Rotorua is one of the North Islands most popular and beloved holiday destinations. You can scarcely meet anyone who hasn't got more than one story of a Rotorua experience, be it with family as a child, with friends as a teen or with a partner as an adult. One of the great things about the central town is the abundance of available ways to fill in the day. Sure, everyone knows about the luge and the Polynesian Spa, but Rotorua has so much more to offer beyond the activities that top the TripAdvisor lists and make it in all of the brochures. If you're looking to make a trip down to the great lakeside town sometime this summer, see if you can make time for any of these lesser known but equally fulfilling experiences, all of which are absolutely free!
Kerosene Creek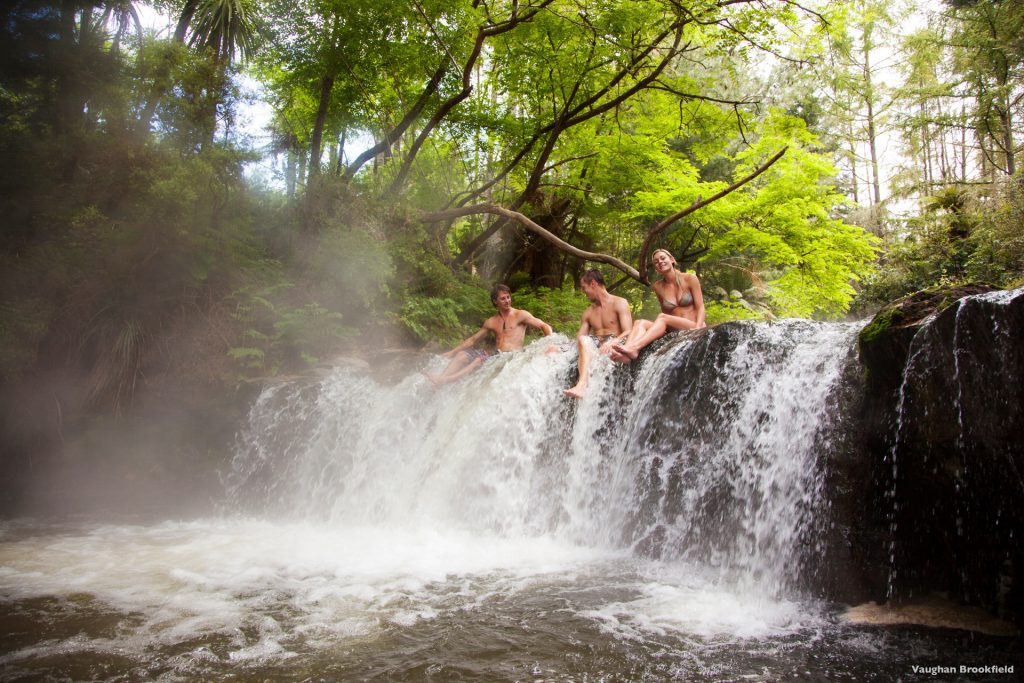 What was once a well-kept local secret has become a great spot for tourists who do their research before rolling into Rotorua, Kerosene Creek is a little example of how the town is one of the North Island's finest areas for natural delights. The coveted off-the-beaten-track swim spot is just a stones throw away from the town centre and offers a truly unique experience, with the gorgeously temperate water creates a fantastically relaxing day in nature. The stream is thermally heated and temperatures vary depending on the spot that you find yourself in so it can turn into a fun little game of musical chairs trying to find your ideal mode. The area can fill up pretty quickly on particularly pleasant days so make sure you get in early to secure the premium spots.
Ohinemutu Maori Village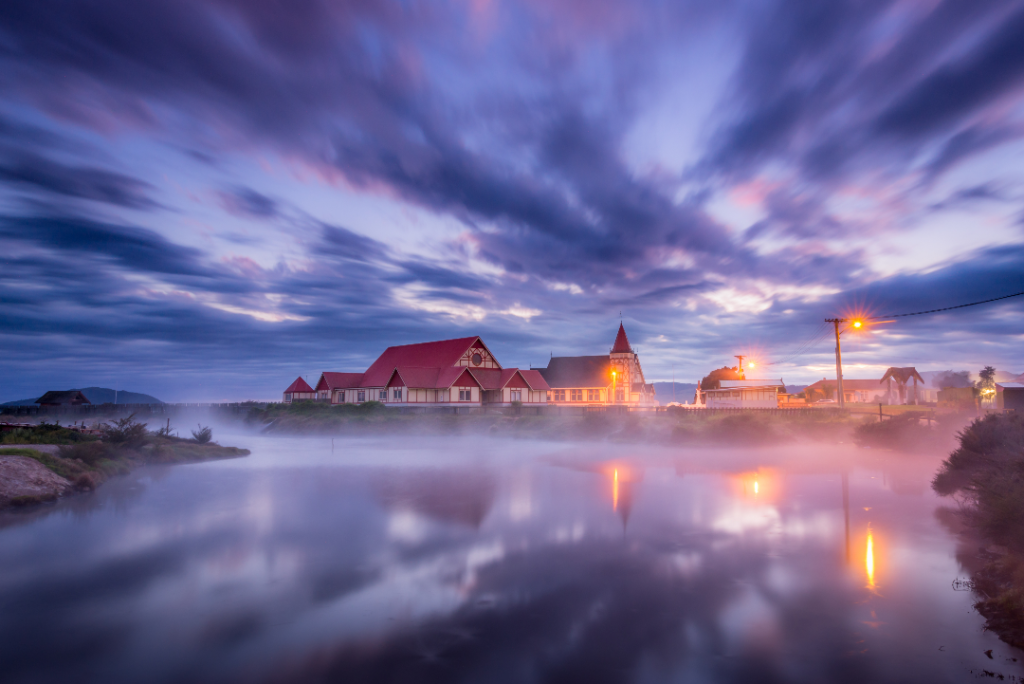 An authentic cultural experience, the Ohinemutu Maori Village is an open settlement right on the edge of Lake Rotorua that offers a peek into the lives of the Ngāti Whakaue iwi who settled there centuries ago. The centerpiece of the village is the meeting house, Tamatekapua, a building gloriously decorated with intricate carvings which can be enjoyed from the outside. Visitors are generously welcomed by the handful of locals who still call the area home and the experience presents a great opportunity for visitors to get an authentic taste of Maori culture and provides a unique window into a fascinating piece of New Zealand history.
Whakarewarewa

If you can fit the bikes on the roof racks on your drive up/down, Whakarewarewa makes the effort worthwhile. The vast Redwood forest sits just minutes south of the town centre and offers a collection of terrific tracks and trails of varying lengths for mountain bikers of all abilities, from the beginner to the hardened rider. If you're not into whizzing around and wearing yourself out on two wheel, there are also a number of walking trails, allowing you to take in the sights of the marvelous Californian redwoods and local wildlife.