BMW has a raft of new vehicles making their way to New Zealand at the moment, with wheels hitting the open road in early 2022. They're all electric, and they're all beautiful. In the case of the 128ti there are only 30 making their way here to begin with, so pre-ordering is essential. Otherwise, check out this smorgasbord of options.
If you need some new wheels right now we've split this into two halves, cars to drive away today, and ones you should definitely pre-book now.
Pre Order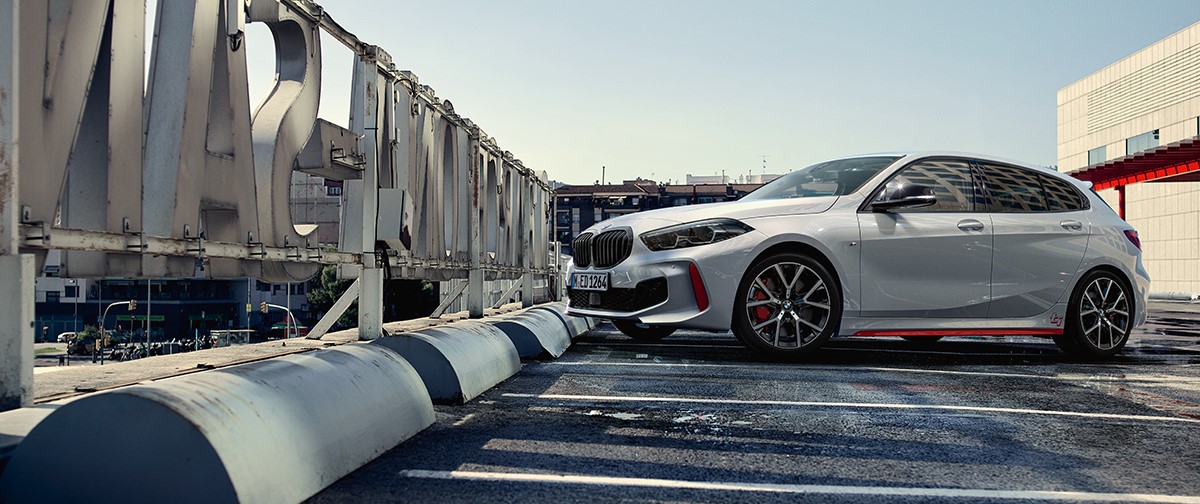 The 128Ti sits right between the BMW 118i and the BMW M135i xDrive, so a perfect middle ground of luxury and performance in the hot-hatch category. Only 30 of these bad boys will be hitting New Zealand's shores so booking one now is essential. The BMW 128ti Launch Edition is sitting at a pricepoint of $69,900 and comes with everything you'd expect out of a BMW.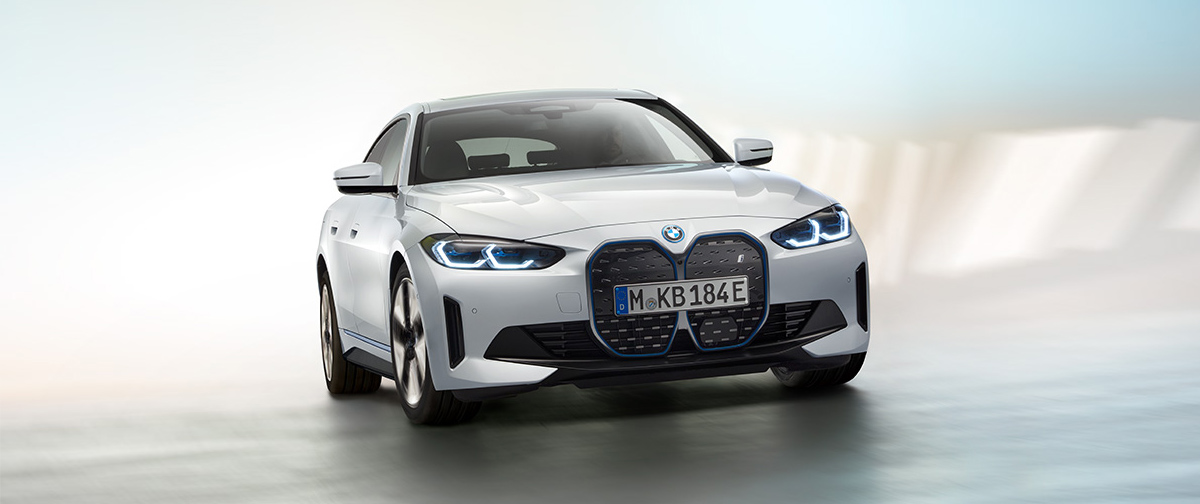 I can't get enough of the i4's profile, it just looks so good without going over the top. It has a long range of up to 590 kilometres and all the torque you should expect from an all-electric vehicle cranking a maximum output of 400 kW (544 hp) and top speeds of 225 km/h. Expect to be hitting 100km/h in 3.9 seconds. These land in NZ at the beginning of 2022.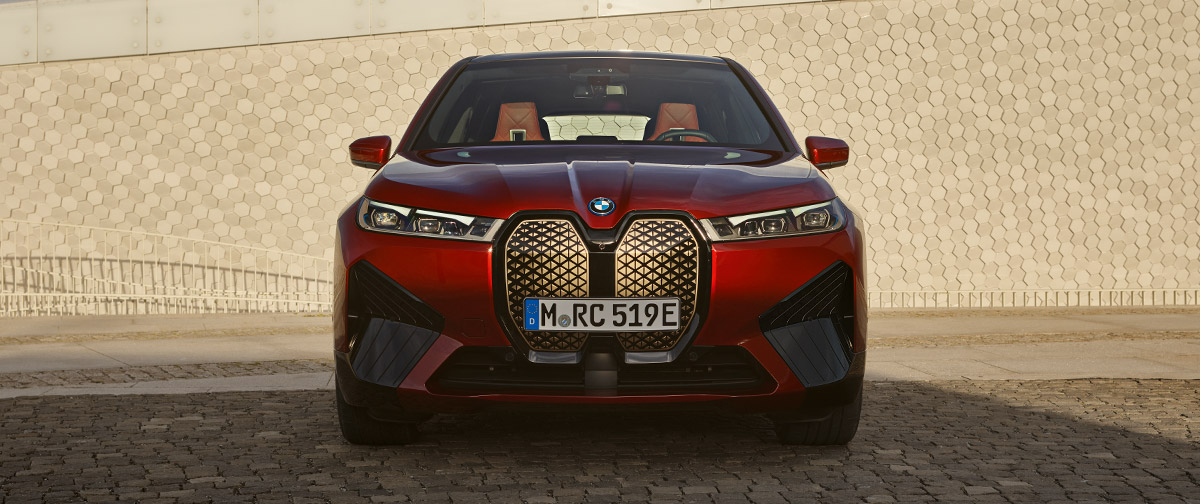 The iX series is hitting New Zealand early 2022, covid willing. It's an all-wheel drive all-electric with a range of around 630km. It has incredibly low power consumption at 23 kW/h but doesn't skimp on the horses, pumping out 523 hp and going from 0 to 100 in just 4.6 seconds. It has torque on tap, make use of it. Also look at that front grill, beautiful.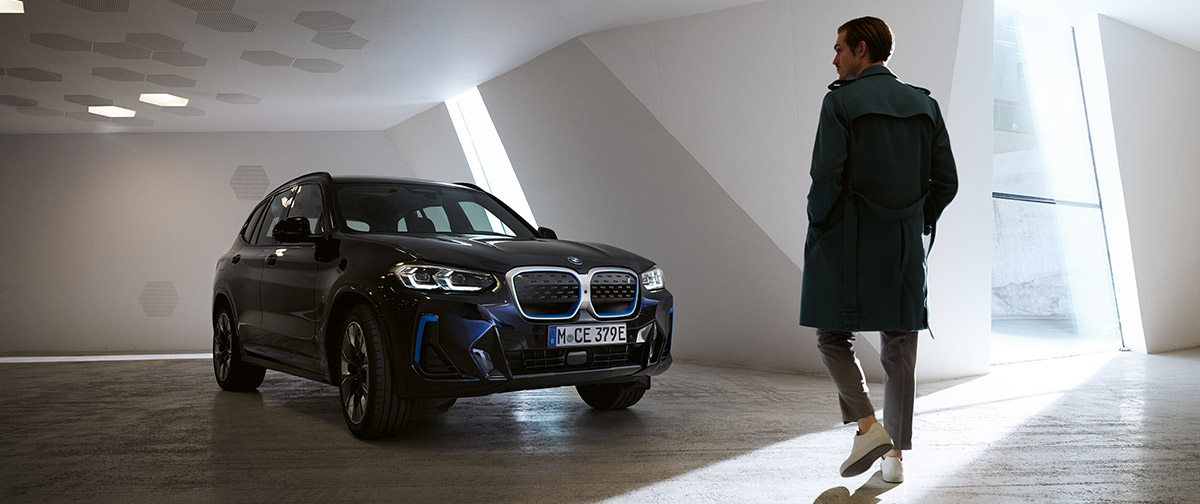 Be one of the first people in New Zealand to drive the iX3. It comes with aerodynamic elements and blue accents that bring out the electric nature of the vehicle to its full effect. It has a range of up 461 km and electricity consumption from 18.5 kWh/100 km. On long haul trips charging for 100km of juice takes seven minutes from a high power station or a little over an hour and half if you're charging from home.
Drive Today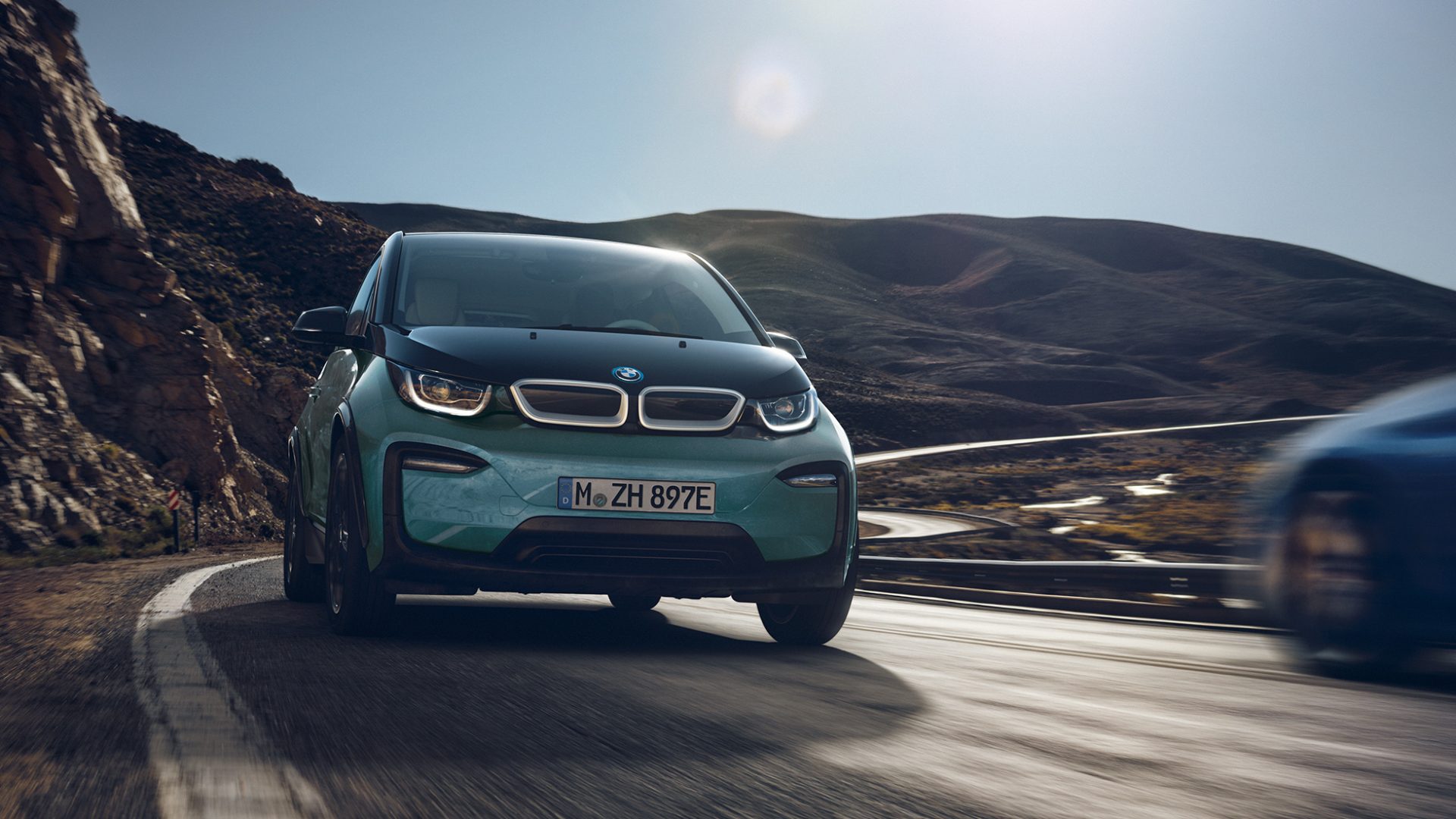 With new-designed Automatic Stability Control and optimized Dynamic Traction Control gives you all the control you need in the world to bring this sporty little number to heel. The i3 is all electric and boasts great efficiency. Expect 184 hp and 270 Nm torque with the ability to hit 100km/h in just 6.9 seconds. Perfect for commuting etc as it delivers up to 260 km of electric range in daily use. It has sports mode when you really want to let loose and is packed with every conceivable mod con.
Elegance meets extravagance on the new BMW 2 Series Gran Coupé. It has an optional fully digital cockpit, and is plush with luxury materials topped off (literally) by a panorama glass roof. The exterior is equally dressed to impress with it's sporty back and distinctive front.
BMW M235i xDrive Gran Coupé:
Fuel consumption in l/100 km (combined): 7.6–7.5
CO2 emissions in g/km (combined): 173–172