In amongst all of the hype and craziness surrounding crypto, NFT's and all the other red-hot investment trends that have popped up in the past few years, an age-old form of trading has made a surprising and fascinating resurgence in recent times. Sports cards have been around for over a century and while there has always been a strong, committed base of aficionados, the interest in the industry as a genuine market for trading has maybe never been more widespread and lucrative than right now.
In early 2021, findings from eBay reinforced this notion, reporting a 142% increase in sports cards sales from 2019 to 2020. The last few years have seen multiple high profile sales, particularly involving NBA 'rookie cards' which have been dealt for some eye-popping prices, demonstrating that staggering value can be held by a simple four-sided piece of laminated card.  
So what's behind the resurgence? The sudden wave is likely the result of a few factors. Firstly, the investment boom that has occurred in the last few years has made more and more of regular people take note of how they can make a quick buck. This combines with the personal connection and affinity that many of a certain generation have with sports cards, which were a fixture of many a childhood, particularly in the US. Add on to that a population that has been spending a large portion of the last two years stuck in lengthy lockdowns, with far more time on our computers scouring the internet and roaming around in their basements/attics going through old, forgotten relics, and you have a perfect storm for the resurgence of the once beloved past time.  
But sports cards have become a far more than the novelty they were in decades past, and they have become a legitimate form of mainstream trading, a great way for a savvy amateur to make some good money just by digging through their old collections. There is also a 'lottery' element to the industry which makes it such an enticing area for many, as cards of incredible value are frequently snuck unassumingly into new packs, meaning one never knows when the random pack they picked up for a few bucks at the local card dealer could hold life-changing piece.  
How big are the numbers we're talking about? At the absolute top, several traders have been able to offload cards for seven-figure paydays. The record for highest sale was broken multiple times in the last two years, with the current 'leader in the clubhouse' being a 1909-11 T206 Honus Wagner baseball card (believe to be one of only around 50 in existence) which was sold in a Robert Edwards Auction for a truly stunning $6,606,000 USD in August last year. In fact, all of the top 25 highest recorded sales of all time (19 of them over $1 million USD as of February 2022) have taken place in the past 24 months, emphasising what an incredible resurgence the industry has had.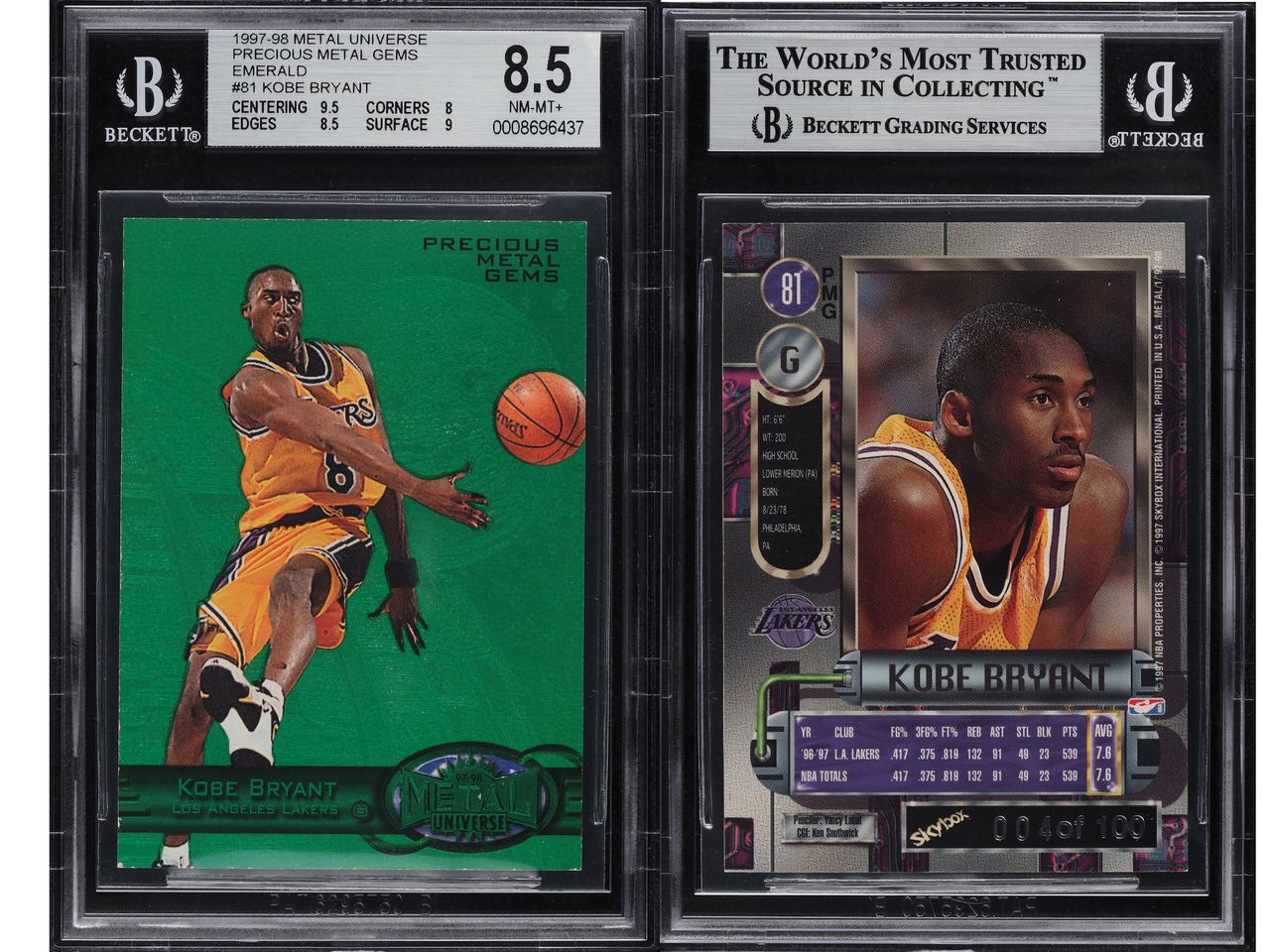 Obviously, sales of this magnitude are far from the norm, but paydays in the four-figure range are not uncommon, particularly with rare rookie cards of big name stars. Fascinatingly, in the same way a companies stock rises and falls depending on its success and viability, the value of sports cards can fluctuate massively depending on its player's form and reputation in their sport. Picking up the rookie card of a young player is no different to throwing some money behind an emerging tech start up; it's a bet that the player is going to go on to big things, and sometimes it comes through, other times, it simply doesn't pan out. 
It's easy to see how your Average Joe who might be put off by the technical barriers of stock trading might instead be swayed by the allure of the much simpler and more personable industry of sports card trading. After all, there is something exciting about being able to hold your asset in your hand and getting to watch it rise in value game-by-game, as opposed to just staring at a graph on a screen. It remains to be seen whether the sports card resurgence will continue to gain momentum as time goes on, but the numbers show that for the time being, there's plenty of money to be made for those with a good feel, a keen eye and of course, a little bit of luck.