The other day I was asked 'what food should I have with whisky?' I replied that there are only three things to have with a whisky – a cigar; a little water; and yet more whisky. Never would I have thought to food match with whisky.
However, none of these are particularly nutritious and merely offering them up as solutions didn't exactly win me any brownie points from my friend – so I was forced to take their question a little more seriously. The problem is; unlike wine, whisky drinking doesn't have a rich history of food pairing. In the past, traditionally whenever you drank whisky you just did that and nothing else – all your eating happened either before or afterwards.
But history belongs in the past and because we live in the now, we are free to rewrite the rulebook on whisky etiquette. Besides, the rise in popularity of whisky in Asia in recent decades has seen an accompanying rise in interest in pairing foods as well, so we can take our cues from there. Not that you have to limit yourself to Asian cuisine to accompany your whisky sampling, but we can take some of the learnings from that continent and apply them ourselves at home.
First of course, we need to clarify what whisky we are drinking before we match anything and accept that 'whisky' itself is a broad term and covers several different styles of spirit; like Scotch, Irish and Japanese whiskies, which can made from different ingredients. Bourbon, for example, is naturally sweet because of its high maize content, unless it has been tempered with a major rye component. Similarly, if a Scotch or Irish whiskey has been matured in an ex-bourbon cask – as many are – they may have taken on some of those sweeter notes too. Therefore it might pay to do a quick bit of research as to what constitutes your whisky before you try to match it. 
Once upon a time this might have been asking the impossible as distillers guarded their creation secrets jealously, but in these more enlightened times, whisky makers are becoming more forthcoming with this information in the interests of transparency. 
So, once you have a good idea of what your whisky's notes are either by research or careful tasting, you're ready to start matching it. Like with wine, food should be matched with whisky so that neither dominates the other; instead they complement each other. Here's a brief starter to give you an idea of what works well; but the best way to learn about whisky matching is to discover it for yourself. Create a tapas-style spread of a range of foods and try them all with a variety of whiskies to find out what really works well for you: 
Islay Scotch
Islay Scotches as a rule are peaty and rich in flavour, so will go well with most protein-based dishes – and the darker and funkier your whisky, the heavier the meat and higher the fat content should be for your match. So rich and smoky Scotches will work well with beef and lamb dishes while lighter variations will be better suited to poultry or egg or dairy-based dishes.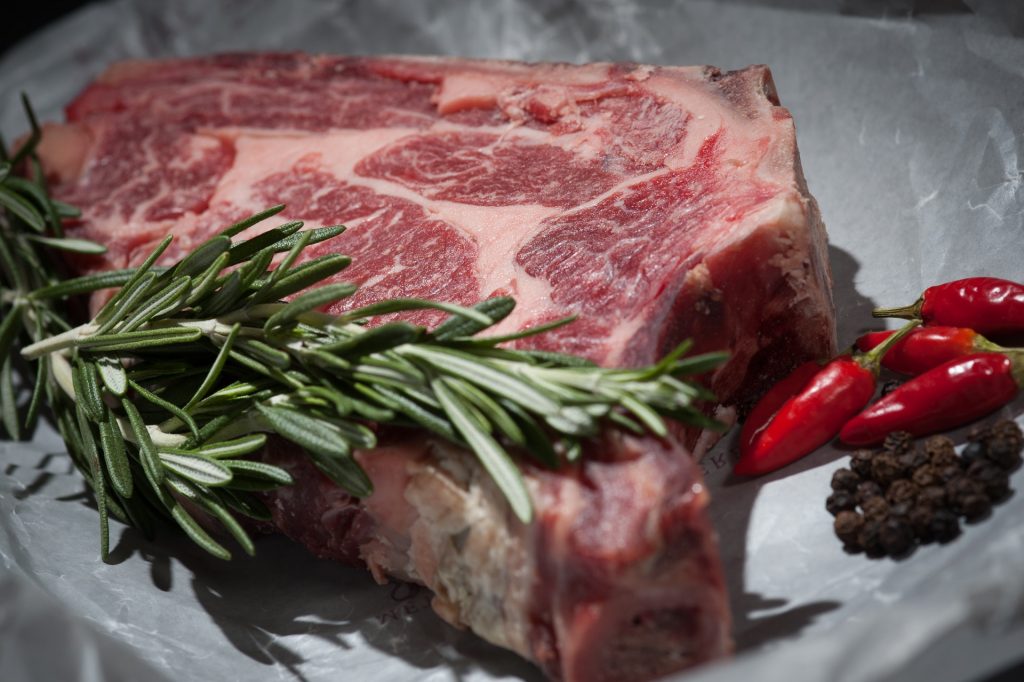 Bourbon
Bourbons as a rule, usually have an inherent sweetness thanks to the maize content, so go easily with desserts. Chocolate goes well with any type of whisky but the sweeter it is – or the dessert it is a part of – the better it goes with bourbon. Bourbon is also great with pretty much any kind of fruit too.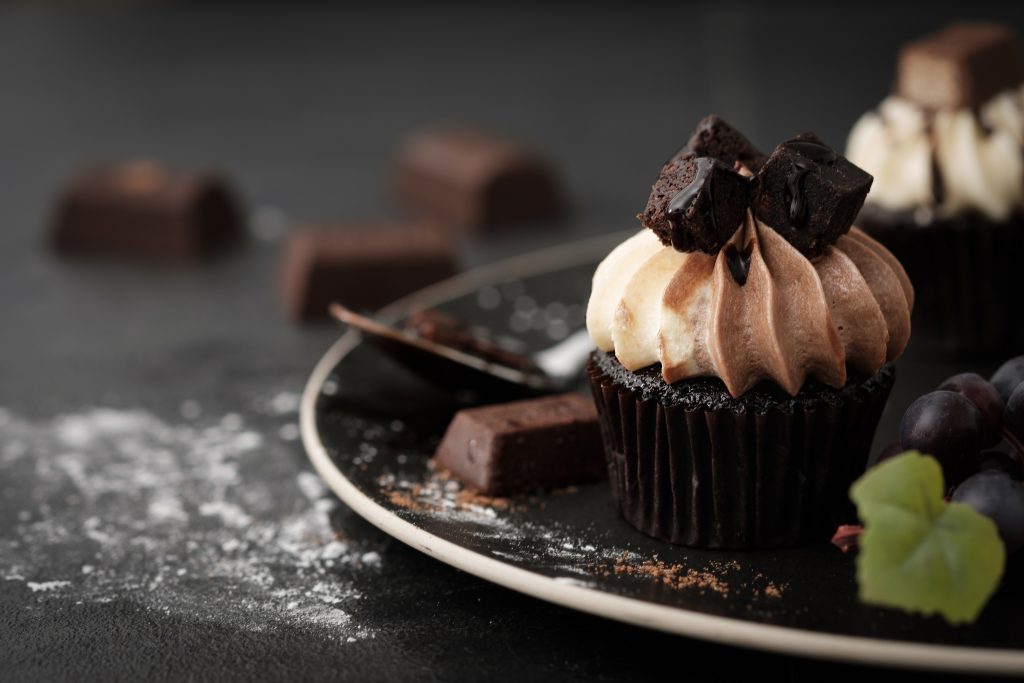 Japanese Whisky
Though this category covers everything from dark and smoky through to light and vanilla-esque, a good territory to try for Japanese whisky is seafood. Experiment with varying types of whisky with different forms of seafood and again try to align the dish with the blend, for example; sushi with a very light whisky. But whatever you do, make sure you try smoked salmon with a smoky Japanese or Scotch whisky. A match truly made in heaven!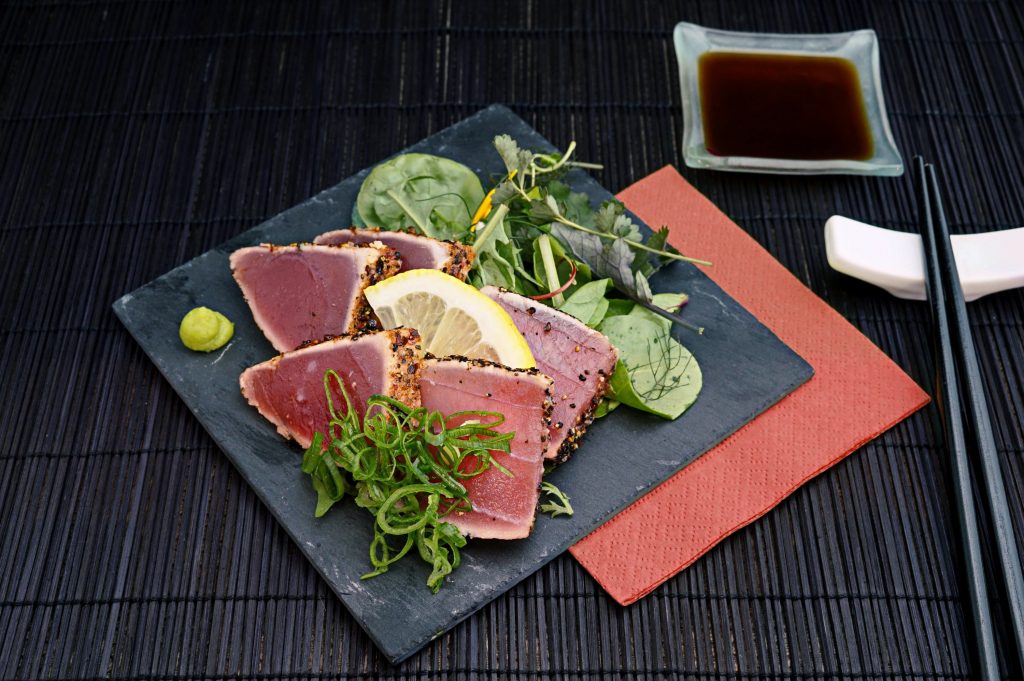 Cheese
And how can we forget cheese? Because cheese comes in such a variety of flavours and even ages, it is the perfect accompaniment to any whisky. You may just have to experiment with a few to find the best match for what you are drinking. To help you in your quest go for the obvious first; match a tastier cheese with a more flavoursome whisky and a lighter cheese, like Camembert, with a lighter whiskey, like Irish. But no matter what you're drinking; you can't really go wrong with cheese!