We're now well into the Summer months so M2 took some of the crew down to BarberShopCo with a photographer to spruce themselves up with a fresh hairstyle. We left the men in the capable hands of the BarberShopCo team to pick the looks.
The last look the team at BarberShopCo highlighted was the pompadour, which originated way back in the 50s. Jacques took our man Greg's hairstyle in the rebellious direction from the same era with the Quiff, which has become a timeless look since its inception.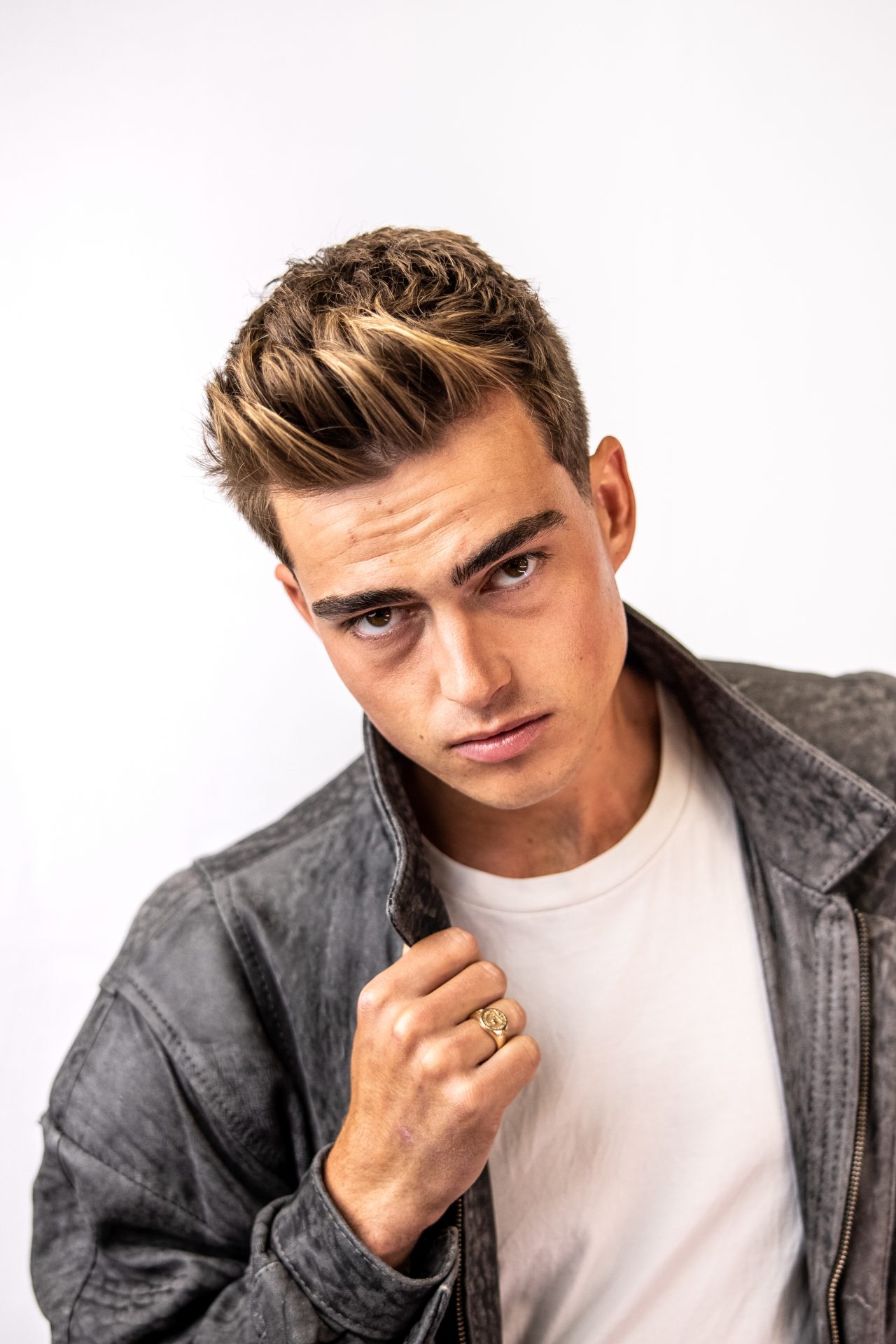 Of course, since then it's developed a modern take in the form of a short faux hawk style with a long fringe and low taper. Anybody familiar with getting the standard short back and sides should be familiar with this one. It takes that base look and adds a twist with a taper on the hairline to keep your edges fresher for longer. Hair on top is kept long and you can swing it any way you like; wear it high for a professional setting or muss it up to go for the heartthrob dishevelled look.
Styling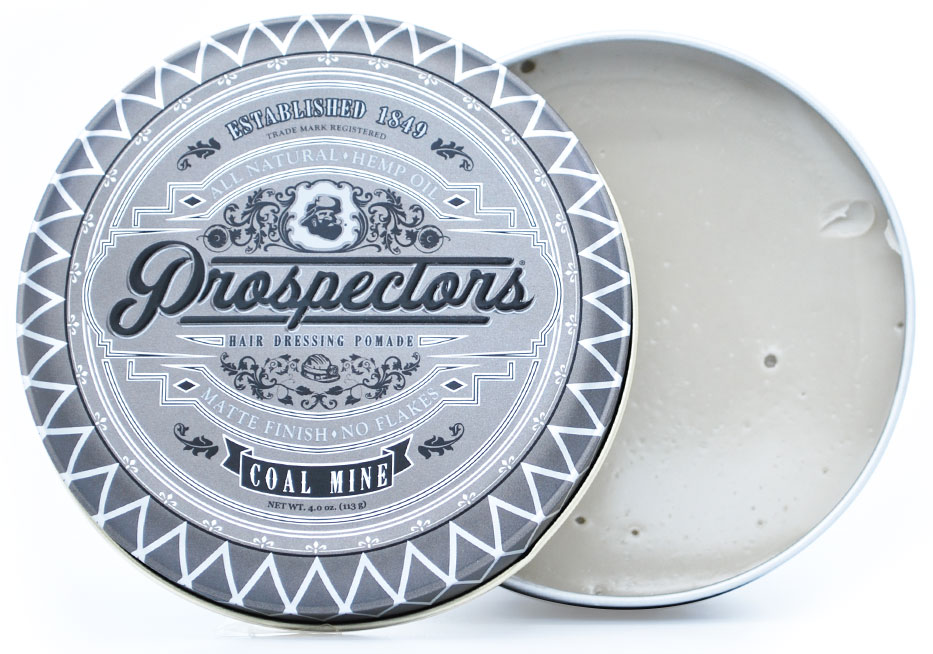 Style essentials to shop for this look: Prospectors Coal Mine.
You can pick up Prospectors Coal Mine from the BarberShopCo online store and use it to maintain the dishevelled look. Yes, looking dishevelled takes effort, but it's worth it. This clay pomade provides a medium hold, a natural matte finish and textured look. It's infused with hemp oil as well to promote a healthy scalp and healthy hair.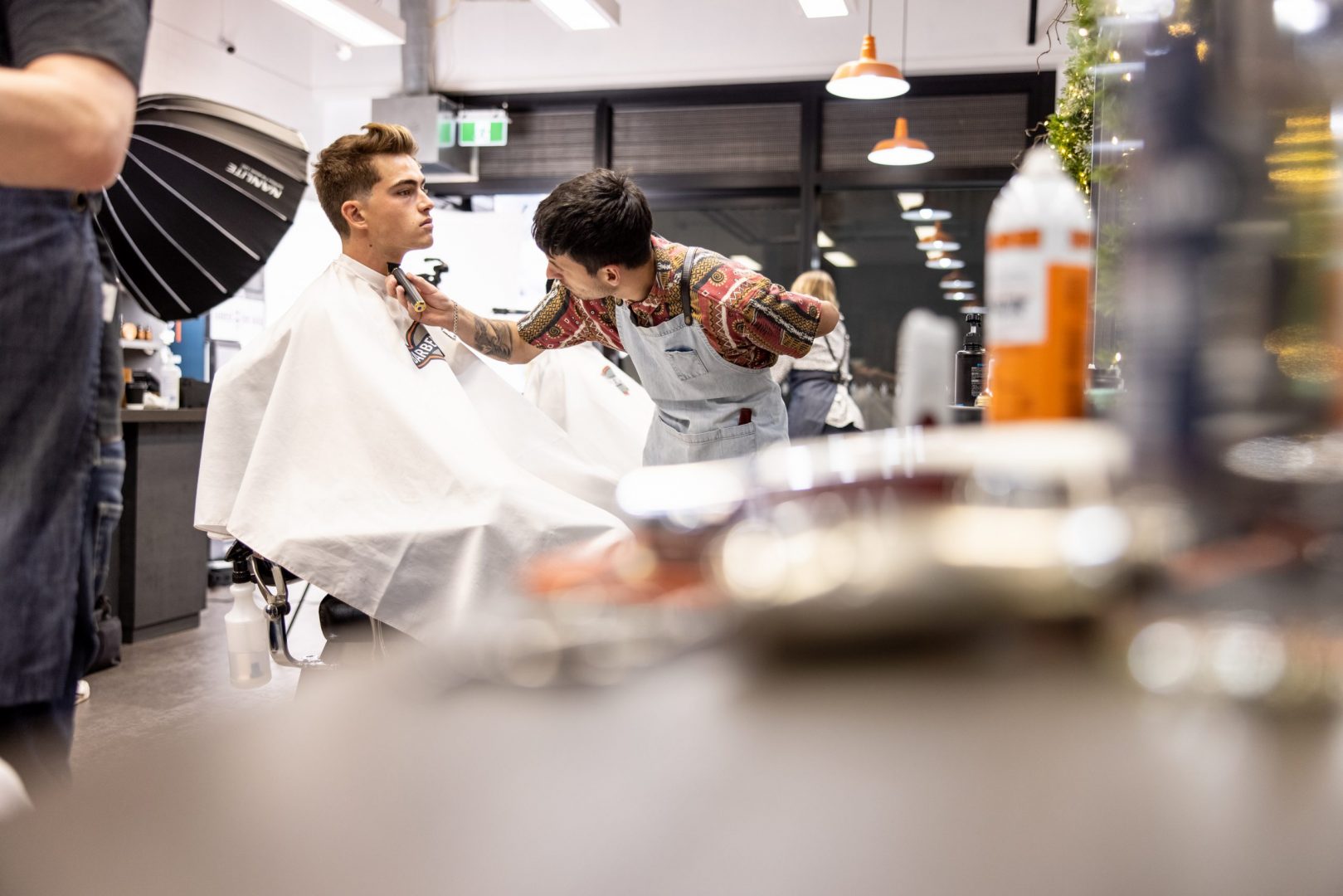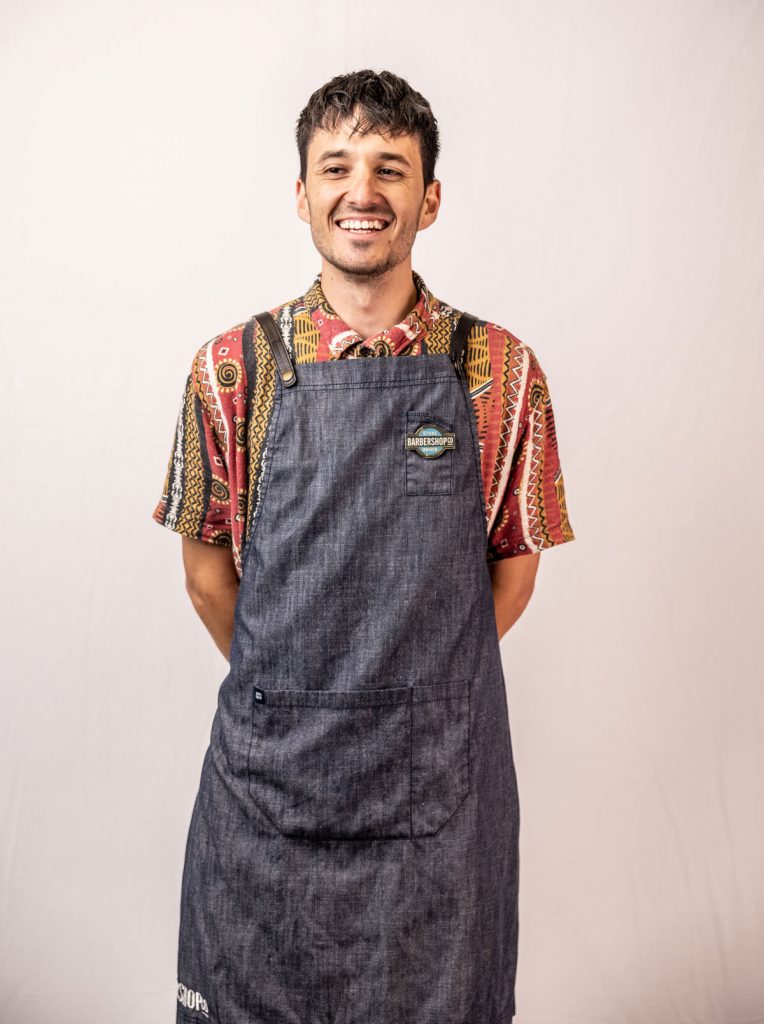 If you're after a classic hair cut, find your local BarberShopCo here.
Photography by Journey Pictures.
Hair Styled by Jacques from BarberShopCo
Make Up by Leisa Welch
Model: Greg