Idris Elba is someone you dust off the word "debonair" for. He's British. He's a ladies man. You can picture him overpowering anyone who gets in his way. In short he's everybody's Bond choice. People have been lobbying him for the hallowed position for years while Daniel Craig dilly dallies over whether he even wants the roll or not. Personally he's my top pick as well.
The rumour mill has been going full tilt since the conclusion of No Time To Die came out and some tasty morsels have fallen out of it. According to a source leaking to The Sun Idris Elba is currently in talks to star in the next Bond film, although not in the titular role.
According to the source "Idris has had informal talks with the studio and he has been told there is a role in the next Bond film for him, if he wants it. He won't be the title character, but they do recognize the amount of pull and respect he commands, and they want to work with him on a completely original character for the next installment."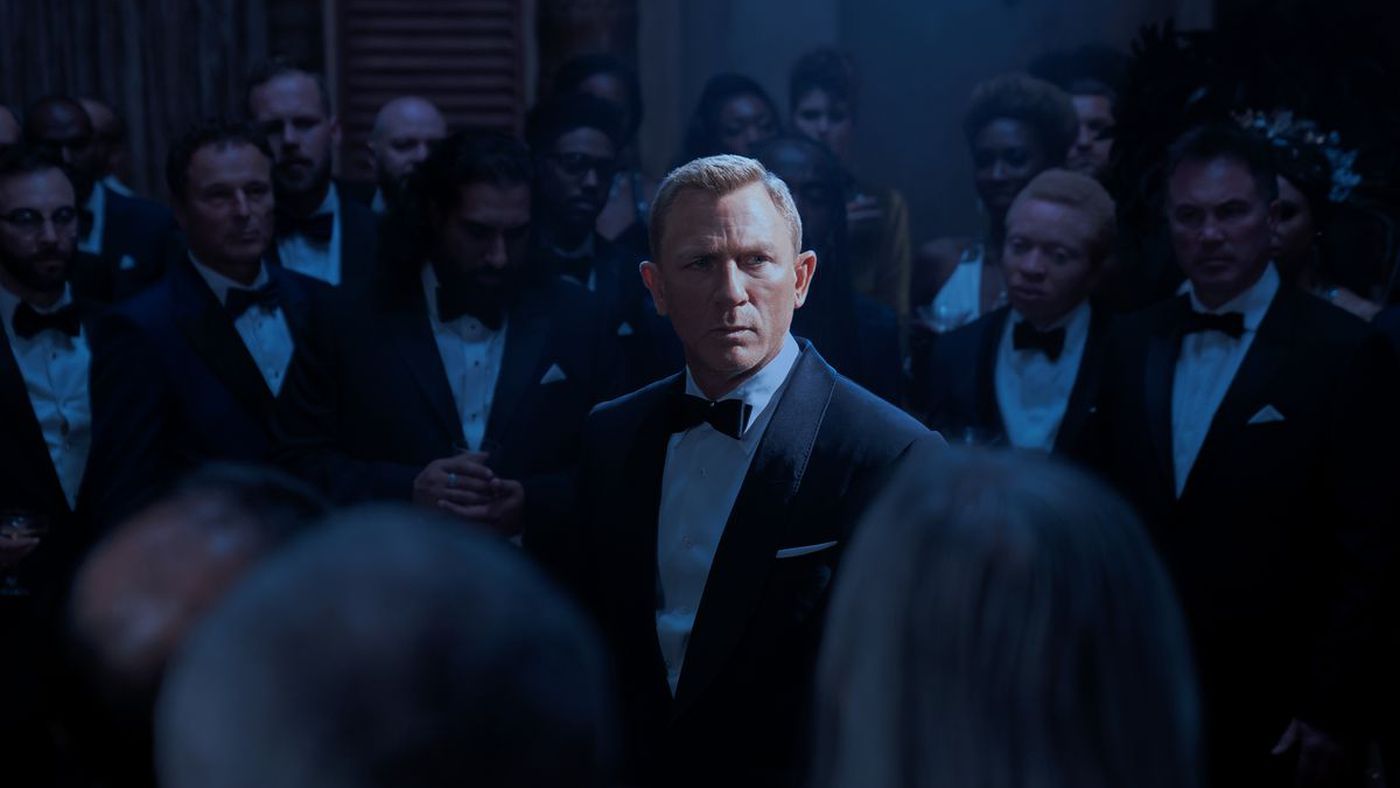 This doesn't rule out him filling some other role that isn't a villain or the main hero, so we'll have to see how things go. The project is in such early development at this point that literally anything could change between now and release day. One thing we know for sure is, there's a new Bond film coming and no clue who will take up the mantle.
Daniel Craig had a rocky start when he joined the franchise. Early critics felt that he looked too much like a russian spy that Bond would normally kick into a shark tank, but after seeing his performance in the incredible Casino Royale everybody was firmly on board. What Daniel Craig's casting taught us was that we have no idea what we want till it's given to us. So I'm willing to trust the professionals on this one to make the right pick.