April is fast approaching. It's time to sort out your date nights, your weekends, and your social calendar in general. By the end of the month you're going to be twice as cultured as you are now. Or at the very least, finally know the difference between all these IPA's the microbrewers love so much.
Experience:
The 1975 – At Their Very Best
The drought of bands is well and truly over at this point as some of the world's biggest acts come to say hello. The 1975 are back for the first time since 2020 for their "At Their Very Best" tour. This will also be a chance for fans to catch a couple of their latest tracks off their forthcoming album Being Funny In A Foreign Language, which is due for release on October 14.
They'll be performing at Spark Arena on the 21st of April. Tickets start at $89.90.
Alt-J – The Dream Tour
The dreaminess of Alt-J is back Tuesday 18 April 2023. These guys have not released enough albums in my opinion, but I guess if I had to choose between quality over quantity I'd have to go with quality every time.
They'll be performing at Spark Arena on the 18th and tickets start at $89.90.
Eat:
Around the World in 40 Gins

Ok, not "eating" per se, but presented by The Lula Inn & Scapegrace you'll be touring Australasia, Europe, The Americas and Asia with 40 different gins available for your tasting pleasure. To keep you entertained while you try and choke down all 40 gins cause you're a psycho there'll be culture events and live music with Izac Chads & Matt Bizzle live on the decks.
Tickets go for $30-40, and include 3 gin tasters. It's taking place at The Lula Inn right next to Princes Wharf, 15th of April.
Easter Night Market
Good event for taking a chill crew to, whether it's workmates or real mates. Taking place at the cozy Victoria Markets there'll be a range of stalls covering a range of crafts. All of these will be backed up by an array of food trucks including Mexican, gluten-free loaded fritters, seafood, gourmet donuts, natural cacao, fruit smoothies, dumplings and more!
No entry fee, just rock up and spend way too much on a vase you don't need.  — 
Watch:
Basement Theatre Preview Show
Get a taste of what the Best Foods Comedy Gala 2023 is going to offer in May by heading down to the Basement Theatre Preview Show on the 14th of April to get a smorgasbord of laughs. This show sells out every year, so don't risk it on something silly like doorsales. Hosted by Johanna Cosgrove tickets are about $30 and acts include star performances from James Mustapic, Donna Brookbanks, Abby Howells, David Correos, Barnie Duncan, James Hilary Penwarden, Liv Parker, Ruby Esther and Jonny Brugh with more to be announced.
Best Foods Comedy Gala 2023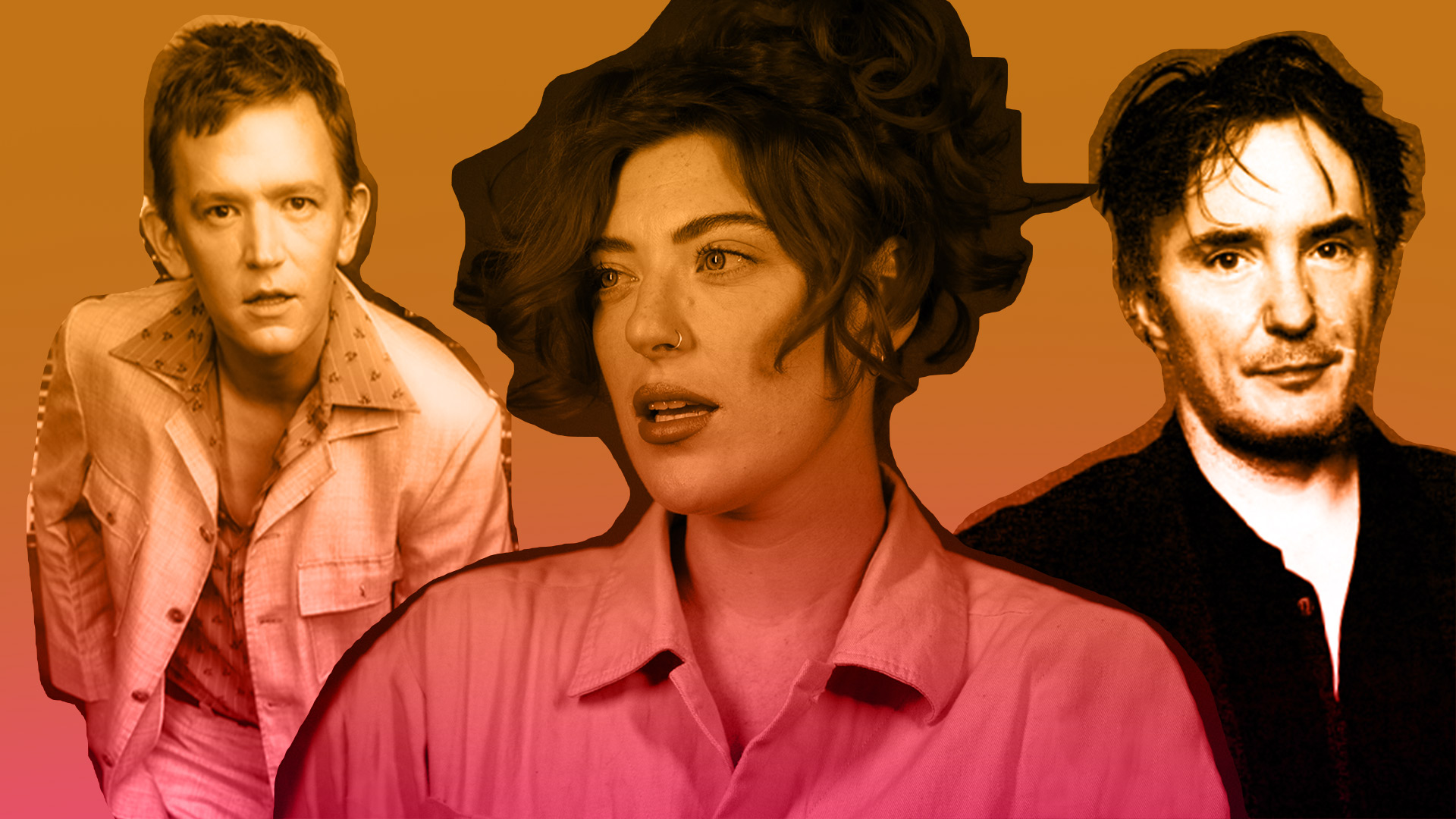 The world's best comedians are coming our way, the sheer amount of quality entertainment here is enough to keep you going for the rest of the year. We've made a couple of our favourite picks over here.