While inflation has hit most sectors within New Zealand over the last couple of years, the impact on the cost of both residential and commercial building has been particularly profound. 
And of course, Gib board has become the poster child for this rise with desperate builders scrambling to find supply. A recent Trade Me auction sold 26 sheets of Gib board for $5100 – six times the usual price.
Overall, the cost for construction in New Zealand rose more than 10% last year and similar forecasts are expected for 2022, says the NZ Infrastructure Commission, Te Waihanga, in its latest Infrastructure Quarterly report. In fact, New Zealand's construction cost inflation is among the highest in the OCED.
"Infrastructure providers, property developers, and households are trying to build more than ever, but labour shortages, material supply chain bottlenecks, and Covid-induced slowdowns have gotten in the way," says Te Waihanga Director of Economics, Peter Nunns.
"While COVID-19 revealed our problems – it is not the only cause. Even before the Covid pandemic, New Zealand struggled to scale up to build and had a heavy reliance on the international workforce. This reflects long-term issues around workforce capacity and capability, material supply chains, and volatility of investment." Continues Nunns.
These inflationary factors have hit developers, investors and buyers hard and with the rising costs sometimes being passed onto off the plan buyers through a sunset clause in their contract which their developer has called in in order to pass on the increased costs to the buyer.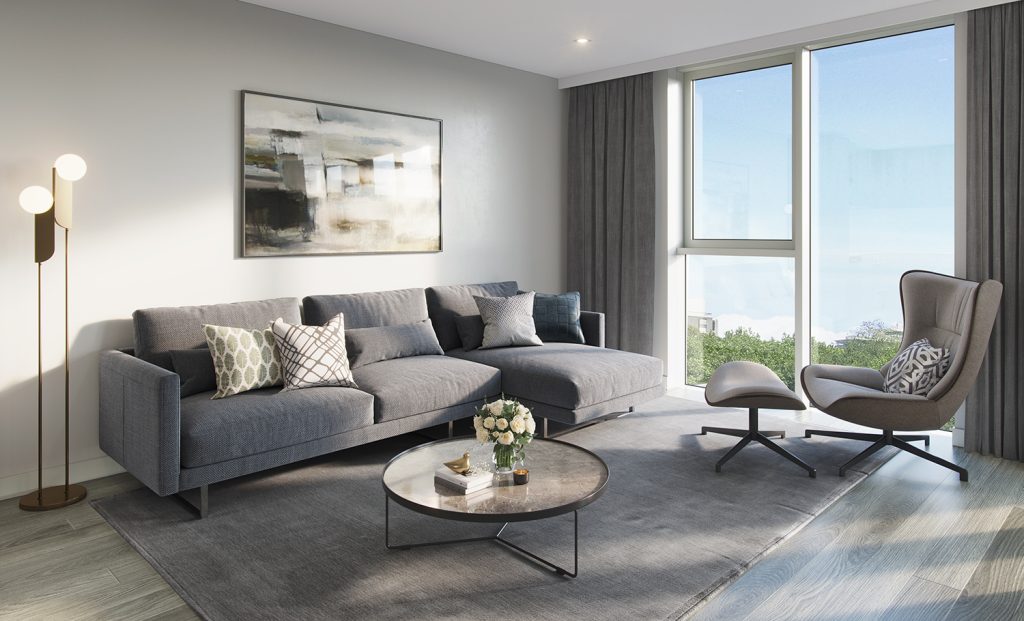 Buying an off the plans apartment with Safari Group though, guarantees that the price that you sign on the S&P agreement is the price you pay for your apartment and you won't be asked for any more money regardless of how much construction costs rise. That means that you can lock in the 2022 price now with only 10% deposit (or 20% if you're non-resident). 
Safari Group has grown to become one of New Zealand's leading family-owned and investor-focused, property development companies and it's these kinds of guarantees and a commitment to delivering as promised that has helped form their reputation. 
Lock in guaranteed prices with two of Safari Groups projects now.
AUGUSTUS PARK, PARNELL
Located in one of New Zealand's top suburbs, Augustus Park's desirable location gives you a slice of double Grammar Zone, inner-city, Parnell. Priced from $465,000, this freehold apartment development offers a solid investment opportunity. 
A special offer for studios & one Bed apartments at Augustus Park Parnell that included Fully Furniture & Appliances and E-Scooter is available now, for more information visit:  https://safarigroup.co.nz/parnell-deals/
Book a call or a sales suite visit with Safari's sales team.