A string of legislative changes have made investing in old housing stock less and less viable. Not only have investors lost the ability to deduct interest payments on old residential stock, but Healthy Homes upgrades and ongoing maintenance costs have eroded many investors' love affair with residential property. But don't worry, the honeymoon doesn't need to be over. Legislative incentives for new builds mean that investing in new developments can give you all of the benefits of interest deduction, low maintenance and good yields for apartments and, in the case of Safari Group, access to the lucrative tourism market with hotel investing. 
Safari Group is a New Zealand company family-founded in the mid-nineties with a legacy of quality developments across the country. They offer investment options for all budgets and style and options for freehold residential units or freehold commercial hotel units with leases in place. This focus on mixed use development not only provides options for investors, but it brings life and diversity to each development.
The company covers all aspects of the development process, from start to finish, guaranteeing that their projects are effectively and efficiently managed throughout the process. And you can even follow their process in real time, or go back to the start of construction, and review a time-lapse of all progress to date. Check it out here.
These timescapes cover some of the group's recently completed projects including: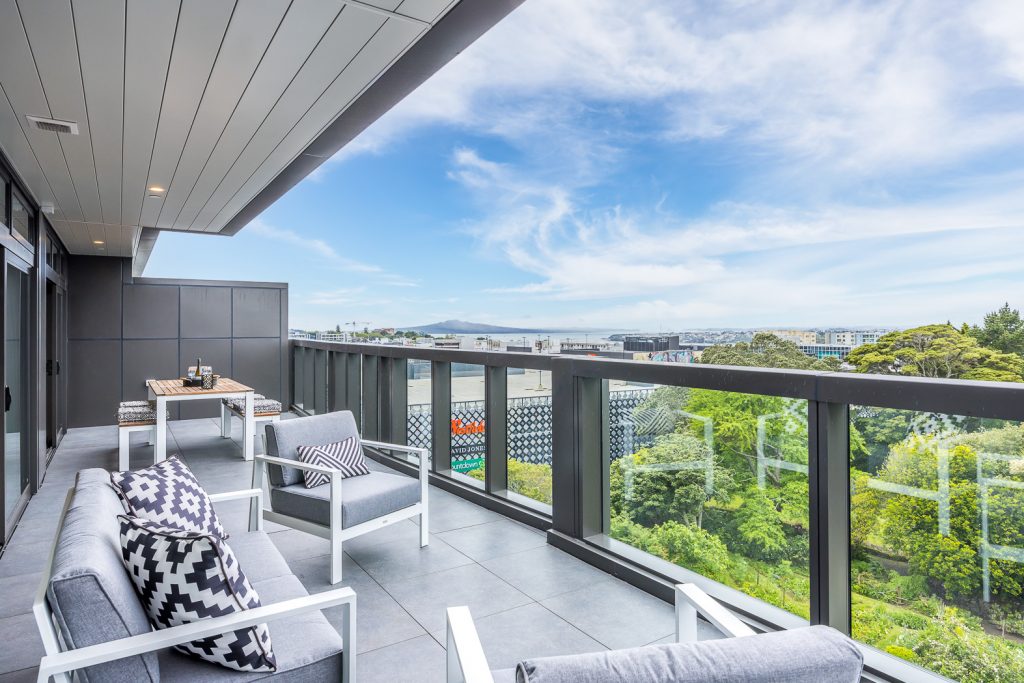 Set in the heart of one of Auckland's most fashionable locations, Safari Group's Ramada Newmarket and The Newmarket Residences project is a very short walk to Westfield Newmarket Shopping Centre and some of our best restaurants and fashion retailers. All apartments also have large, covered balconies providing seamless indoor/outdoor living.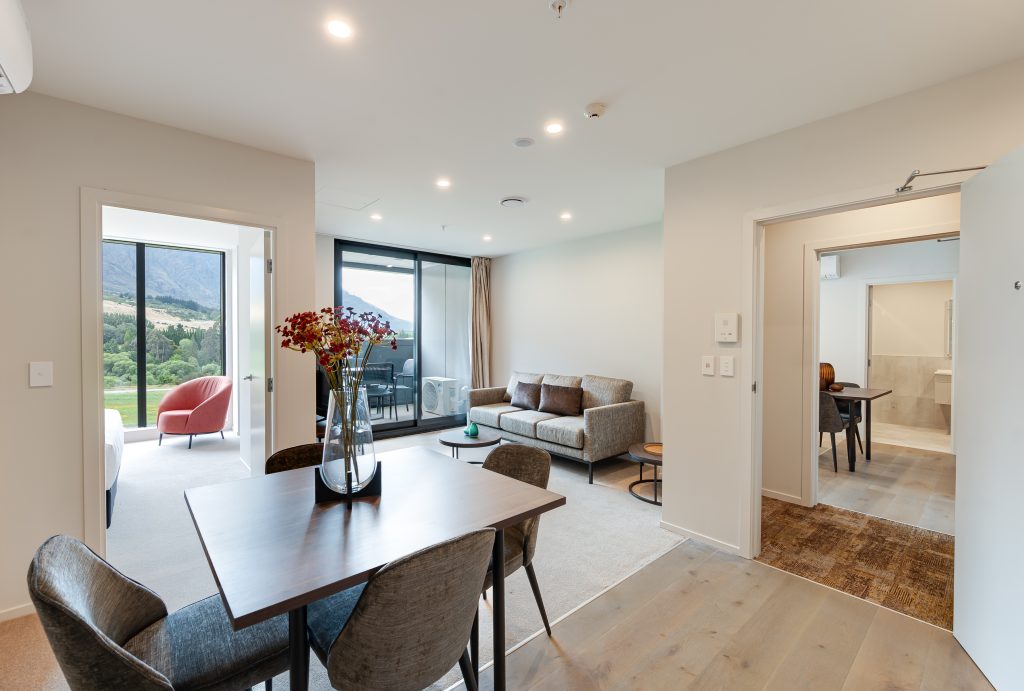 Matching its striking Queenstown surroundings, Safari Group's LQ Kawarau River project is a beautifully designed development offering up stunning views of the iconic Remarkables Mountain range and is of course a handy spot for access to some of the country's best skiing.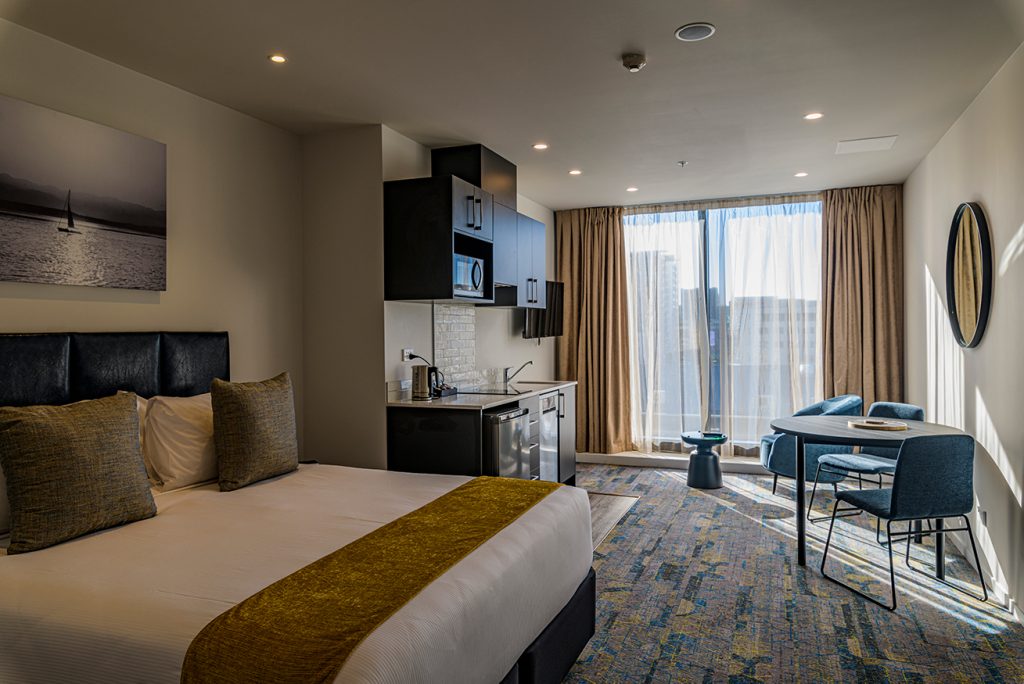 Meanwhile in the Capital City, Safari Group's Ramada Wellington project offers an investment property that has a reputable commercial tenant with great returns. Pricing starts from $283,810 + GST (if applicable) which is a highly accessible commercial investment opportunity.
The two latest developments from the group are both stunning examples of forward-thinking design with a leverage of a long legacy.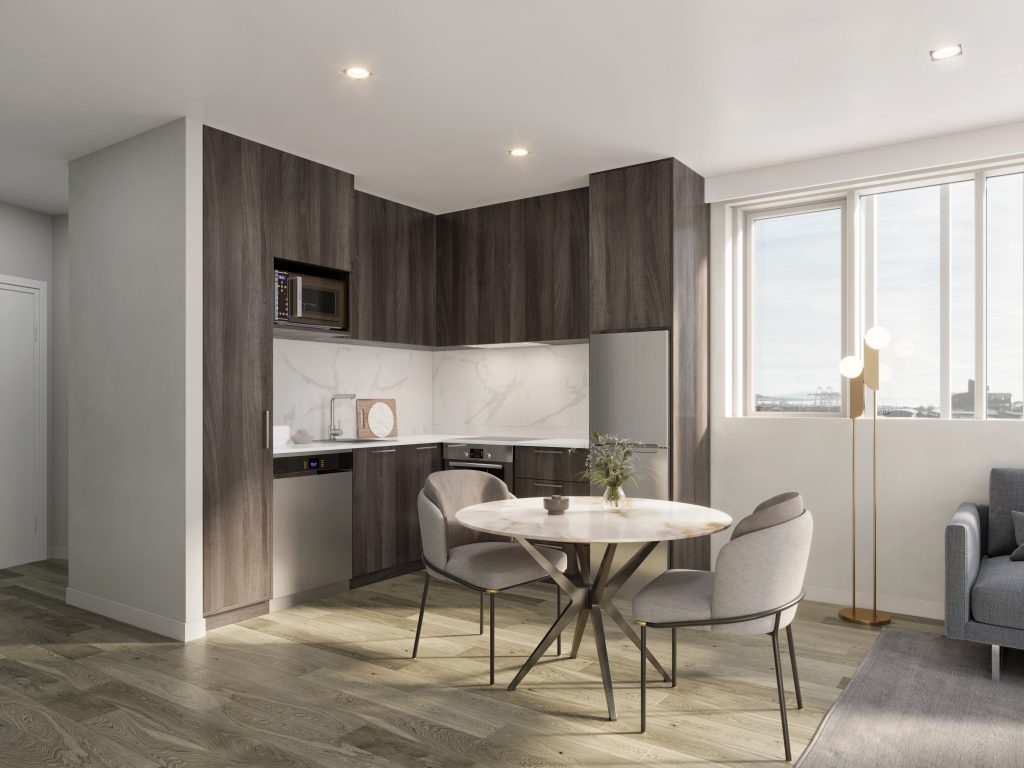 This project is a rare opportunity to invest in one of Auckland's top neighbourhoods which provides high quality tenants with a short walk to the CBD, Auckland University, AUT or CBD, Parnell Village or the Parnell Train Station.
Augustus Park achieves an incredible entry price point, for one of the city's most expensive areas with studios from $475,000, 1-bedroom or 1+Study from $730,000 and 2-bedroom apartments from $1.13M.
LQ Ellerslie and The Residences at Central Park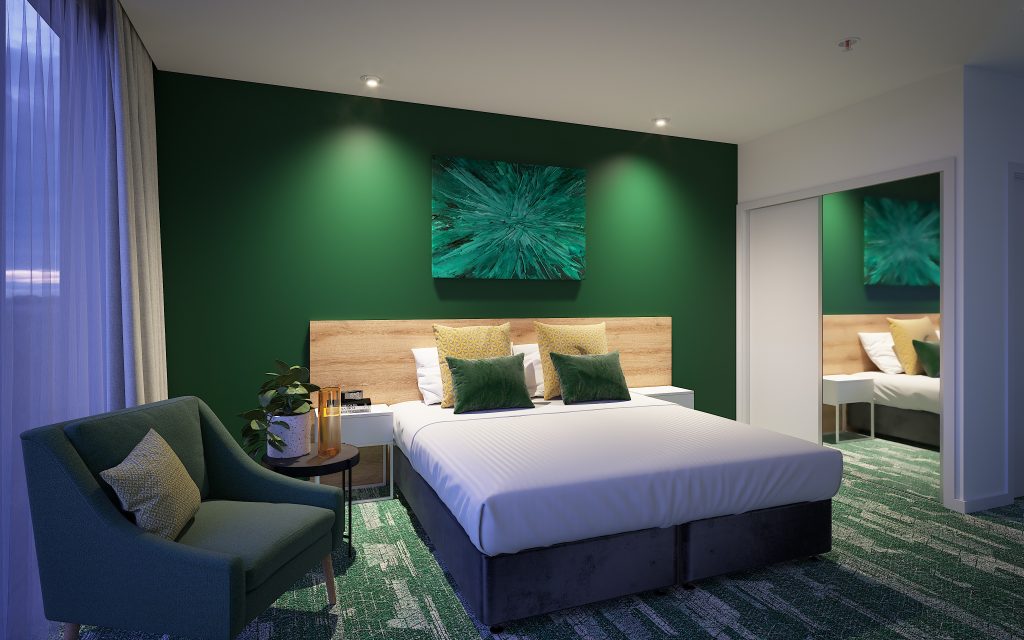 Across town, the LQ Ellerslie and The Residences at Central Park are a boutique collection of Apartments and Hotel units. This project is strategically positioned within an established business district, connected living via a 5-minute walk to Ellerslie Train Station, 20 minute drive into the CBD and in close proximity to major entertainment and event spaces. With another brilliant entry price point for the area, residential studios start from $399,000, one bedroom from $599,000, two bedroom $765,000 and Dual-Keys from $930,000.
Hotel Units range from $252,680 to $361,340 and offer a positive cash flow focused property investment with a 6% Gross Return per annum. 
Safari Group is not only reshaping investing, but also creating a legacy of quality developments. It has been an inspiring 25-year journey so far, but it seems like this is still the beginning of something that will provide intergenerational opportunity for many years to come. Not too shabby considering it started with a trusty Nissan Safari.