If asked whether watches would receive a surge of interest during Covid, I'm not sure I would have been able to foresee the absolutely mania that ensued. But I guess everyone needs to spend their holiday money on something, and it's either going to be NFT's, stocks, or watches it seems. Estimates online foresee pre-owned watch sales going from $18 billion in 2019, and topping $30 billion by 2025. But I'm not here to recommend the best watches to flip, I want to get back to discussing watches that look incredible on your wrist and just happen to be luxury collectors items in their own right.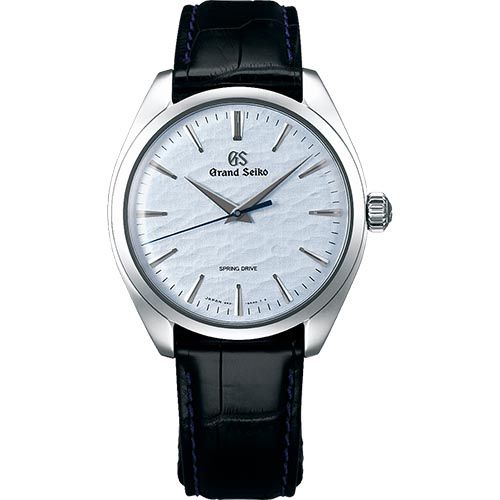 The movement is Spring Drive Calibre 9R31 which has the Dual Spring Barrel that delivers a power reserve of 72 hours when fully wound. It's design is inspired by the frozen over lake Suwa. A long ridge appears in the ice from one side of the lake to the other, said to be where the Gods walk out. Having a watch inspired by the Gods isn't a bad start if you ask me.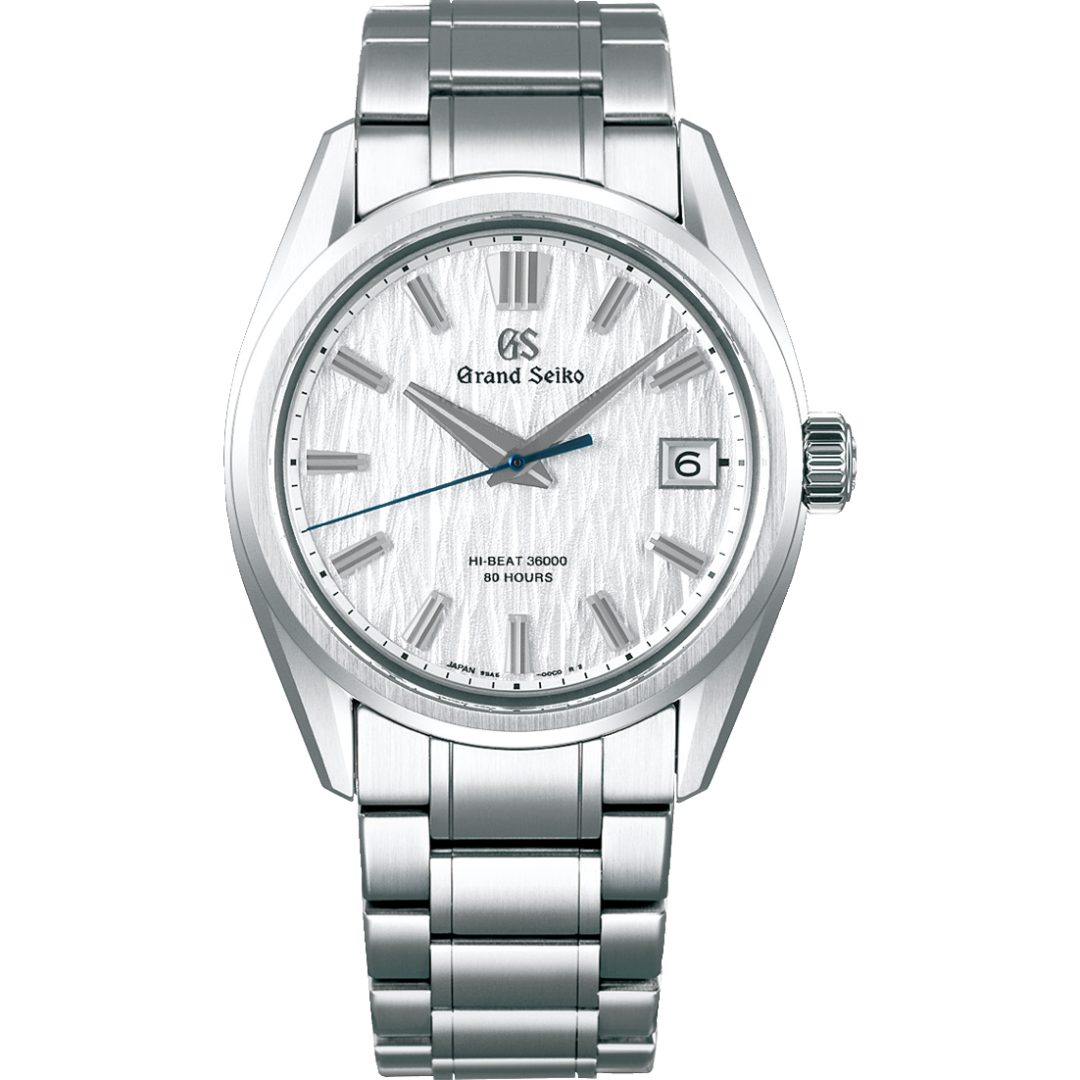 The overall look of the watch is known as the Series 9 Design and is airmarked as a future milestone in Grand Seiko's journey.
The high-beat watch is powered by the revolutionary Calibre 9SA5, which offers a power reserve of 80 hours. Its Zaratsu polished, distortion-free mirror finish and delicate hairline finish alternate give the case a quiet and harmonious glow.