While it might not be one of the first topics that pops up in a discussion of Aotearoa's most urgent issues, our national food systems have become more a part of the national conversation in recent years. With thousands of families nationwide struggling to put food on the table and thousands of others contributing to the roughly 157,000 tonnes of wasted food per year, it's fair to say that there is ample room for improvement in our current system. Kete Kai has been doing their part to lead the way. The homegrown organisation was founded just last year but has already begun to make a big impact in tackling the concerning prevalent issue of food insecurity in New Zealand. Working with the kaupapa of eliminating hunger in Aotearoa once and for all, at the heart of Kete Kai is a simple philosophy; 'healthy people, healthy community, healthy land', which is exemplified in their product range, and highlighted by their accompanying community work.  Speaking of product, one of Kete Kai's key contributions to the promoting change is their innovative 'Food Crate' concept, similar to that of Hello Fresh or My Food Bag, but with a focus on affordability without sacrificing nutritional value. Kete Kai offer a range of different crates and all ingredients and packaging are efficiently sourced with an emphasis on reducing waste.  
While Kete Kai succeeds on the back of a committed team, leading the way is its founder, Lisa Booth, who launched the project in 2020. She came into the venture already with experience in the food industry having previously worked with pre-made meal producers Muscle Fuel as General Manager of Operations. Before finding her niche in the food industry, Booth made her living primarily in e-commerce, in a range of different marketing and digital strategy based roles.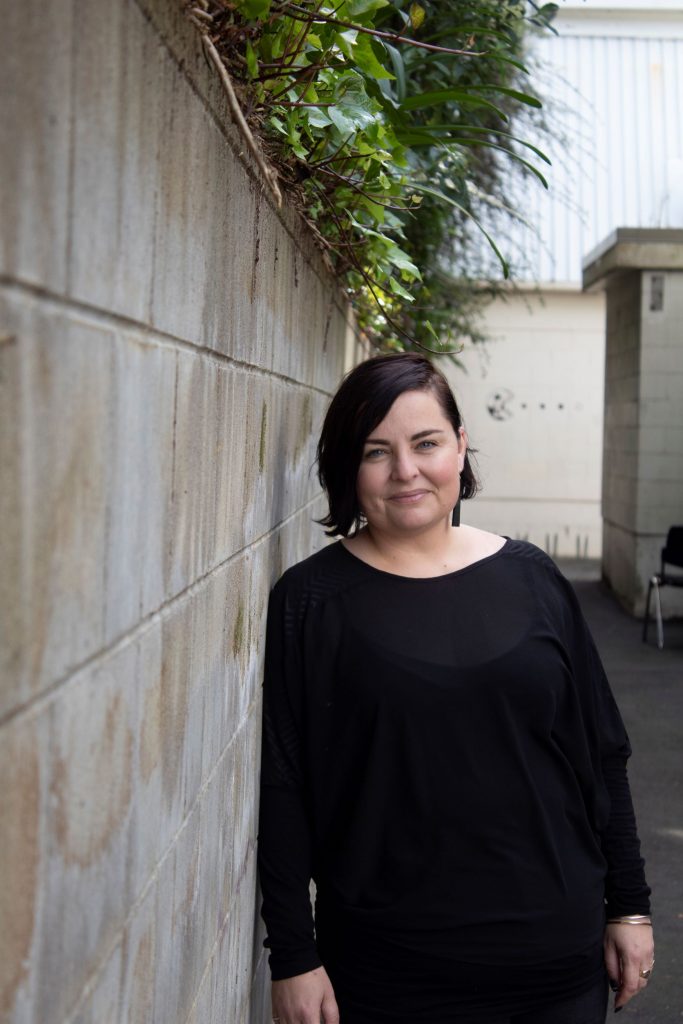 Her other current pursuit is as an Activator for SheEO, a global initiative focused on financial supporting women-led ventures, ensuring the presence of women continues to grow in the world of business and enterprise. As an Activator, Booth along with hundreds of wāhine across Aotearoa, generously loans a sum of money which goes direct to a collection of local women entrepreneurs "working on the world's to do list", giving them an injection of capital to help their venture continue to grow. Booth and Kete Kai, are semi-finalists, along with 12 other Ventures for 2021 and will hear in November which top five have been selected. 
We at M2 are delighted to have the pleasure of including Lisa Booth as one of the nine speakers at our upcoming M2 Summit. Check out the M2 Summit website for more info and to grab your tickets.
Top image courtesy of ketekai.co.nz