The illustrious Colorado event, Pikes Peak International Hill Climb, started all the way back in 1916 by Mr. Spencer Penrose. Throngs of car lovers have since enjoyed either spectating or participating in battling up the 20km stretch of gravel, complete with its 156 sharp turns. Only the bravest drivers compete.
At this year's Pikes Peak, Lamborghini brought their latest set of SUV wheels to set the record straight. The new Lamborghini Urus Performante, just a few days before its official unveiling, stole the show by setting the new sanctioned production SUV record at 10:32.064.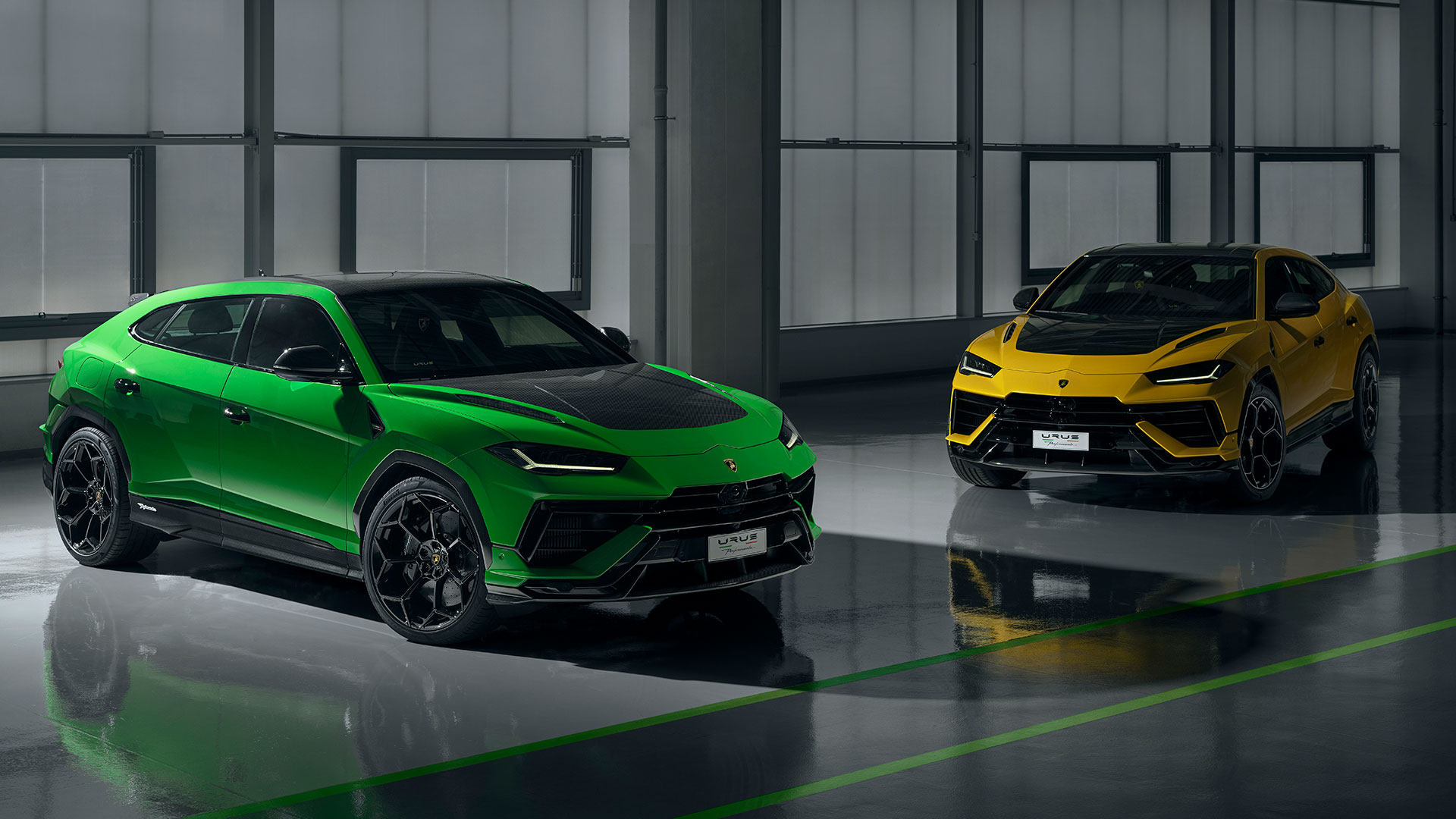 Established in 1963 in Sant'Agata Bolognese, Italy, Automobili Lamborghini has always been heralded as the sexiest of cars. With their glistening catalogue of trendy automobiles, the Italian car-maker has long been labelled by on-lookers as the chariot for the elite.
As was proven at the race in Colorado, Lamborghini's lower, wider and more powerful SUV range has the capacity to get heads turning by taking the original 2018 Urus design and building on it successfully. With its brand new bumper, cutaway rear spoiler and a newly-styled bonnet, the Lamborghini Urus Performante aesthetic looks as cool as ever. The automobile company even was able to shave off 47kg from its overall weight courtesy of these carbon fibre additions. With its much-lighter body, the new Performante then has greater speed with its 4.0-litre twin-turbo engines connecting to a four-wheel drive system. That sort of oomph allows the SUV to go from zero to 100 km/h in 3.3 seconds while achieving a top speed of 306 km/h.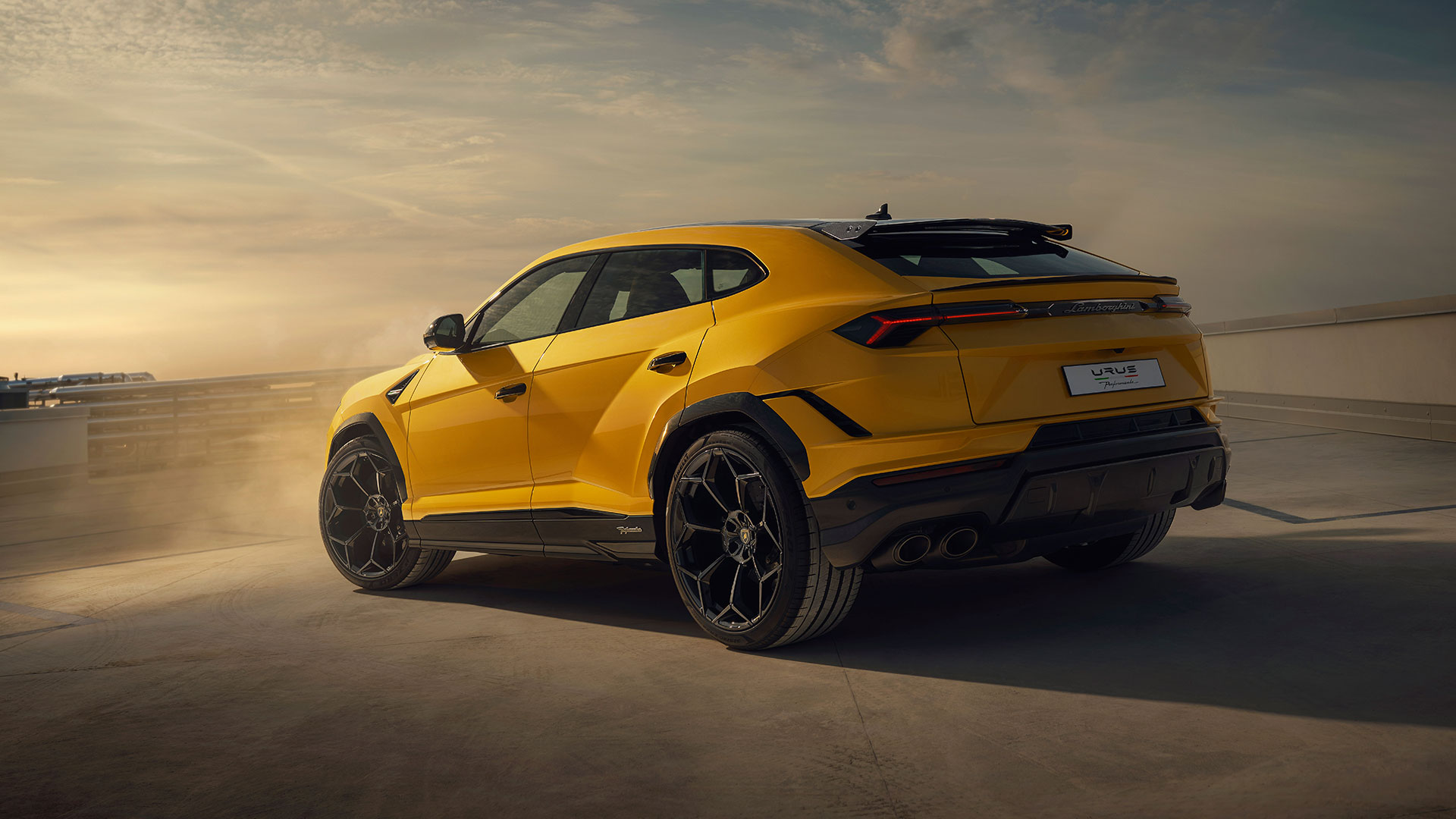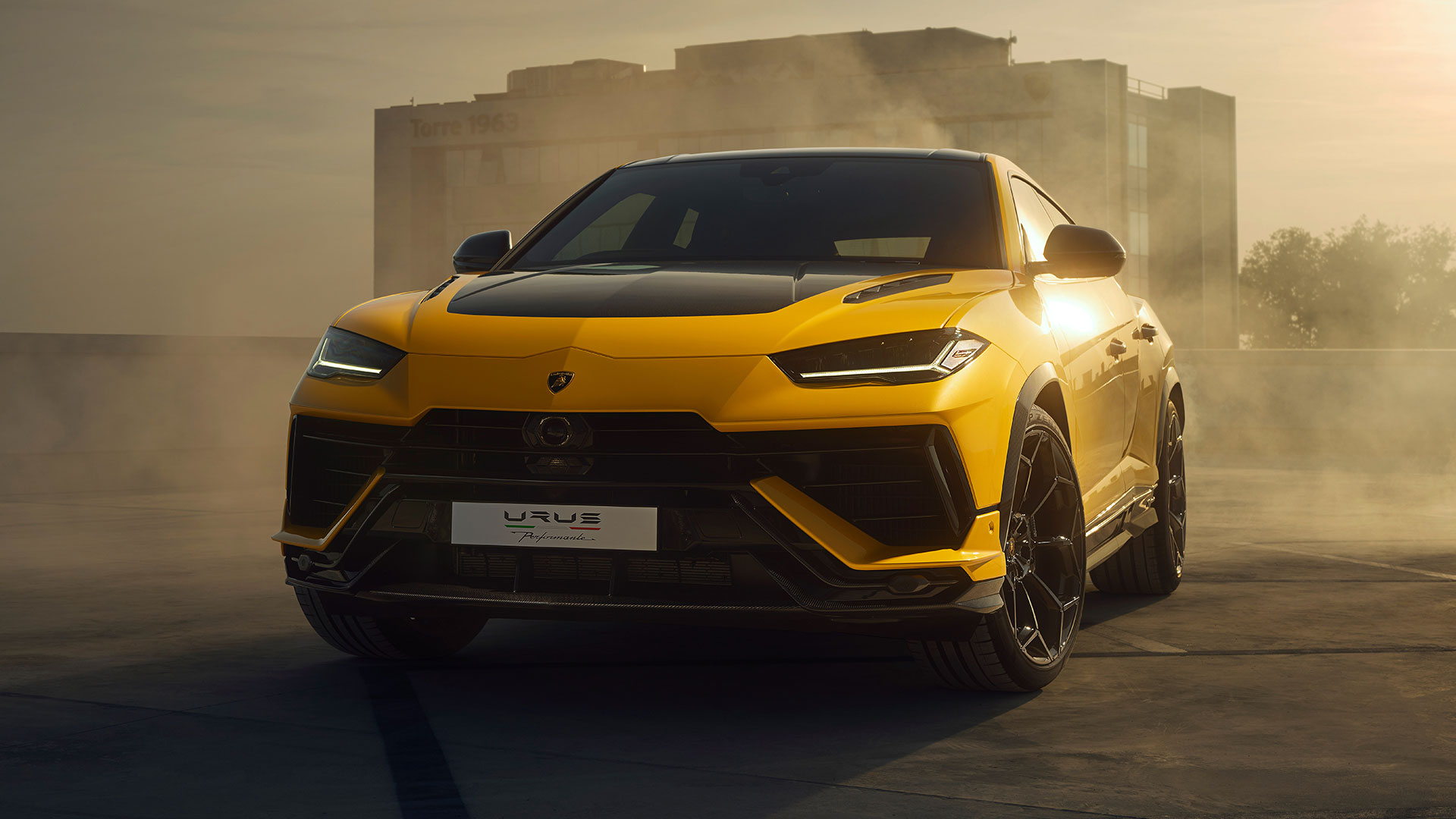 Sitting at the wheel, the driver will receive enhanced feedback from the recalibrated front steering and faster rear-wheel steering by torque vectoring in both on-and-off-street modes. Talking about modes, the Performante comes with a Rally mode that allows drivers to tackle dirt tracks (proven, of course, during its Pikes Peak International Hill Climb demonstration).
The inside has the distinctive Lamborghini look, with smooth Alcantara seats, defined leather, electronics, razzmatazz and trim with a host of different colour options. The first customer deliveries are expected by the end of 2022.