Lunar New Year is a funny old thing. Most of us recognise the name (which you might know as Chinese New Year) and remember when it pops up every February, yet I wonder how much New Zealanders actually know anything more about what goes on, other than the colourful lanterns that light up Albert Park once a year. That's a shame because Lunar New Year festivities are not limited to those whose cultures most closely adopt it; there's plenty going on for all to appreciate and enjoy.  
Unfortunately, with the recent slip into 'red light' lockdown, many of the country's most notable Lunar New Year related events have either been put on ice for another year or been altered to accommodate for the lack of ability to gather in large crowds (most notably, Auckland's Lantern Festival). However, there are still a number of events dotted in and around Auckland and Wellington that are more than worthwhile if you're looking to immerse yourself in the cultural spectacle.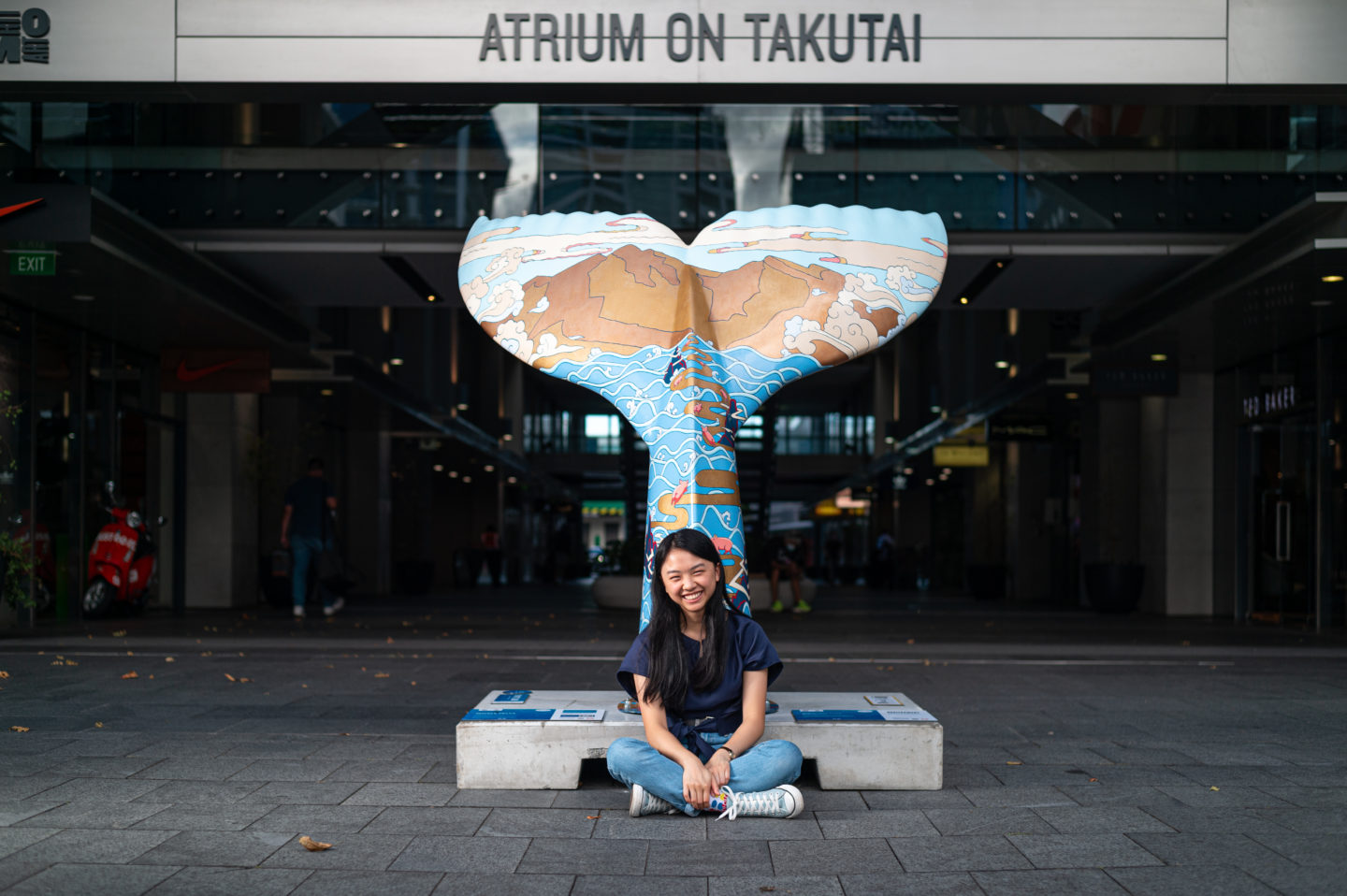 Among them is the work of artist Talia Pua, who has curated a stunning free exhibition in Britomart for the public to enjoy. The exhibition details and pays tribute to the history of Chinese immigration to New Zealand, documenting the first-hand trials and triumphs of the families who have made the journey from China to our shores. A number of fantastic visual artworks accompany a curated collection of photographs and testimonies of some of the earliest Chinese settlers in Aotearoa, some dating as far back as the 19th century. Pua's work highlights that the spirit of Lunar New Year is entrenched in the people whose culture brings the festivities to life.  
Another way to enjoy the cultural celebration is to indulge in one of the many restaurants marking the occasion with special Lunar New Year menus, highlighting the best of Chinese and other East Asian cuisines. CBD standouts Ebisi, Huami and MASU all have curated unique limited-time-only menus deeply in the spirit of the occasion, as have Quay Street's FISH, who have created a special 6-course Seafood Degustation Dinner menu to celebrate the bringing in of the Year of the Tiger.  
For those in the nation's capital, the once planned Lunar New Year Festival has shifted much activity online, but there are still some events out in the open air to see. Wellington Zoo is hosting its own celebration on Sunday the 13th to commemorate the Year of the Tiger and Wellington Museum will be hosting screenings for two stunning East Asian inspired dance films for the 5th-12th; Airu Matsuda's solo film Tiger and internationally acclaimed film-maker and choreographer Daniel Belton's TAIAO (POIPOI). 
It's not quite back to normal, but there's still plenty to keep an eye out for in Auckland and Wellington over the coming weeks to help you celebrate the beginning of the Year of the Tiger.