Each year we bring you a collection of the finest timepieces to add to your collections, or to start them, depending on where you are in life. Each one has its own story of how it came into being. Some choose tradition and use what was done in the past to inform the future. Others are entirely their own beast.
The real question is, where do these timepieces fit with YOUR story? What does your choice say about you and who you want to be? What is the conversation it will provoke? Keep all these annoying questions in mind as we peruse this season's collection.
Oyster Perpetual GMT-Master II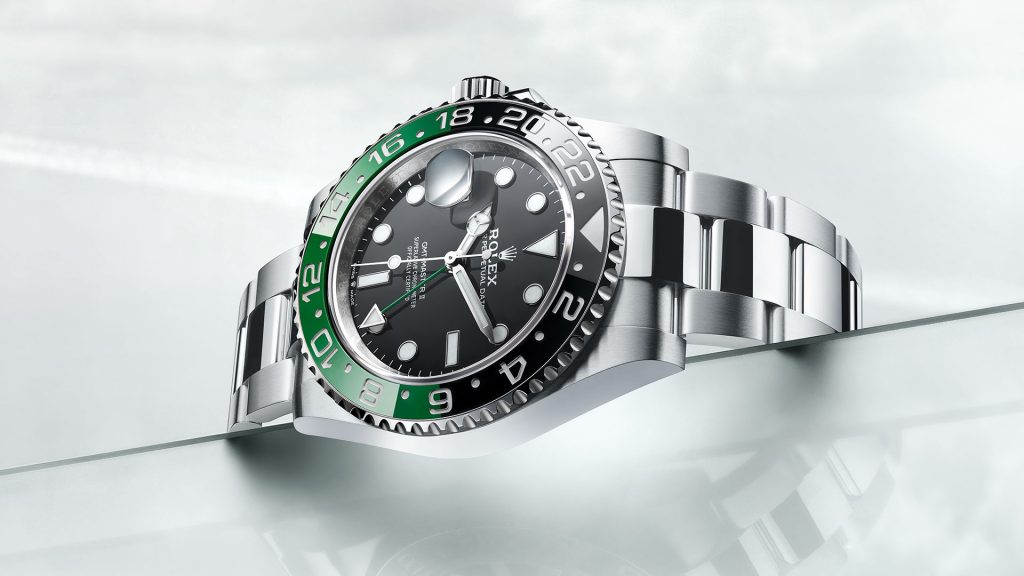 Rolex has released a new twist on the classic Oyster Perpetual GMT-Master II. This time around the crown and its guard have been flipped to the left side of the watch and both the date aperture and cyclops lens have been moved to appear beside the 9 o'clock.
It's Oysters all over, not just in name, but also build with an Oystersteel case and Oyster bracelet. The bezel insert comes in an iconic two-colour green and black ceramic for the first time ever in this model.
It comes equipped with the calibre 3285 which can do everything from seconds to the date, as well as an additional timezone in 24 hour format, in keeping with the GMT-Master's jetsetting roots. The original that was released in 1955 was after all designed for trailblazers crisscrossing the globe, making it the choice of travellers both then and now.
Oyster Perpetual Yacht-Master 42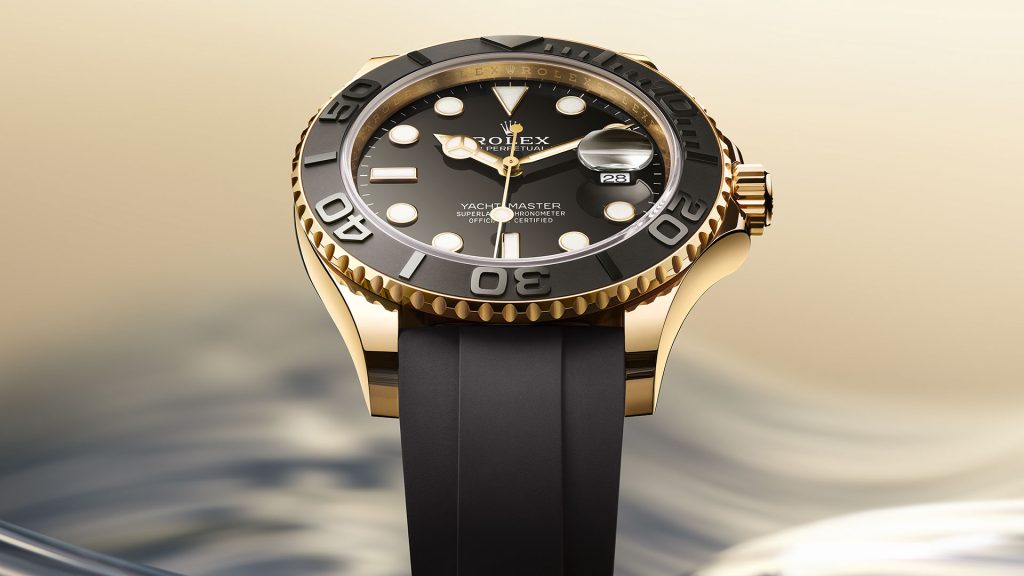 The GMT isn't the only watch getting an updated look this year. The Oyster Perpetual Yacht-Master 42 is also getting its own tweaks this year. The GMT for the skies and the Yacht-Master for the ocean waves. This time it's available in 18 ct yellow gold after being first offered in white gold. Come expecting everything that was already great about the Yacht-Master, including its bidirectional rotatable bezel, Oysterflex bracelet, and chromalight display.
The tech that goes into the Rolex bezel deserves some time to explore. They're made of virtually scratch proof materials and are completely inert so they'll never corrode. Rolex has developed exclusive expertise in making these components, making them solely responsible for their production. Keep it in the family.