The question, "What does it mean to be a man today?" can feel like an abstract one, best left to hang wringers of the culture wars. But it can also be a deeper personal question that can lead to self reflection and improvement. Italian men's fashion house, Ermenegildo Zegna, has been observing men's fashions and their associated statements for 110 years now, so it seemed only fitting for them to get involved in the conversation, kicking it off in their Fall-Winter campaign last year.
"We encouraged men to take risks to embrace their own view of what masculinity is, even if this meant going against traditional notions of manhood."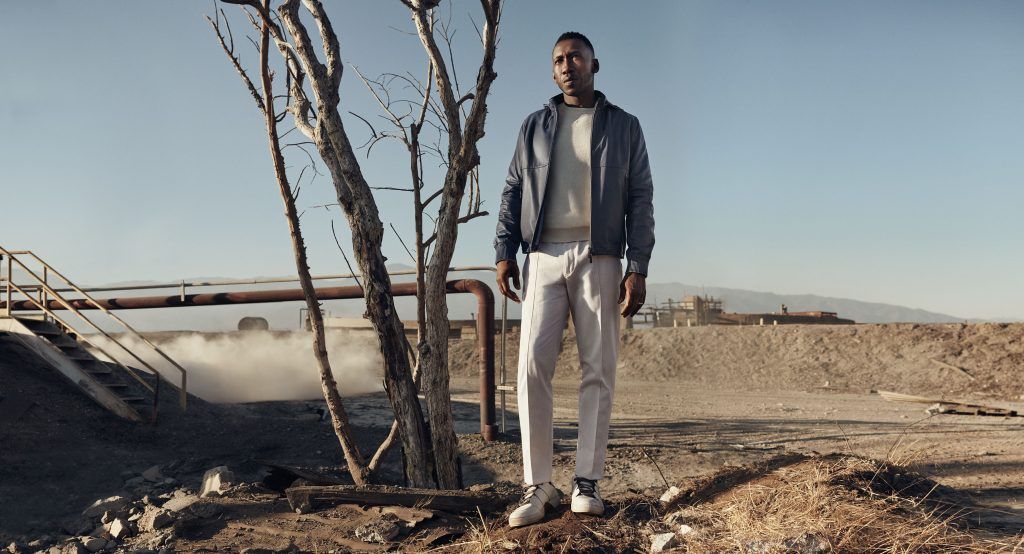 It's interesting considering a brand's place in a conversation like this one. With television, it can sometimes feel like putting words in our mouth. While for something like menswear, it feels more like a tool, more suggestive. Zegna's next step has been equipping us with being better stewards of the earth, while looking good doing it.
"Elevating our commitment to the world, we use more pre and post-existing materials that are rewoven for a new life with the aim to reduce the waste that the industry produces. #USETHEEXISTING fabrics help us apply our sustainable ethos to products. Guided by our motivation for preservation, we show responsibility towards people, community and geographies."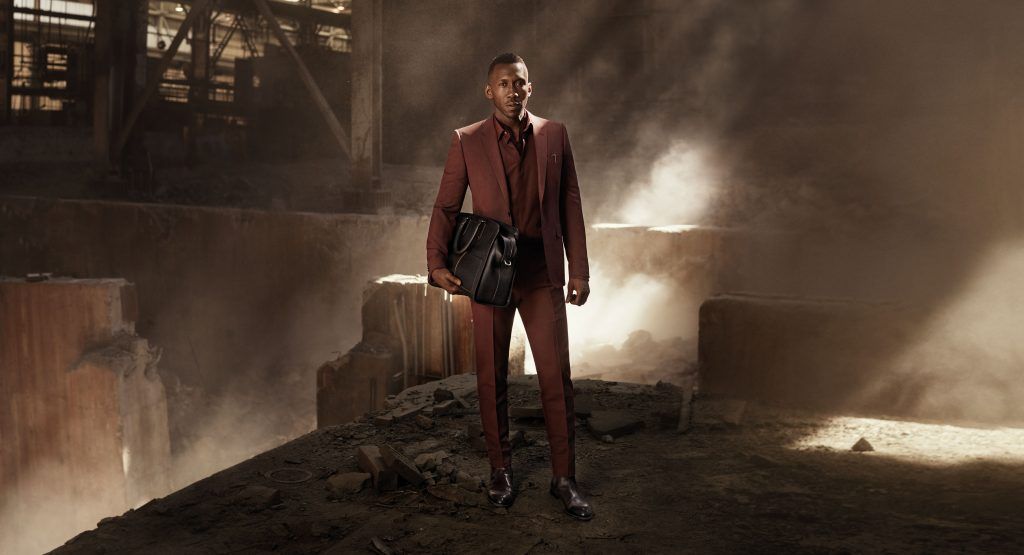 To exemplify their idea of what this would look like, Zegna has brought on two-time Oscar winner, Mahershala Ali, and multifaceted actor, singer and entrepreneur, Nicholas Tse, who remain the key faces of the Spring/Summer 2020 campaign, exploring the importance of responsibility.
"These modern voices are dressed in modern tailoring, reflecting Zegna's focus on innovation and progress. Embracing changing notions of style, of convention, of masculinity, we present contemporary tailoring for the modern man – redefined by monochromatic suiting with attitude."
A modern man takes care. A modern man thinks responsibly and acts respectfully. A Zegna Man is a modern man.