In a lot of ways, winemaking is the power to capture a moment in time and to package it up alongside a whole lot of work, passion, heritage, knowledge and connection to place. The bottle is then ready to be unleashed and enjoyed with friends at a time which will have with it its own set of meanings and occasions. If you are going to name anything after your grandmother, this is a pretty good place to start. 
Mills Reef co-founder Tim Preston not only started here when creating a range in honour of his grandmother, Elspeth Preston, but he has gone a whole lot further. The Elspeth range is the top tier of wines which gets a hands-on, no expense spared approach to their creation.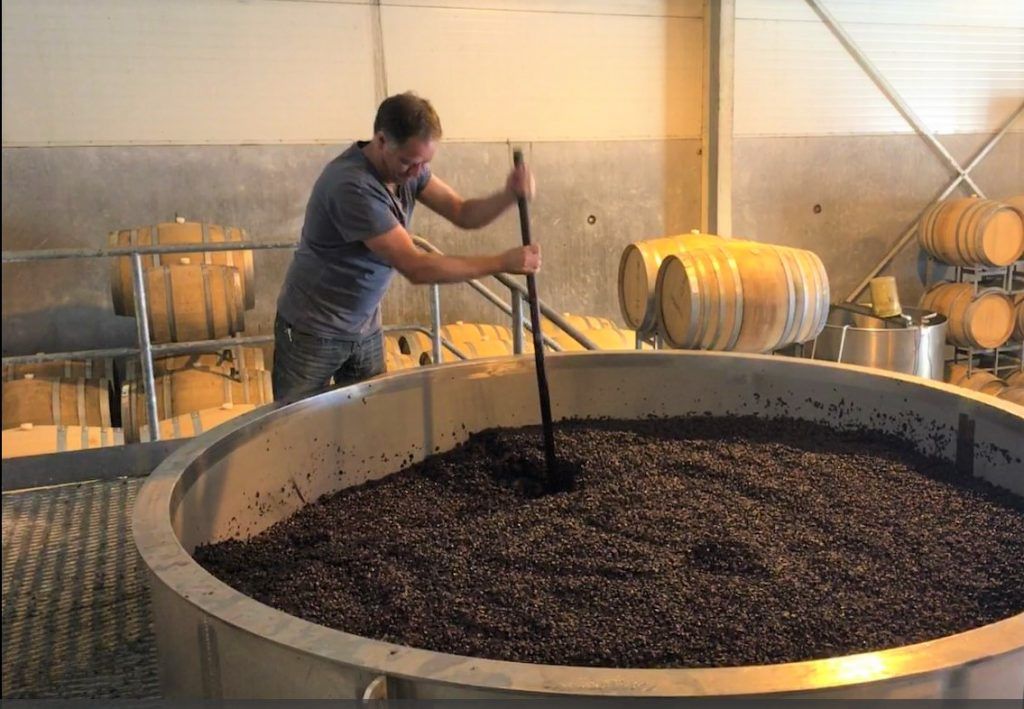 "Every Elspeth wine is very special. We only make Elspeth wines on very good years. So we only produce it if it's up to scratch, it's got to be special to make that grade," says Senior Winemaker Paul Dawick, who has been with Mills Reef since the 90s and is particularly passionate about the hands on approach that goes into the Elspeth range. 
"You have to start right from the vineyard and you take those risks, you crop accordingly and then you put in the hard work. Everything's hand selected so technology doesn't really become part of it. It's the work of the winemakers and the viticulturalists and you've got to all be on the same page and want the same thing."
Of particular note is the 2019 Elspeth Chardonnay. The grapes for this superior Chardonnay were grown in the Maraekakaho District of Hawkes Bay on alluvial soils of the Riverview terraces, located on the lower reaches of the Ruahine foothills where they flank the Ngaruroro River. This area produces some of the country's finest grapes according to Dawick.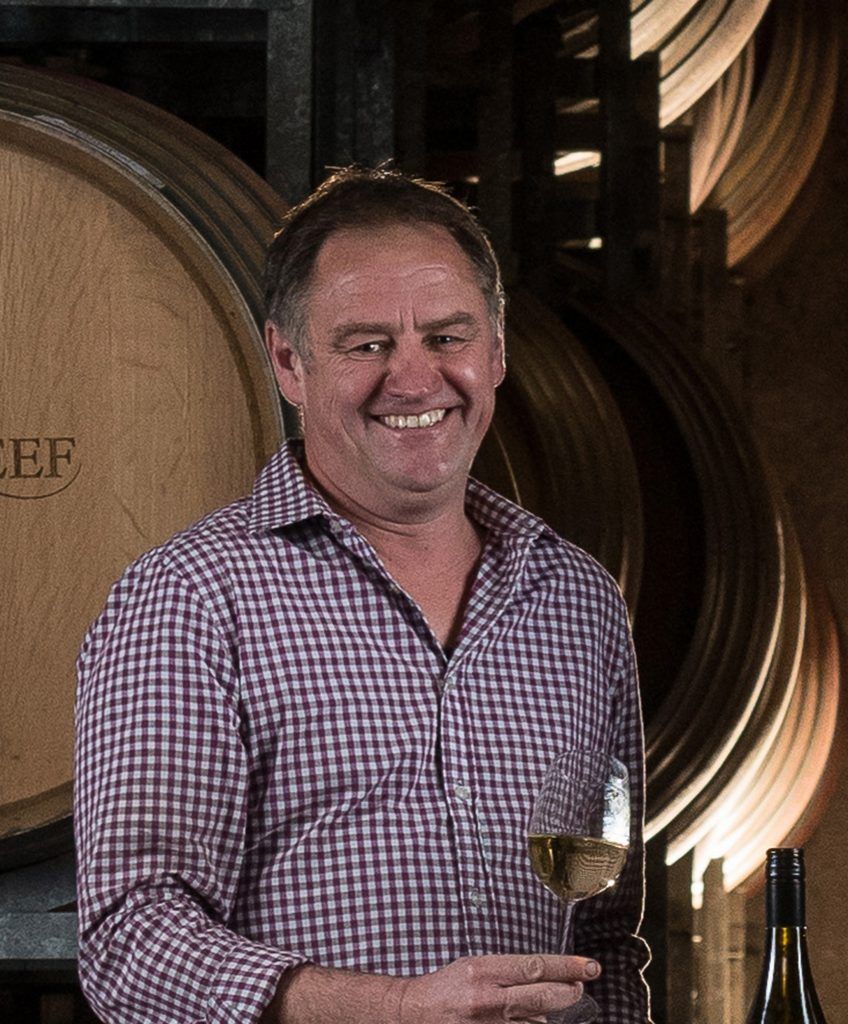 "That's some of the best Chardonnay land in the country. The fruit parcels that we've got off there have been outstanding and of exceptional quality. And I've always enjoyed having these little parcels around me to source and choose from. Riverview is a golden gem in itself. Especially for the Chardonnay. That's outstanding." 
And while good fruit is a good start, it is only the start. The grapes were handpicked in two parcels on the 27th of March and 7th of April 2019 respectively, lightly pressed and transferred to barrel for alcoholic fermentation with both indigenous and specially selected yeasts to optimise the natural Chardonnay flavour profile, whilst adding interest and depth. 
The wine was also allowed to undergo 100% malolactic fermentation to develop an enhanced and softened texture. A portion was allowed to maintain diacetyl levels for richness and then aged in quality 100% French oak (32% new) for 12 months sur lie, with frequent stirring to release important flavour components.
The result is described as wonderfully mouth-filling and creamy, with intense peach and apricot flavours in harmony with fine French oak seasoning, leading to a satisfyingly long cashew, butterscotch and ginger spice finish.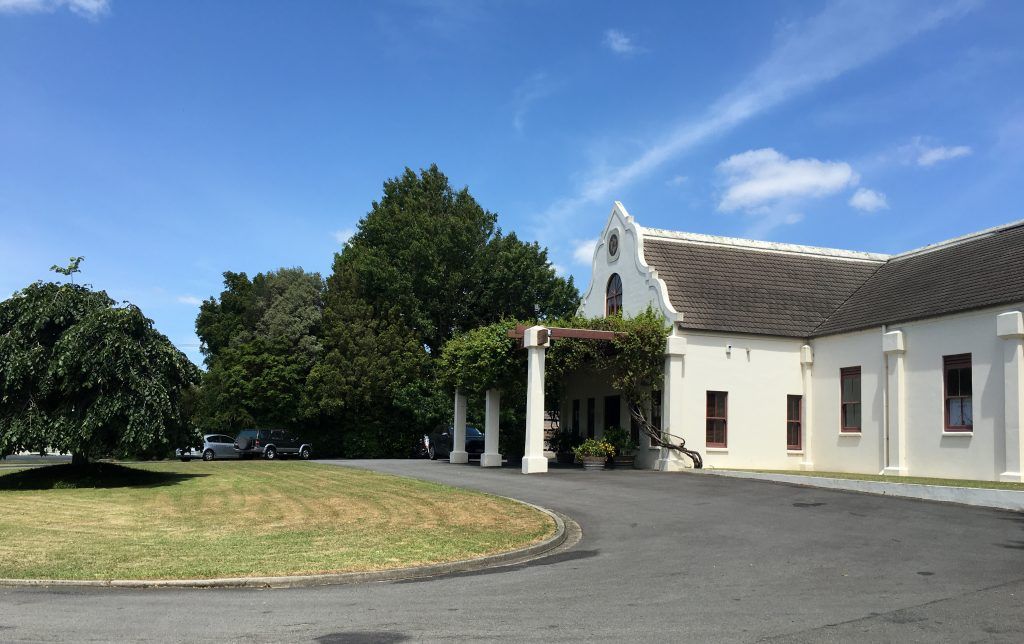 And while the 2019 Elspeth Chardonnay is part of a range in honour of Tim Preston's family legacy, it has become a part of the legacy for those who now are a part of each vintage, including Dawick. 
"Every year we put 110% effort into producing these Elspeth wines, and to be part of that is just phenomenal. It's almost surreal sometimes. We hear people talking about our wines and the enjoyment that they get from them, it just fulfills you even more. It can be quite emotional."
Visit Mills Reef to discover the Elspeth range for yourself.