You can't tell the story of New Zealand's rapidly increasing presence in the world of aerospace technology without leaving room for a big chapter on entrepreneur Mark Rocket. This is a man whose passion for space is so great, it inspired him to officially change his surname (formally Stevens) by deed poll. While nowadays, when people think about aerospace technology in Aotearoa, they probably first think of Rocket Lab and its CEO and public frontman, Peter Beck, many might not be aware that it was the commitment of one Mark Rocket that got Rocket Lab, literally and figuratively, off the ground.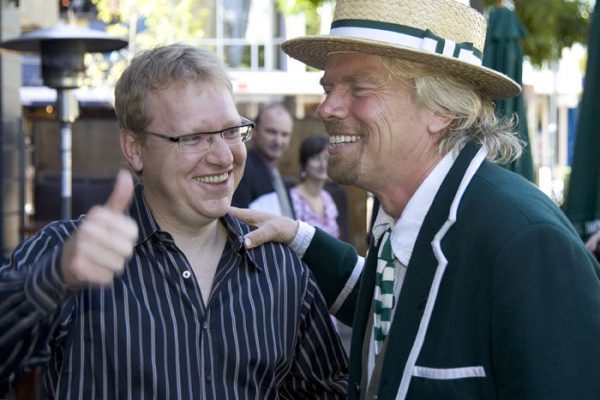 Rocket began his career in the internet game. He built two successful internet companies around the turn of the millennium and sold one of them, New Zealand Tourism Online, to Telecom Yellowpages in 2006. That sale freed Rocket to chase something that was a little bit more exhilarating, eventually leading to a partnership with a young, upstart engineer named Peter Beck. Beck had the big ideas but needed the seed capital to get his exciting new startup, Rocket Lab, off the ground. Rocket would provide that capital, although his influence in the company went much further as he also served as co-director of Rocket Lab in its early years. While Rocket now has nothing but praise for Beck and the company, the partnership did come to an end in 2011 as Rocket sought to pursue other ventures.  
His presence in the aerospace field far from waned however, as in the decade since, Rocket has continued to mark his thumbprint on the industry. In 2018, Rocket founded his own aerospace startup, Kea Aerospace. The Christchurch-based company has already begun to make an impact with its first project, the Kea Atmos. The project is a solar-powered, zero-emissions unmanned aerial vehicle (UAV) which will have the ability to capture aerial imagery and collect data from the stratosphere, without contributing to unsustainable aerospace practices. With a 32m wingspan, the UAV will possess the ability to climb to an altitude of over 65,000 feet (20 kilometres), where it will be able to operate for several months thanks to its ability to harness solar energy to power its batteries. With the Kea Atmos, Rocket and Kea Aerospace will look to revolutionise the practice of aerial imagery which is currently conducted through less effective and significantly more expensive methods, mainly satellites or manned aircraft, with the goal of continuing to gather crucial information that will assist the world in combating climate change. Additionally, Kea Aerospace will look to use the Kea Atmos for testing, using its easy-to-swap payload capabilities. While the aircraft will technically possess a maximum 10kg payload capability, the Kea Atmos' low altitude (relative to traditional modern satellites) and adaptable onboard systems will enable payloads of potentially up to 10 times that amount.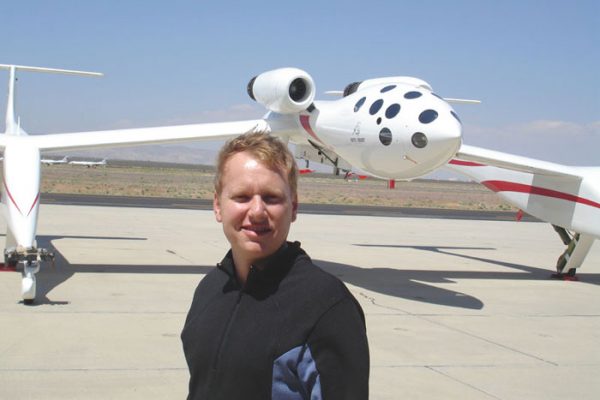 Rocket and Kea Aerospace are hopeful to have the project ready to launch by 2023. In addition to Rocket's work in the commercial sector, he also currently sits as President of the Aerospace Christchurch committee. We at M2 are delighted to have the pleasure of including Mark Rocket as one of the nine speakers at our upcoming M2 Summit in October. 
If you'd like to hear Mark Rocket speak, alongside eight other inspiring entrepreneurs and innovative leaders at the M2 Summit, visit M2Summit.com for more info and tickets.