Mclaren is getting smaller, lighter, more powerful. The brand new McLaren 750S is the lightest and most powerful series-production McLaren yet, with a dry weight of just 1,277kg. That's 193kg less than its closest competitor, giving it a power-to-weight ratio of 587PS-per-tonne.
This V8 rear wheel drive pocket rocket is available in both coupe and convertible form. Around 30% of its components had to be designed from scratch or modified to pull off the specs in this thing. It features a rollover protection system and a bespoke rear upper structure to the monocoque constructed from carbon fibre so strong that no additional reinforcement is needed. They found weight savings across every part of the car. Even the windscreens shaved 1.6kg off the weight. New 10-spoke ultra-lightweight forged wheels are the lightest ever fitted as standard on a series-production McLaren and save 13.8kg.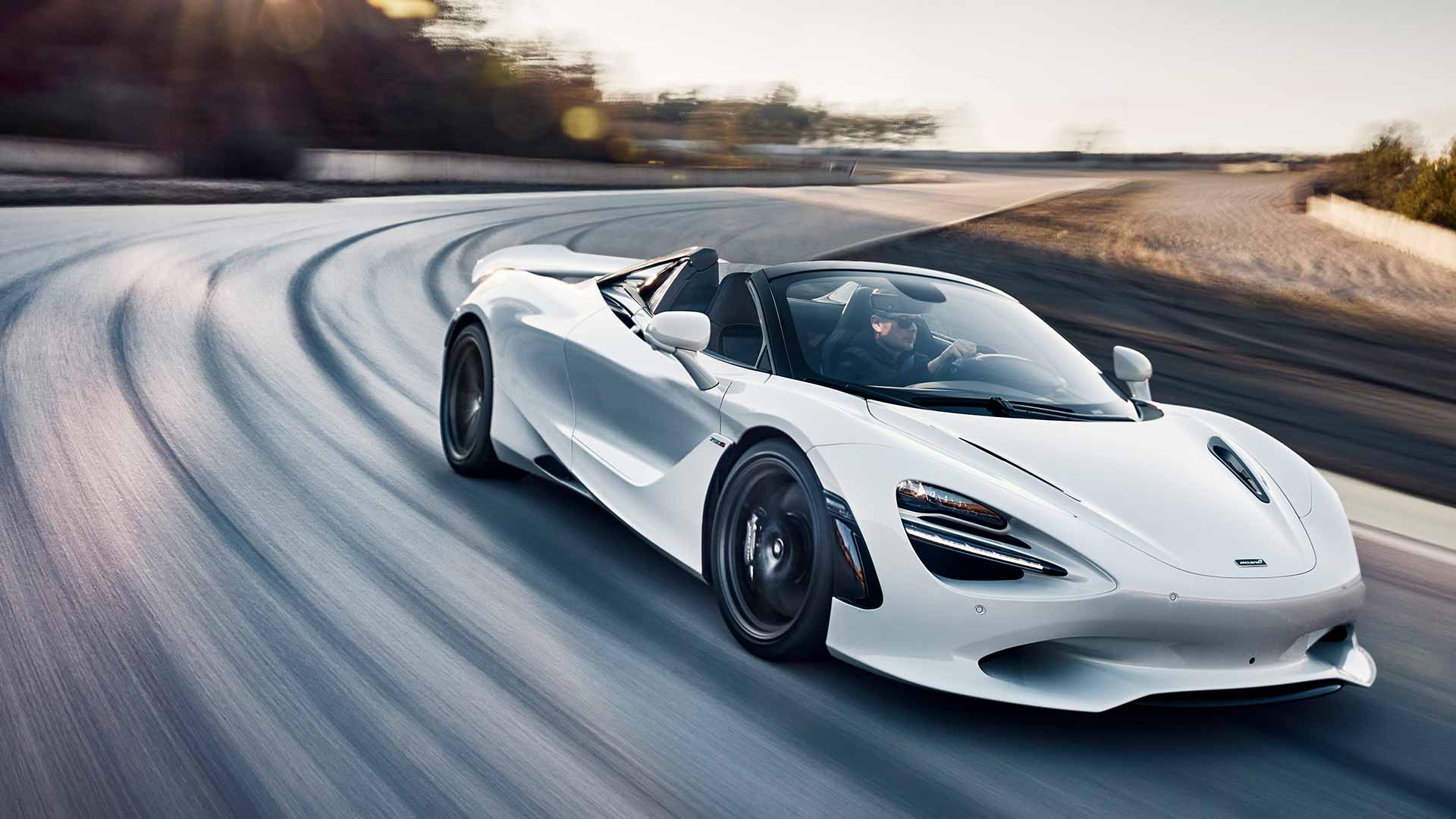 Its 4.0-litre twin-turbocharged V8 engine can send the 750s from 0-100km/h in 2.8 seconds or 0-200km/h in 7.2 seconds for when you really want to give the speed cameras a show. None of this would matter though if it didn't sound good in the process. A bespoke engine mount tuning and a new central-exit exhaust layout inspired by the McLaren P1 is tuned to give a distinctive clear tone and sharp crescendo at high engine speeds.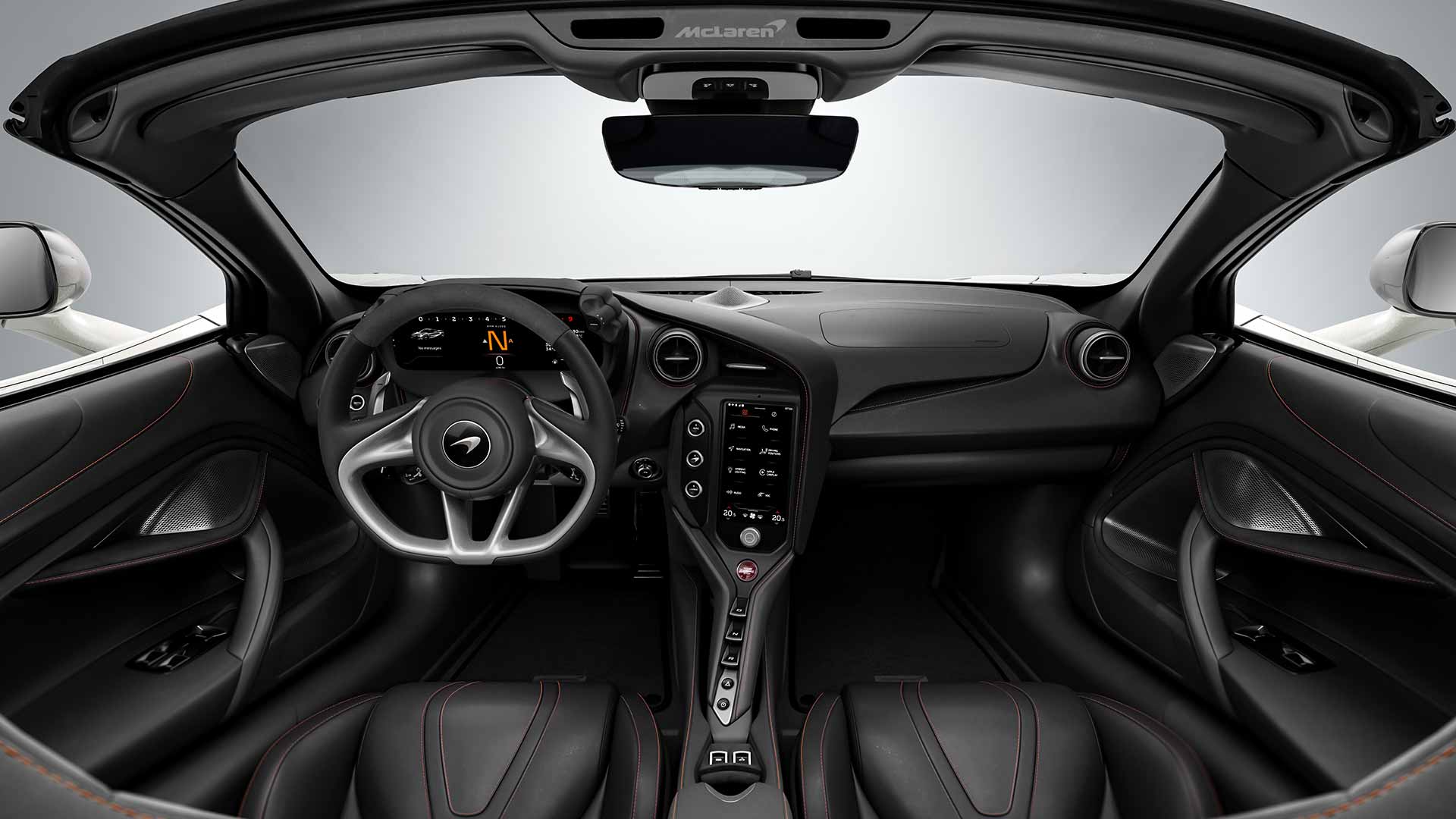 "We set ourselves an extremely difficult challenge with 750S," says Jamie Corstorphine, Director of Product Strategy at McLaren. "namely bringing a significant degree of McLaren 'Longtail' agility, feel and feedback, while ensuring that comfort and usability are not compromised – the 'best of both' combination that our customers tell us they want. The result is a huge breadth of abilities for benchmark supercar dynamic performance."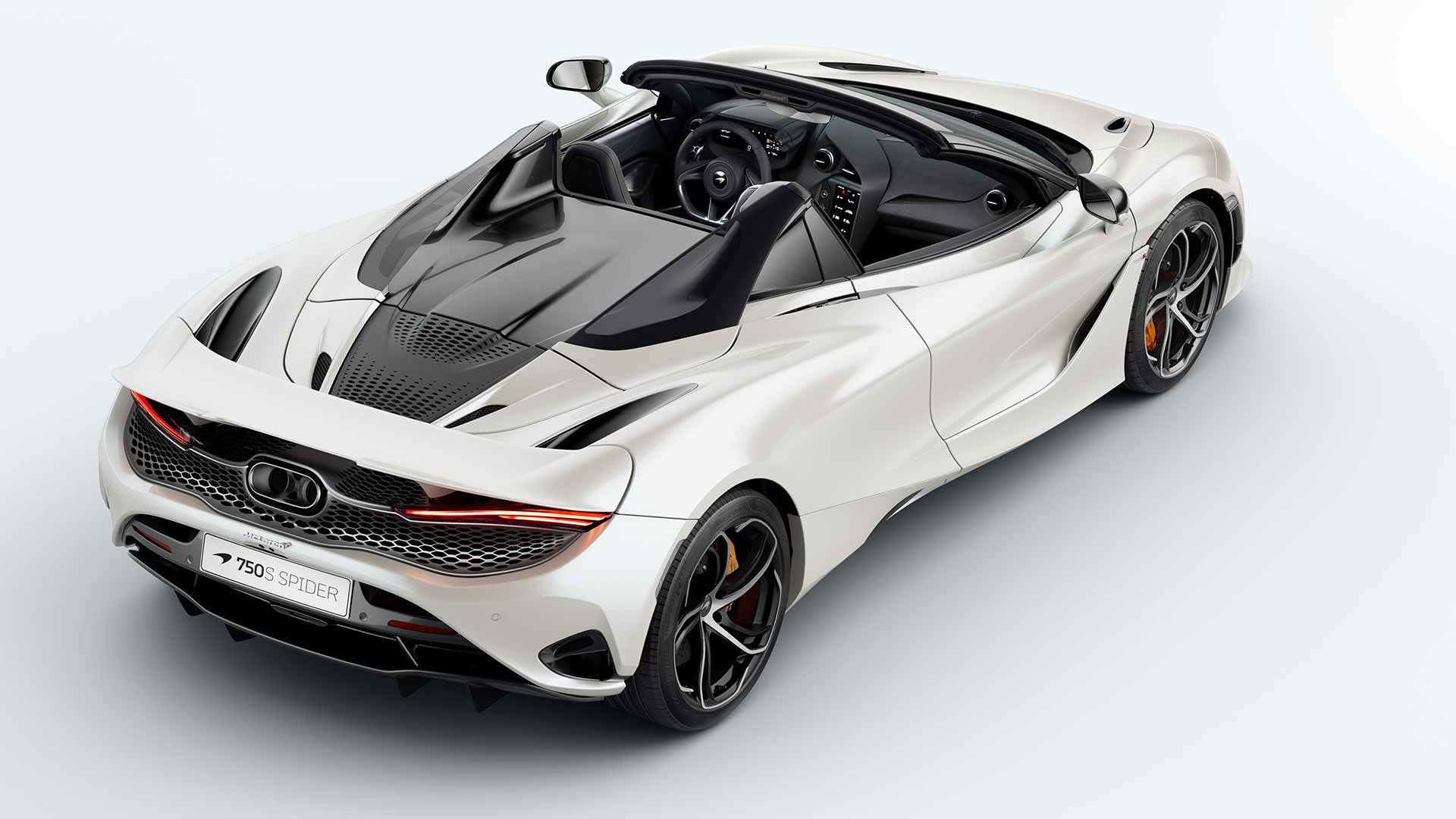 If you're going to be thrashing yours on the tracks feel free to opt in to the track brake upgrade engineered using ceramic discs and monobloc calipers derived from the McLaren Senna system. Optional tires stay track focused with the Pirelli P ZERO Trofeo R tyres with lightweight titanium wheel bolts. On the interior you can get the optional Super-Lightweight Carbon Fibre Racing Seats installed. The technique used to make these seats shaves 33% of the weight off standard versions of the same shell produced using conventional carbon manufacturing techniques.