While the world has plenty of very fine spirits including rums, cognacs, bourbons, whiskeys and whiskies it is slowly discovering the magic of Metaxa, a unique and iconic Greek spirit created from a blend of wine distillates, rose petals, Mediterranean herbs, and muscat grapes from the island of Samos. And the world is a little behind the 8-ball because Metaxa has been enjoyed in Greece for over 130 years. 
Created by a silk merchant named Spyros Metaxa, its recipe is a closely guarded secret, with only two people knowing the full bouquet of herbs that make up the blend. The May rose petals are the only ingredient that is publicly acknowledged, and they give Metaxa its distinctive scent.
Metaxa has a rich and layered history that has seen it move from being sold as cognac to brandy, and then to becoming its own unique spirit. It is now marketed simply as the amber spirit, and nothing else is made in the same way or tastes like it.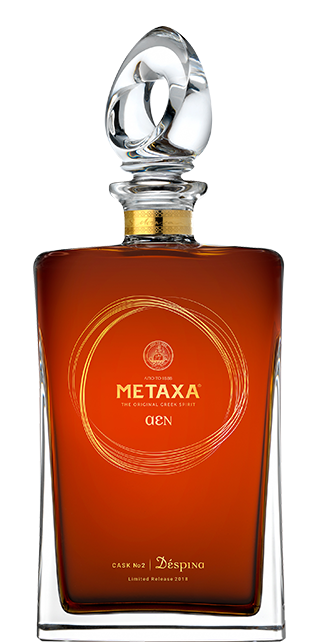 Constantinos Raptis, who has been the Metaxa Master since 1992, is a qualified chemist and oenologist. He is a master blender and distiller, and his expertise has allowed him to create some of the most remarkable styles in Metaxa's history. These include Metaxa 12 Stars, Private Reserve, Angels' Treasure, and the precious AEN series. The AEN series is a limited release drawn from elixirs made from 200 blends aged in the distillery's oldest casks.
The casks at the House of Metaxa are filled with blends that have been maturing for decades, making each variety unique and special. The Star collection, where the number of stars indicates how long the distillates have been aged, is a perfect example of this. Each variety has a distinct flavour profile, with the 5 Star being a flowery blend full of jasmine and apricot notes, while the 7 Star has a more complex flavor with hints of vanilla and chocolate.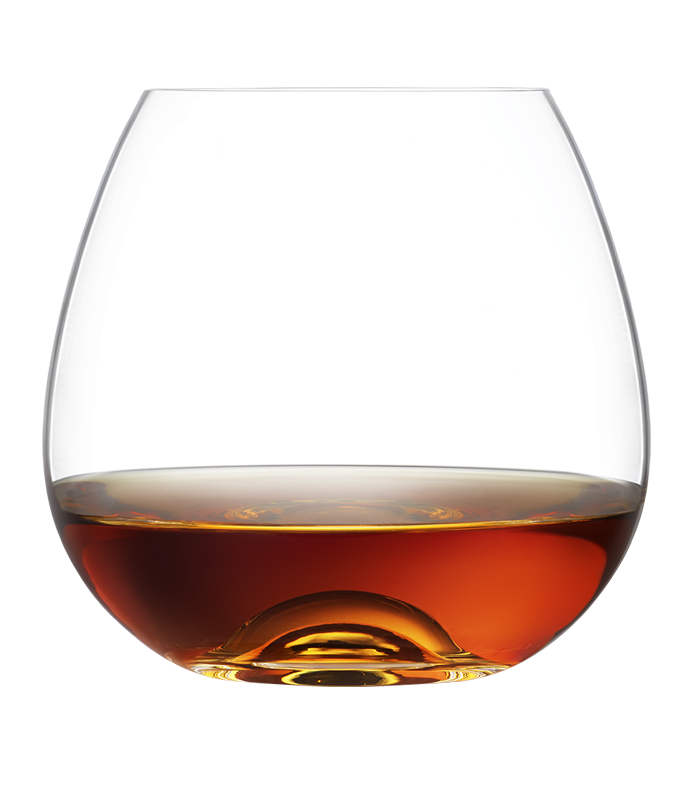 However, the true highlight of Metaxa is the AEN Cask No 2, known as "The Silken Spirit of Greece." This unique blend was created to celebrate Metaxa's 130th anniversary, with only 130 bottles were produced. It is a masterpiece of blending and ageing, made from the finest distillates, aged up to 50 years in oak barrels, and blended with rose petals and other secret botanicals. AEN Cask No 2 has a rich amber colour and a complex flavour profile that is both smooth and intense. It has notes of vanilla, chocolate, and honey, with a long and satisfying finish that lingers on the palate.
Metaxa is the AEN Cask No 2, a limited edition blend that is a true celebration of the spirit's history and craftsmanship. It is a must-try for anyone who appreciates fine spirits and wants to add something very special to the collection.