Michael B. Jordan has taken Hollywood by storm in recent years, earning himself the title of one of the hottest stars in the industry. With his undeniable talent, and powerful on-screen presence, it's no surprise that he's become one of the most sought-after actors in the business. And now he has cemented himself in the canon of popular cultural history for another reason.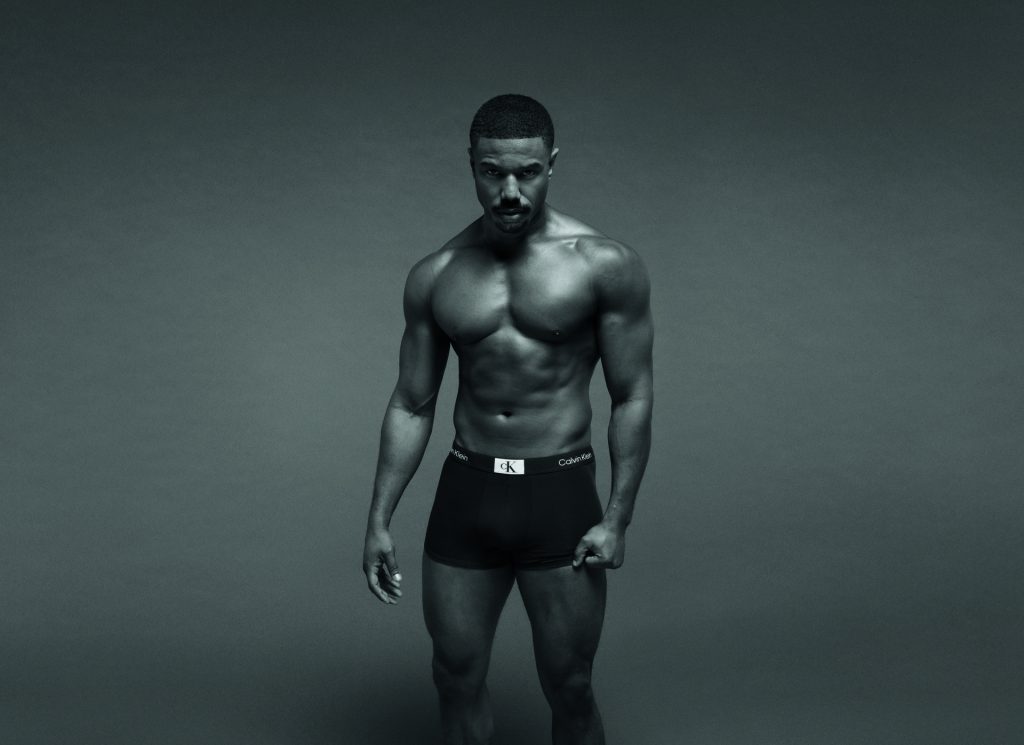 The Calvin Klein's Spring/Summer 2023 campaign featuring Michael B. Jordan is a continuation of the brand's tradition of bold and innovative advertising. Shot by renowned photographers Mert & Marcus, the campaign showcases Jordan's physical intensity and confident energy. The actor/director models the brand's new Calvin Klein 1996, Athletic, and Modern Cotton Performance styles as part of the ongoing "Calvins or Nothing" series.
The campaign's black-and-white imagery emphasises the brand's classic aesthetic, with each photo highlighting the iconic Calvin Klein waistband. The photos can be seen on billboards in New York City and Los Angeles, as well as on the brand's social media channels.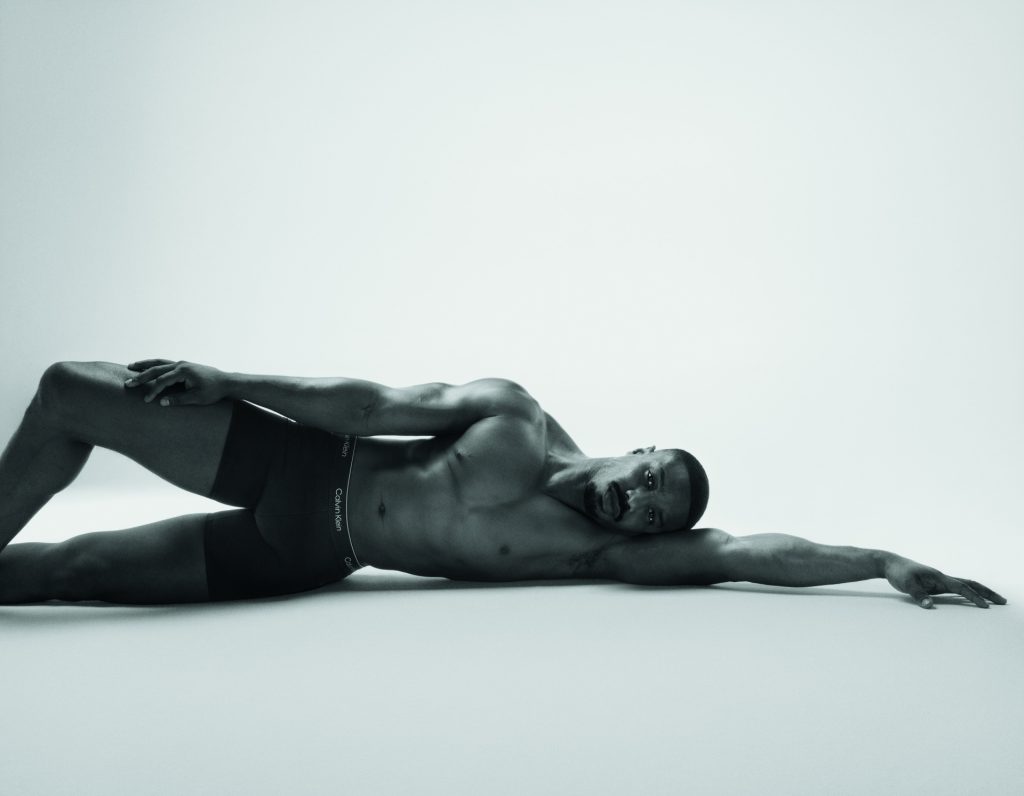 Calvin Klein has a long history of iconic and controversial campaigns that have captured the public's attention. In the 1980s, the brand's advertisements featuring a young Brooke Shields with the tagline "Nothing comes between me and my Calvins" caused a stir and helped to establish the brand as a leader in the fashion industry.
In the 1990s, Calvin Klein continued to push boundaries with campaigns featuring supermodels such as Kate Moss and Christy Turlington. The brand's minimalist aesthetic and focus on sleek, modern designs helped to define the fashion industry's "heroin chic" trend of the time.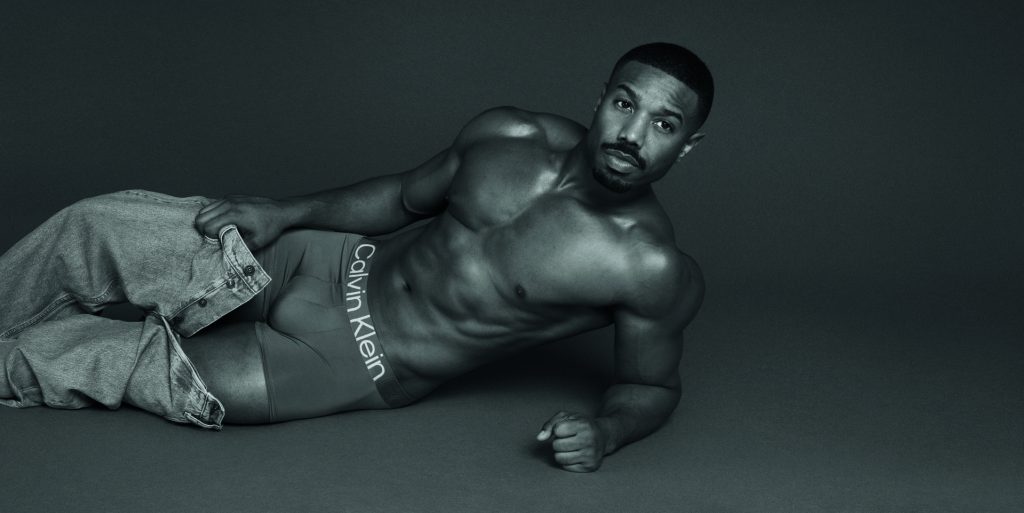 Calvin Klein's advertising has continued to evolve over the years, with campaigns featuring diverse models and celebrities such as Justin Bieber, Kendall Jenner, and Shawn Mendes. The brand has also embraced social media, partnering with influencers and encouraging customers to share their own Calvin Klein looks on platforms like Instagram. Michael B. Jordan sets a pretty tough benchmark to follow though.