With the migration of luxury car brands into the SUV space, it would be remiss not to have one of Italy's most iconic marquees join in on the fun. And the Levante is Maserati's answer to off road luxury and performance.
And while there has been a bit of shift towards the SUV side of things by a number of brands, Maserati's development of the V8 Levante GTS has its own unique story. Starting at as a skunkworks project by the Maserati technical centre in Modena, well before the official launch of the SUV model in the spring of 2016, it soon became clear that there was something special brewing. And the base of this special recipe was a V8 prototype intended to test the performance limits of the Levante platform. The development phase officially commenced in summer 2016, following the World Premiere of the Levante. In association with their counterparts in Ferrari, the technicians and engineers came up with a V8 engine solution to match the Q4 Intelligent All-Wheel Drive system.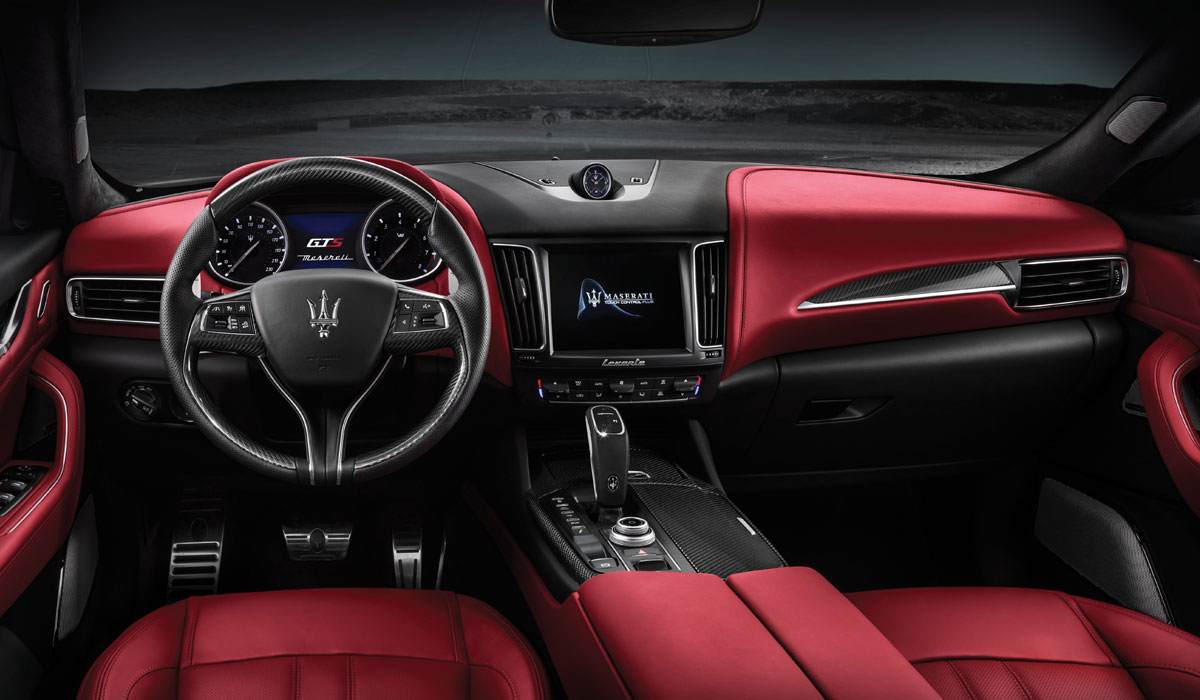 With that in place, Maserati engineers and testers were sent to the ends of the earth to test out their work on a range of different kinds of road surface and in extreme weather conditions, ranging from the proving grounds of Balocco, Nardò and Barcelona, to the twisty, desert or icy roads of Sierra Nevada, South Africa, Arizona and Lapland. The long-term testing activities covered countries and climates at opposite ends of the world, with temperatures ranging from -35°C to well over 40°C. And while the average driver might not be taking their Levante to such extremes, it's kind of nice to know that you could if you wanted to.
And while the "Utility" aspect of any SUV is important, Maserati of course has a distinct heritage of style that is also brought into the mix. The Levante's style blends large air intakes and grille with sophisticated lines and a bold trident that screams Maserati. The unmistakable Levante design achieves the utmost in sportiness in the GTS version. Thanks to the distinctive design of the lower front fascia and the rear bumper, the Levante GTS boasts a sportier and yet even more elegant and sophisticated presence.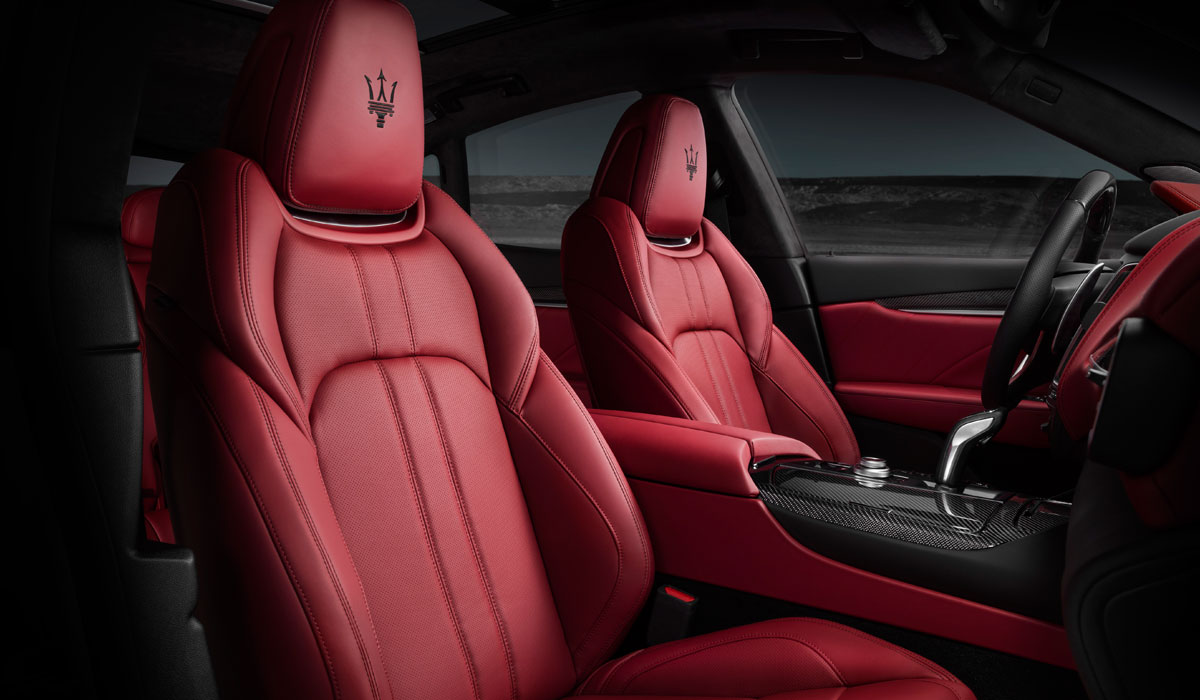 Inside the cockpit, Maserati got their designers together to create a sophisticated cabin experience. It's decked out with full Premium Leather upholstery, sport seats and pedals. The human-machine interface has been further improved, featuring updated display graphics and improved climate system ergonomics.
The combined elements that have come together to form Maserati's take on the Special Utility Vehicle have actually created something rather special and the story of it's creation sets the stage for a heritage that will no doubt continue long into the future.