When you're looking at gearing up with a new timepiece, you want to consider every aspect and dimension. The sophistication it exudes, the features it delivers, the story it tells about its wearer, and more importantly, the bulk. You can get the most insane complications in the world to wow people with, but they're going to start making their presence felt on your wrist more and more. Piaget has been running in the opposite direction, and have made a name for themselves with their wafer thin timepieces that don't sacrifice intricacy or design.
If you find this whole thing intriguing, and you have the scratch for it, you can get the industry leading piece, the Altiplano Ultimate Concept pictured above. It's 2mm thick, and price is on request because something this delicately perfect doesn't get handed out willy nilly. It's made of a cobalt alloy and the crystal thickness is barely existent at all, just .2mm thick. It uses the 900P-UC calibre.
Since these things are made to order, you get to choose your colour schemes, leaving 10,000 possible permutations according to Piaget. That means you'll probably never run into anyone with the exact same watch. It isn't limited edition, but it may as well be.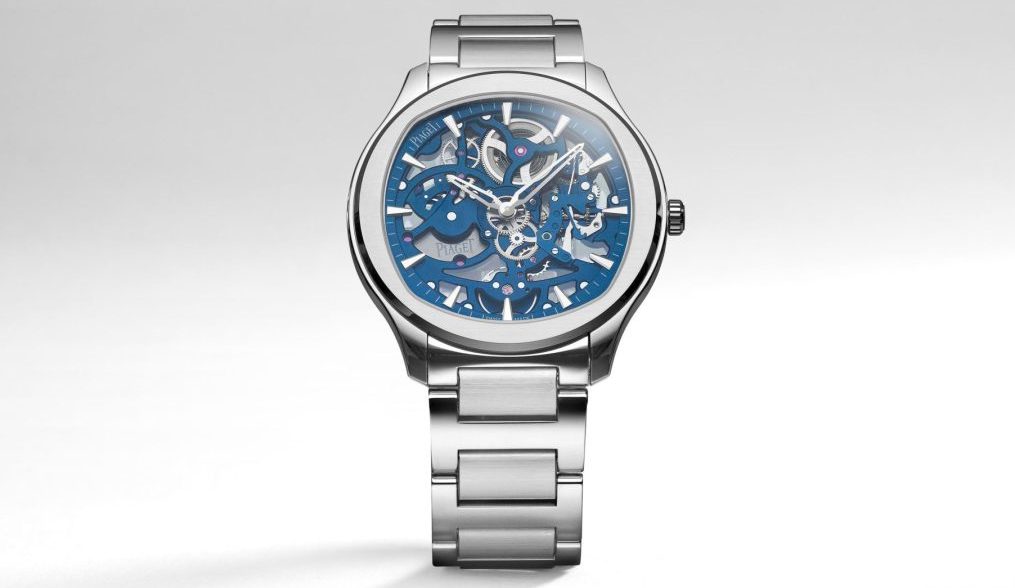 It weighs just 96.5 grams and comes with two straps, your choice of a polished and satin-brushed steel bracelet for a sporty finish, or a refined alligator leather bracelet that perfectly complements the ultra-thin curved case.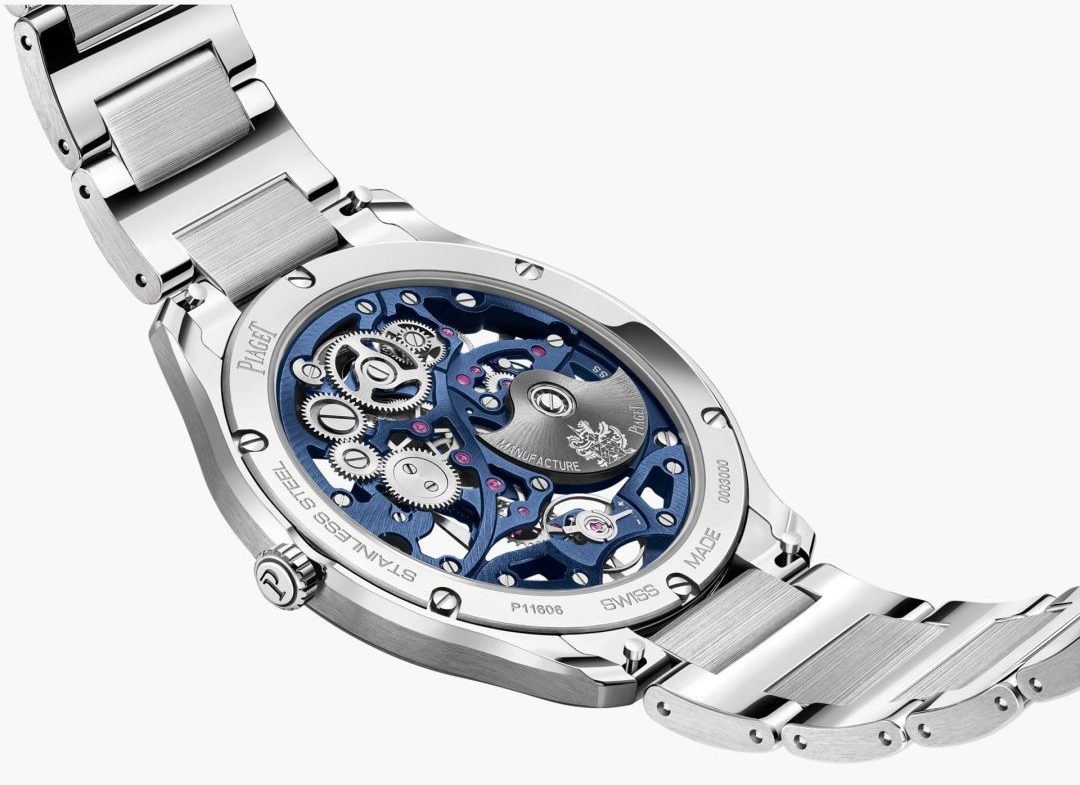 The movement and its 25 jewels are a work of art. It was specially designed to fit in a tight form factor. Piaget's engineers had to canter the micro-rotor off-centre, but they still found room to engrave it with the Piaget coat of arms. Pricing is set to $46,400.
But one thing is sure, Piaget is impossible to beat when it comes to being crowned the king of thin.