We took to social media for your opinions on these hot topics.
Most expensive road in the world
An arterial road going between State Highway One at Sylvia Park to State Highway 20 in Auckland is estimated to cost $1.8 billion.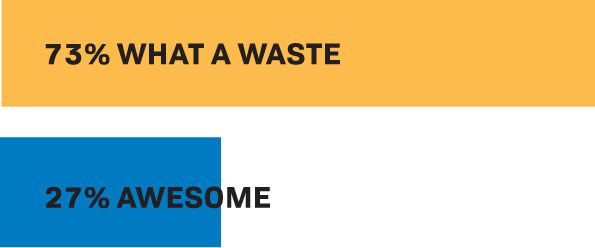 the new iphone
You can now pre-order the latest iPhone X, but the 256gb version is going to set you back $2,099. There is of course the more conservative 64gb option for a paltry $1,799. Although with growing picture quality you'll be leaning more and more on cloud storage with this option. So what do you think? Screens to the very edge of the unit, facial recognition and no home button or aux plug, is it worth the buy?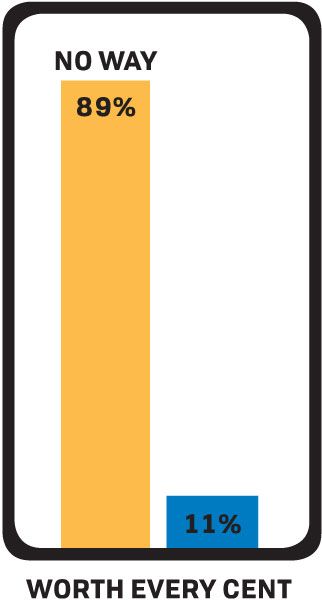 water tax
Morrinsville farmers staged a protest against a proposed water tax. Currently New Zealand dairy farms alone are using the equivalent water supply of 58.2 million people. Does a tax just put undue pressure on our farmers, or is this a move that's been long overdue?

Auckland hop card
Have you been caught out by money disappearing off your AT HOP card? Almost $342,000 has disappeared out of travellers cards. When you got your card you probably didn't pour through the terms and conditions. But people who don't use their card every day are finding out the hard way what happens when you don't use it enough. Cards topped up specifically online (and not at a kiosk) are affected by the issue. After you top up online you need to use your card on a bus before 60 days are up. Failure to do this means your card will drop to zero credit.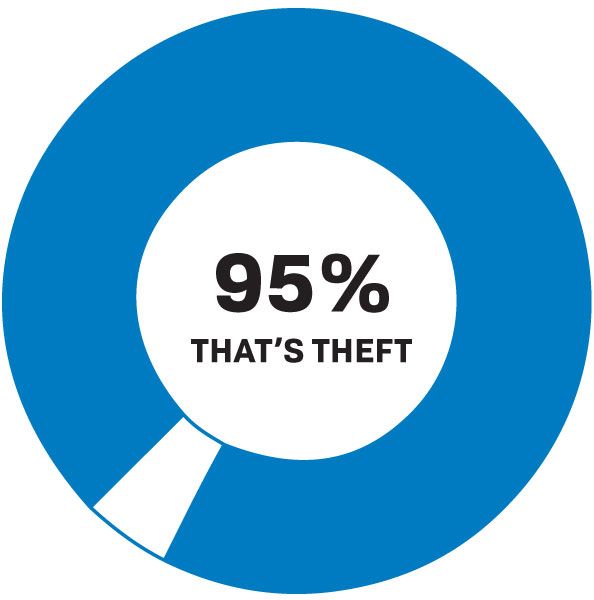 Ticket Scalping: is it ok?
700% resale markups on tickets, misleading sales tactics and hidden fees have been uncovered in a report by Consumer NZ and Australian consumer advocate, Choice. The investigation detailed that the ticket resale industry is "beset with problems including sneaky hidden fees, lacklustre customer service and unfair sales tactics."
A ticket to a Crusaders vs Hurricanes game with a face value of $7.50 reportedly resold for $60, and a ticket to the recent Maori All Blacks vs Lions game resold from a face value of $37.99 to $251 on resale.
What are your thoughts on ticket scalping? Does "first come, first serve" make it fair game or does the practice cheat true fans and supporters?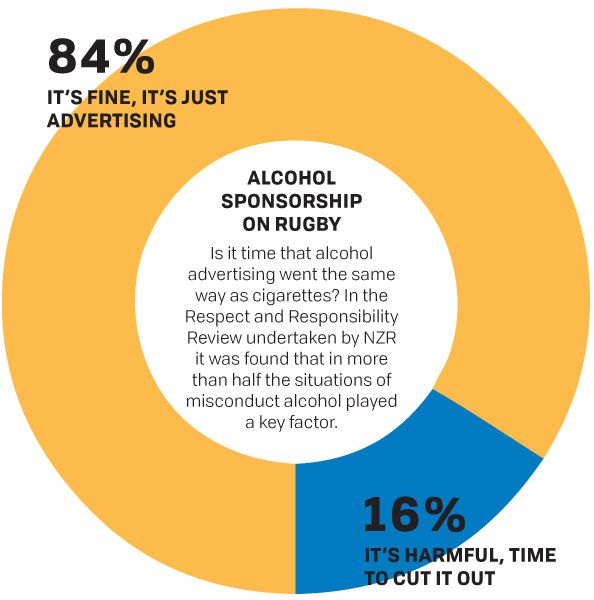 Australia is reaching unsustainable levels of kangaroos now sitting at 44.85 million. Should Australians be eating more kangaroos?: 94% Yes