Summer is on the horizon and daylight savings has given us more daylight in the afternoons to play with, so brush all that debris off the BBQ and re-learn the fine art of finding a weekend that all your mates have free.
Now you could go with your standard beer but why not fully capitalise on warm afternoons with the new Hendrick's Midsummer Solstice Gin. We have the perfect cocktail at the bottom of the page, but first let me tell you a little about the gin itself.
Hendrick's Midsummer Solstice is a deeply floral gin, inspired by the eternal mystery of nature's most vivid blooms on the Midsummer Solstice – a planetary event when our planet tilts maximally toward the sun. Midsummer Solstice sees the original Hendrick's recipe instilled with a selection of floral essences that enhance their existing botanical bouquet. The result is an enchantingly floral gin that blossoms on the palate, but is unmistakably Hendrick's.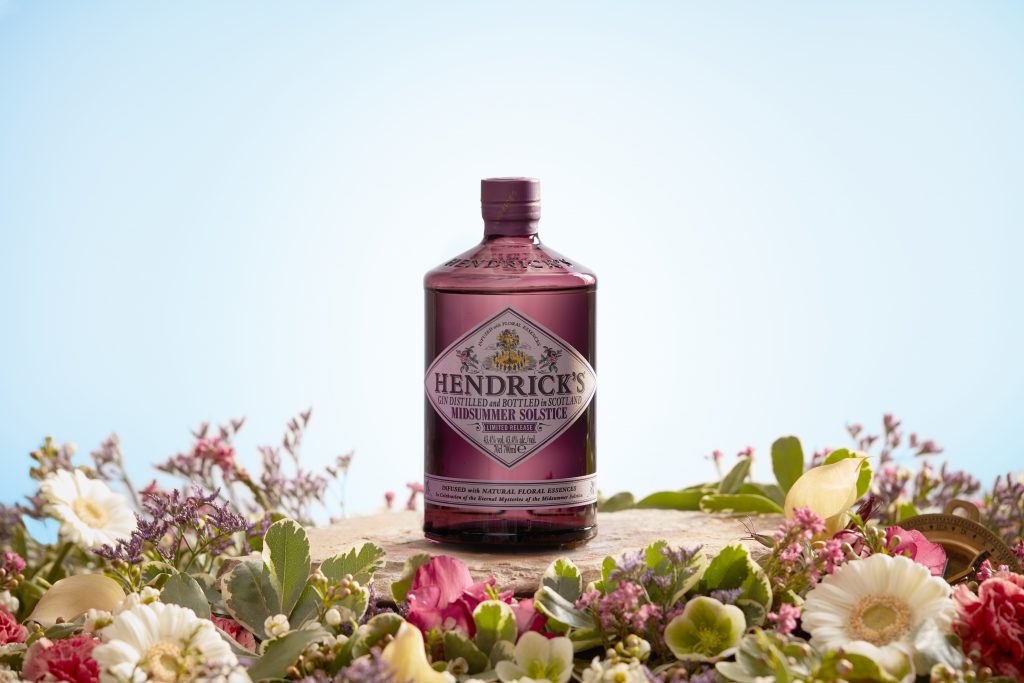 It's a limited release, meaning it's the perfect way to have a unique taste of the last of what 2019 has to offer us.
We recommend trying Hendrick's Midsummer Solstice as a spritz, allowing the bubbles to capture the floral essences and bringing them to the surface to enjoy.
MIDSUMMER SOLSTICE SPRITZ
50ml Hendrick's Midsummer Solstice
150ml Tonic Water
50ml Sparkling Wine
Fill your wine glass with lots of ice, build. Stir. Garnish with a slice of cucumber & an orange wedge to prove that you mean business.
Visit hendricksgin.com/midsummer-solstice/