As though plucked from a Star Wars film, the world's first ever flying electric car series is coming later this year. Australian-based Alauda are the super-brains behind it and successfully completed their first round of seed funding. They are situated firmly on the frontier of this new type of futuristic technology.
Any type of autonomous vehicle is impressive to look at. Their first protype debuted in England last year at the Goodwood Festival of Speed and is slick in its design and super lightweight in its internal technology. Weighing around 249kg, it uses a fiesty set of battery packs to power 32-horsepower electric engines that can be swapped and recharged throughout the race. The supplied tech to racing teams by the Alauda team is a base set of hardware – an airspeeder chassis, two engines with spare parts to aid them to develop their vehicles in the race.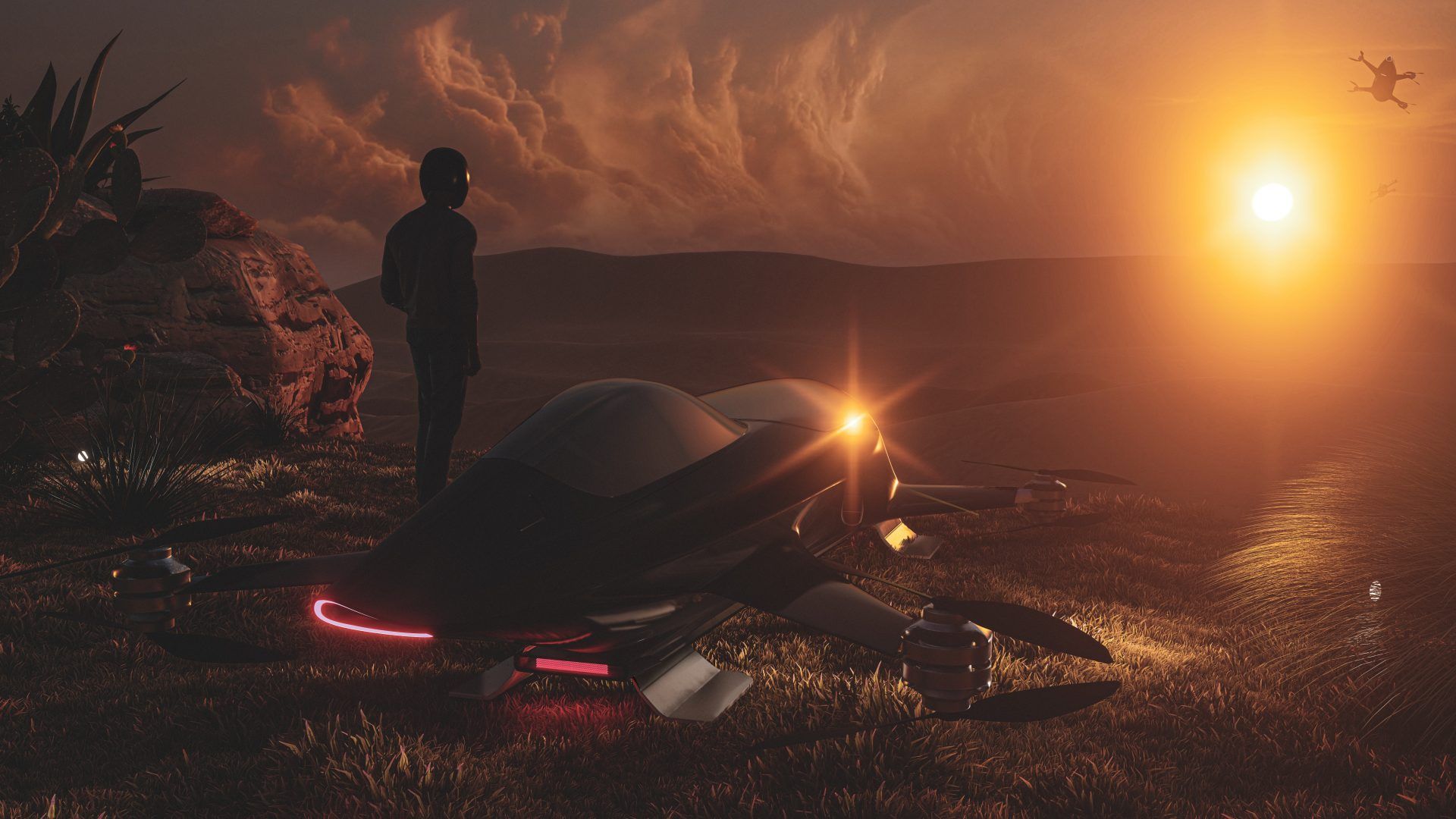 Originally, the team at Alauda had planned on manning some tests in California before the Covid-19 outbreak, but now the tests will be conducted at their secret HQ in Adelaide.
The plan is to conduct the series in the same format of early Formula E racing and, due to Covid-19, the exact date has yet to be finalised.