The Hitman's Bodyguard is the perfect example of a movie the critics hate but moviegoers love.
It released at the same time as Logan Lucky, which is like a redneck version of Ocean's 11, even made by the same director, Steven Soderbergh. Logan Lucky is unconventional but still has the fun energy of the Ocean's films and it sits on a solid 93 percent on Rotten Tomatoes. The whole movie has been described as a trick that reverses our expectations at every turn. However, a bleached-blonde Daniel Craig alongside Channing Tatum and Adam Driver weren't enough to make this film fly with general audiences. In its opening weekend it only picked up a little over US$8 million.
The movie could be said to have flopped due to its total lack of advertising budget. Soderbergh got funding for the film outside the usual studio system, relying on foreign presales, streaming rights and equity stakes. It's an experiment that's failed to fire and he's described the whole endeavour as "certainly frustrating." It doesn't help that when people see the word NASCAR dropped into a movie's bio they turn off immediately.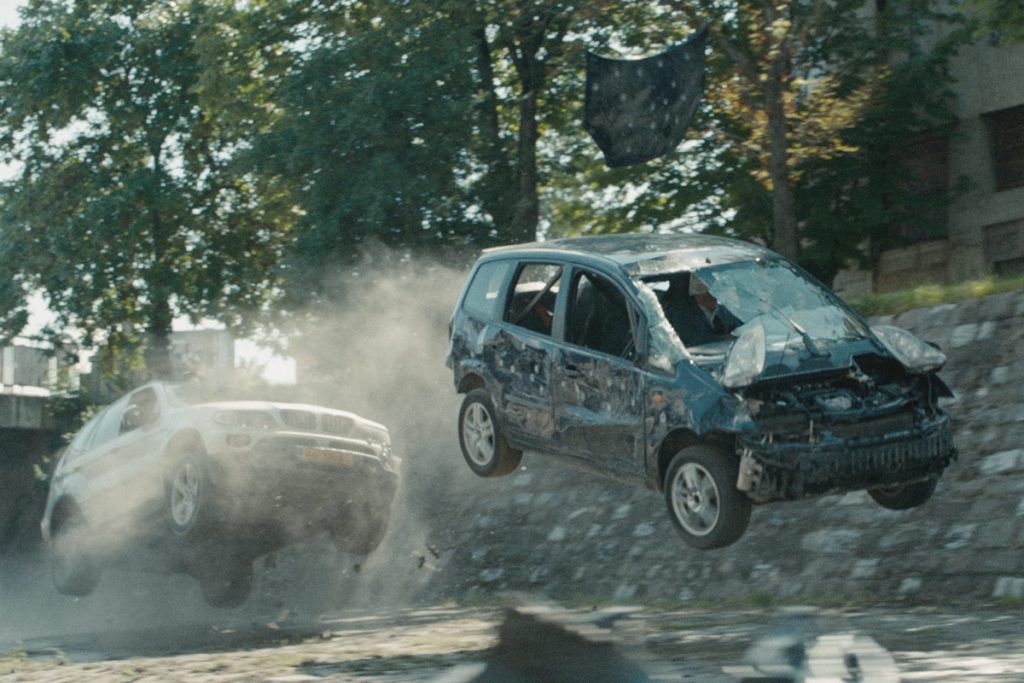 On the flipside, The Hitman's Bodyguard shot to the top of the box office in its opening weekend and brought in US$21.6 million for Lions Gate Entertainment. The movie was put together by Australian director Patrick Hughes, best known for directing Expendables 3. As you can imagine, Expendables and its desperate bid to cash in on 80s action heroes didn't fare well on the Rotten Tomatoes front, scoring a paltry 32 percent. Likewise, The Hitman's Bodyguard – a buddy movie whose plot can be boiled down to: two guys, goofing around, explosions and trying to survive until a court case – didn't either. Rotten Tomatoes generously gave it a 39 percent, while The Guardian bestowed it a glowing 1 out of 5.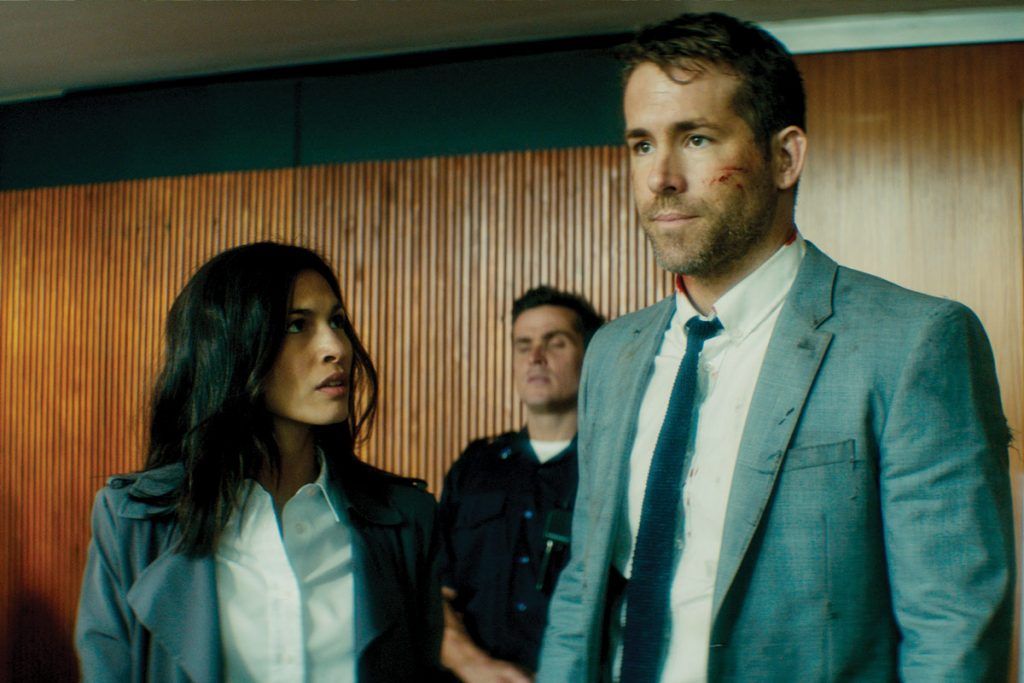 The movie revolves around Ryan Reynolds, who has solidified himself as the Hollywood wisecrack, and Samuel L. Jackson, who usually just plays himself these days. The pair are backed up by Salma Hayek and there's absolutely no surprises this movie can offer. You can look at the picture that's accompanying these words and pretty much guess the entire plot. But, you know, maybe you look at the picture and go "Yes. That's exactly what I want to watch right now", and that's fine.
Movies are made to be enjoyed. We don't always need challenging films that make us think about our miserable human condition. Sometimes we don't want surprises and twists. Sometimes all we want to see is Samuel L. Jackson and Ryan Reynolds bickering with each other while indistinct bad guys chase them. This is the thing that reviewers miss sometimes: the joy that comes with watching dumb films.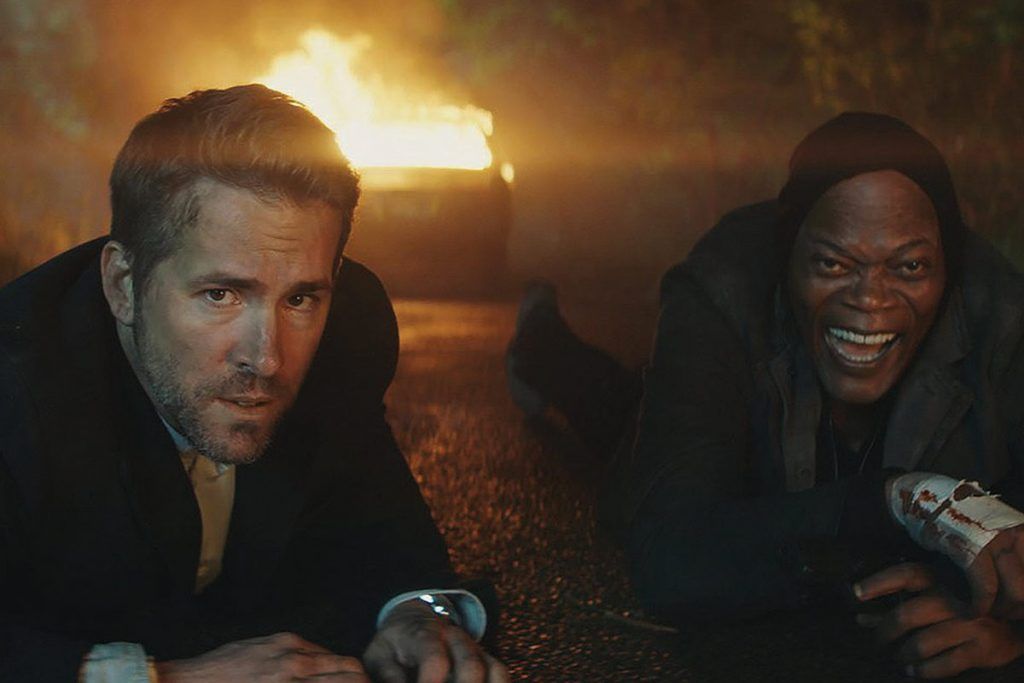 Looking at the cinema release schedule, there's a lack of heavy-hitting superhero flicks coming to cinemas anytime soon. This means The Hitman's Bodyguard has some clean sailing room while it laughs its way to the bank. After you're done watching it, spare a thought for Logan Lucky, the movie that tried to win your heart but you ignored because it looked weird.
In Cinemas August 31