Rising inflation and low interest rates have meant that property investment is a safe place to put money and a hedge against inflation. Recent tax changes though have meant that new builds are an even better option. But of course, as with everything, not all new builds are created equal. While the adage of location, location, location still holds true, there are other important factors to consider such as quality, design, fitout, and the integrity of the developer.
In all these respects, Safari Group ticks the boxes. They are a New Zealand family business, responsible for quality developments across the country. They are also an investors-focused developer with investment options for all budgets and style and options for freehold Residential units or freehold commercial hotel units with leases in place. This focus on mixed use development not only provides options for investors, but it brings life and diversity to each development.
This strategy and focus, as well as a company foundation of savvy construction, management experience and old-fashioned family values, has seen Safari Group build a high level of integrity and respect within the industry since the two founders, Robert Neil and Stephen Taylor came together to form Safari Group in the mid-nineties. As a nod to this down to earth ethos, the company was named after Robert's trusty Nissan Safari SUV.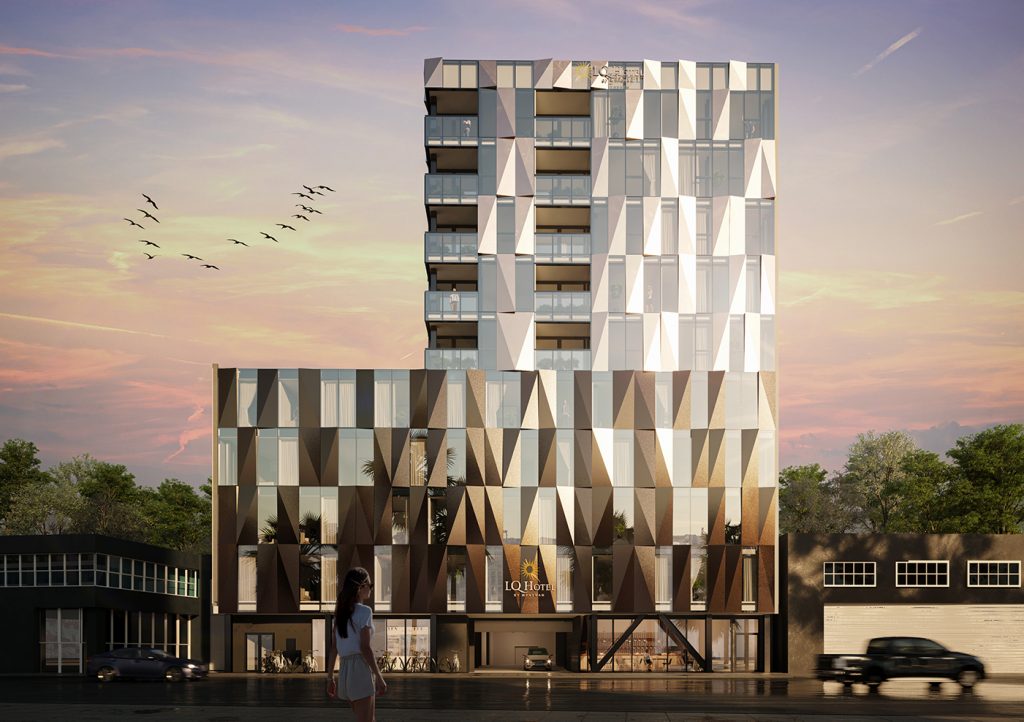 From those humble early days, the group has evolved into a company that covers all aspects of the development process, from acquisition and permitting, through to sales, marketing, and construction. This integrated approach helps the group guarantee that their projects are effectively and efficiently managed throughout the process. Safari Group also has a focus on making the investment process enjoyable and transparent, regardless of your investment experience level.
And in terms of transparency, they even install live on-site cameras, hosted by Timescapes which means that you can follow their progress in real time, or go back to the start of construction, and review a time-lapse of all progress to date. Check it out here.
These Timescapes cover some of the groups recently completed projects including:
Set in the heart of one of Auckland's most fashionable locations, Safari Group's Ramada Newmarket and The Newmarket Residences project is a very short walk from Westfield Newmarket Shopping Centre and some of our best restaurants and fashion retailers. All apartments also have large, covered balconies providing seamless indoor/outdoor living.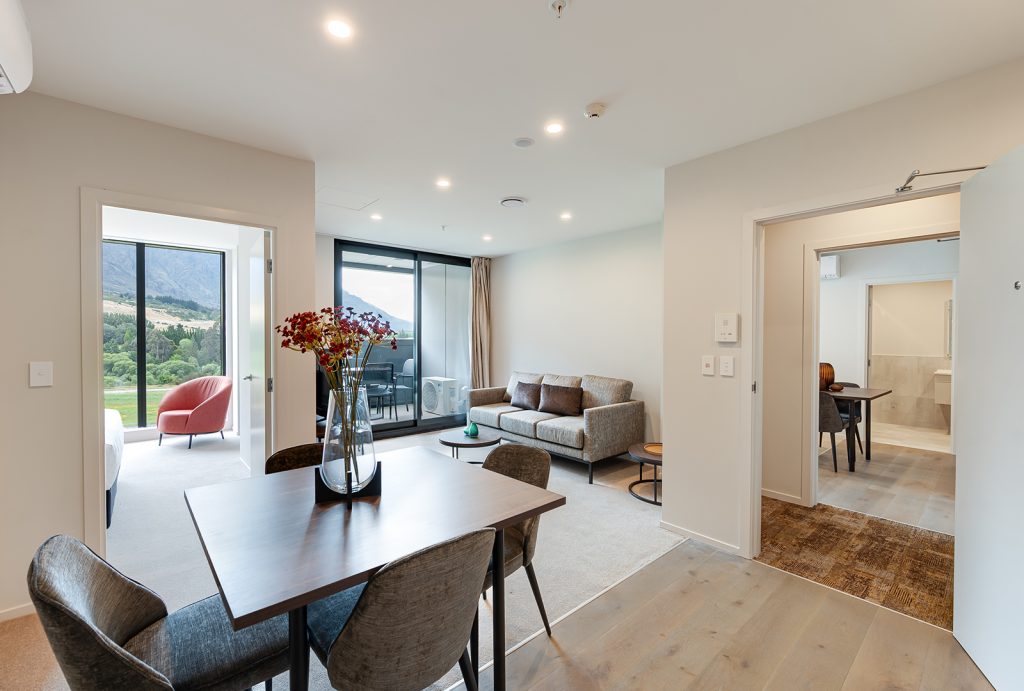 Matching its striking Queenstown surroundings, Safari Group's LQ Kawarau River project is a beautifully designed development offering up stunning views of the iconic Remarkables Mountain range and is of course a handy spot for access to some of the country's best skiing.
Meanwhile in the Capital City, Safari Group's Ramada Wellington project offers an investment property that has a reputable commercial tenant with great returns. Pricing starts from $283,810 + GST(if applicable) which is a highly accessible commercial investment opportunity.  
The two latest developments from the group are both stunning examples of forward-thinking design with a leverage of a long legacy.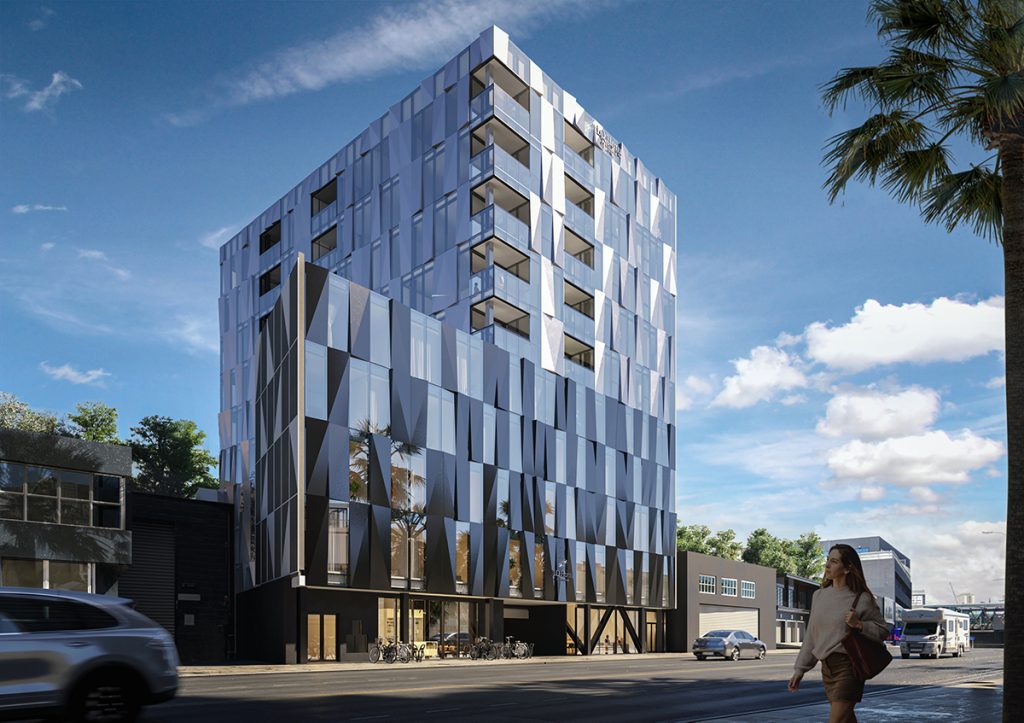 This project is a rare opportunity to invest in one of Auckland's top neighbourhoods which provides high quality tenants with a short walk to the CBD, Auckland University, AUT or CBD, Parnell Village or the Parnell Train Station.
Augustus Park achieves an incredible entry price point, for one of the city's most expensive areas with studios from $475,000, 1-bedroom or 1+Study from $730,000 and 2-bedroom apartments from $1.13M.
LQ Ellerslie and The Residences at Central Park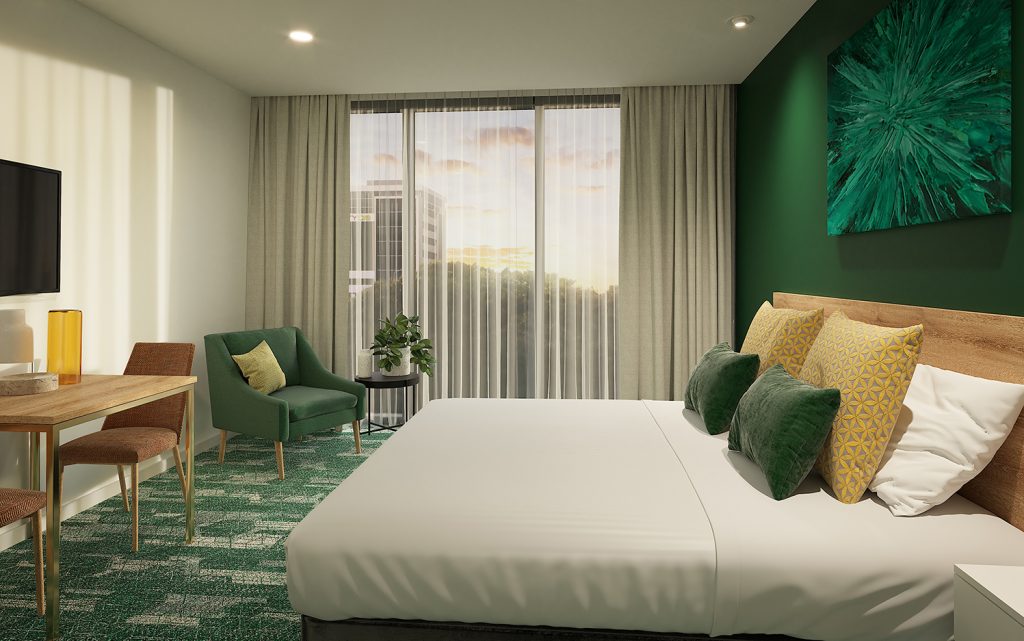 Across town, the LQ Ellerslie and The Residences at Central Park are a boutique collection of Apartments and Hotel units. This project is strategically positioned within an established business district, connected living via a 5-minute walk to Ellerslie Train Station, 20 minute drive into the CBD and in close proximity to major entertainment and event spaces. With another brilliant entry price point for the area, residential studios start from $399,000, one bedroom from $599,000, two bedroom $765,000 and Dual-Keys from $930,000.
Hotel Units range from $252,680 to $361,340 and offer a positive cash flow focused property investment with a 6% Gross Return per annum. 
Safari Group is not only reshaping investing, but also creating a legacy of quality developments. It has been an inspiring 25-year journey so far, but it seems like this is still the beginning of something that will provide intergenerational opportunity for many years to come. Not too shabby considering it started with a trusty Nissan Safari.
For more information, contact Safari Group Team:
https://safarigroup.co.nz/contact/
0800 790 790