Unlike most of the grizzled, raw-to-the-knuckle action heroes that he has become renowned for playing for the better part half of century, Sylvester Stallone has been living pretty good. Since 1994, the Rocky, Rambo and Expendables star has made his home in a truly stunning Beverly Park mansion, one that after almost three decades, he is parting with to head to the East Coast, and the listing (and its accompanying price tag) makes for pretty remarkable reading.
As far as Hollywood megastar mansions go, this one has to be near the top in terms of pure extravagance. Sitting on an impressive 3.5 acres of beautiful Southern California land, the property is an absolute dream, one that Stallone himself spent a ton of time and effort tinkering with. One of his additions; converting an eight-car garage into a fully fledged art studio, which no doubt was the site of conception for many of his artistic works which is set to go display later this year.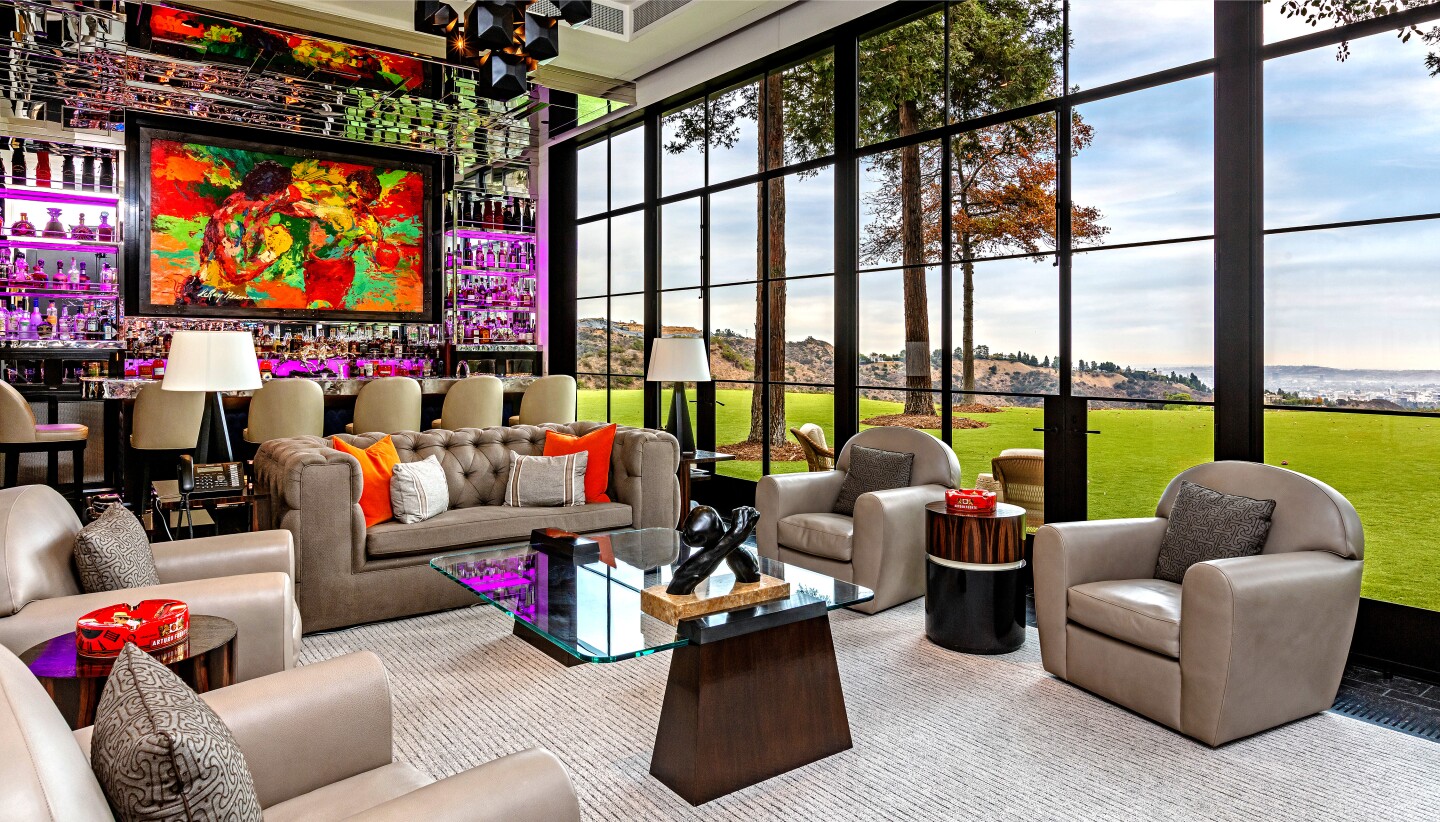 Elsewhere, the property contains just about every flashy feature you could pack into 1950 square metres; a movie theater (of course), a gym (of course), a custom bar and cigar room, a gorgeous swimming pool (which no doubt gets plenty of use during the sizzling Southern California summer), eight bedrooms, 12 bathrooms, ample living space… and a putting green in the backyard just for good measure. Oh, and not one, but TWO Rocky Balboa statues, because you simply have to have one inside and one outside, right?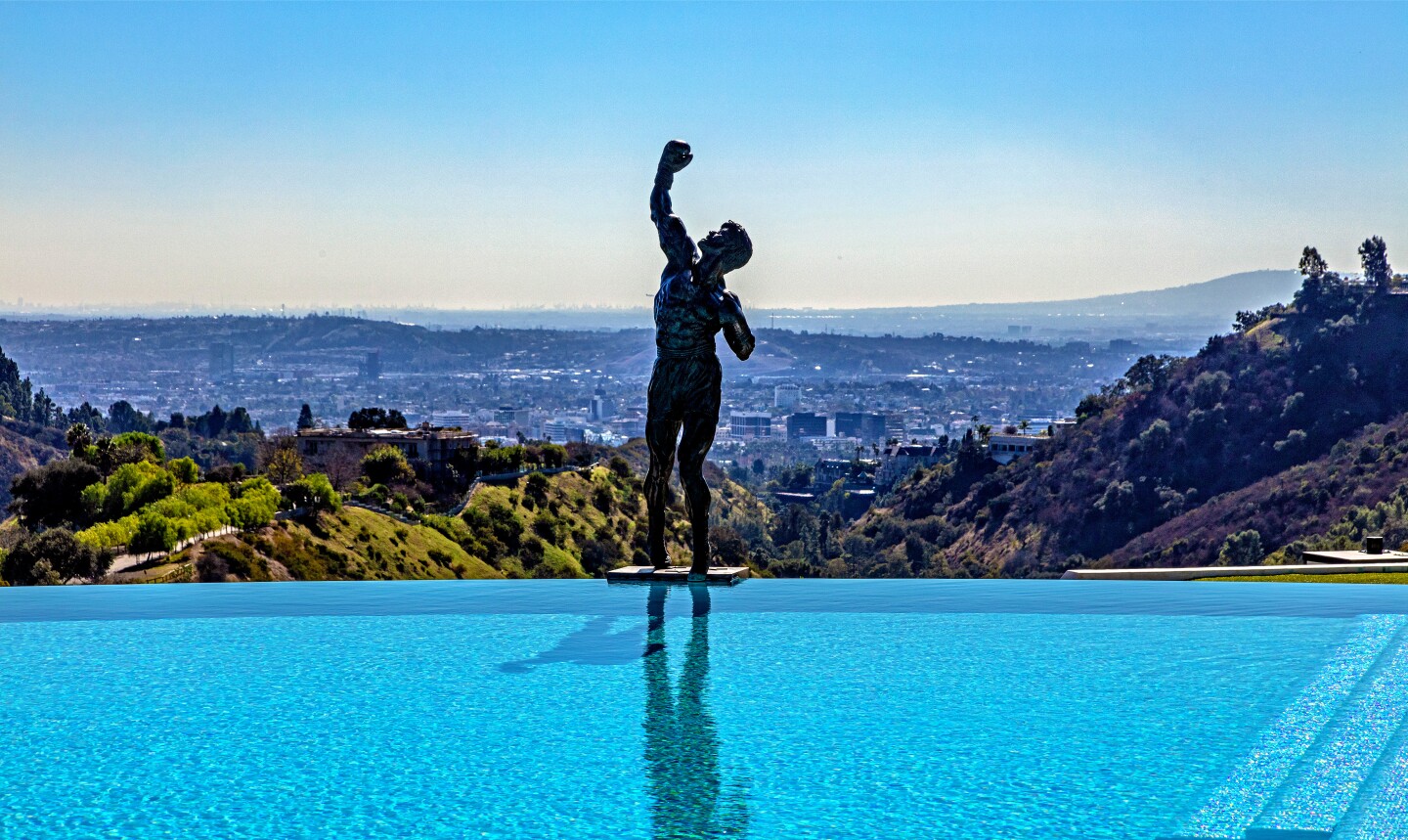 Now, I understand it's a tough sell (no pun intended) to describe anything in the high-eight-figures as a 'discount', but given that the property was originally listed for a jaw-dropping $163m NZD, the eventual sale figure of a mere $86m NZD certainly looks a bit more reasonable (if that word can even be applied with numbers this large).  
Unfortunately, we cannot confirm whether there is a walk-in meat fridge for you to work on your boxing combinations, nor a chicken coup to sharpen your reflexes, though in an estate this ginormous, there's got to at least be a massive flight of stairs for you to triumphantly run to the top of!  
All images courtesy of Simon Berlyn