One of the most recognisable mascots in the automotive world, actually just the world is celebrating its 112th anniversary this year. Originally called the "Spirit of Speed," the Spirit of Ecstasy was first introduced in 1911, appearing on the radiator cap of a Rolls-Royce Silver Ghost. The mascot, which is a symbol of luxury and elegance, has been a part of Rolls-Royce's identity ever since.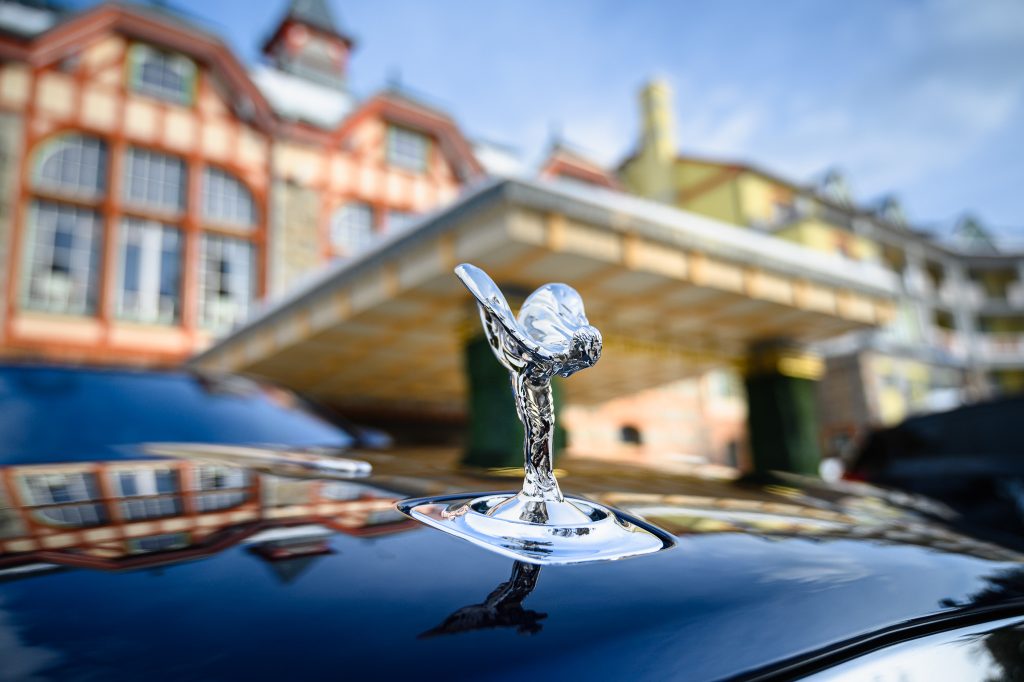 The history of the Spirit of Ecstasy dates back to 1909, when the 2nd Baron Montagu of Beaulieu asked his friend, Charles Sykes, to create a mascot for his Rolls-Royce Silver Ghost. The result was the Whisper, a young woman in flowing robes placing one finger to her lips. The Whisper was later replaced by the Spirit of Ecstasy, which was created by Sykes at the request of Rolls-Royce's Claude Johnson. Johnson described the Spirit of Ecstasy as "the spirit of ecstasy, who has selected road travel as her supreme delight… she is expressing her keen enjoyment, with her arms outstretched and her sight fixed upon the distance."
The Spirit of Ecstasy has undergone several changes over the years. In 1914, all silver-plated statuettes were replaced with stainless-steel ones, but silver and gold statuettes can still be ordered. More recent Rolls-Royce models, such as the Phantom, are equipped with retractable statuettes that can be raised or lowered by the touch of a button.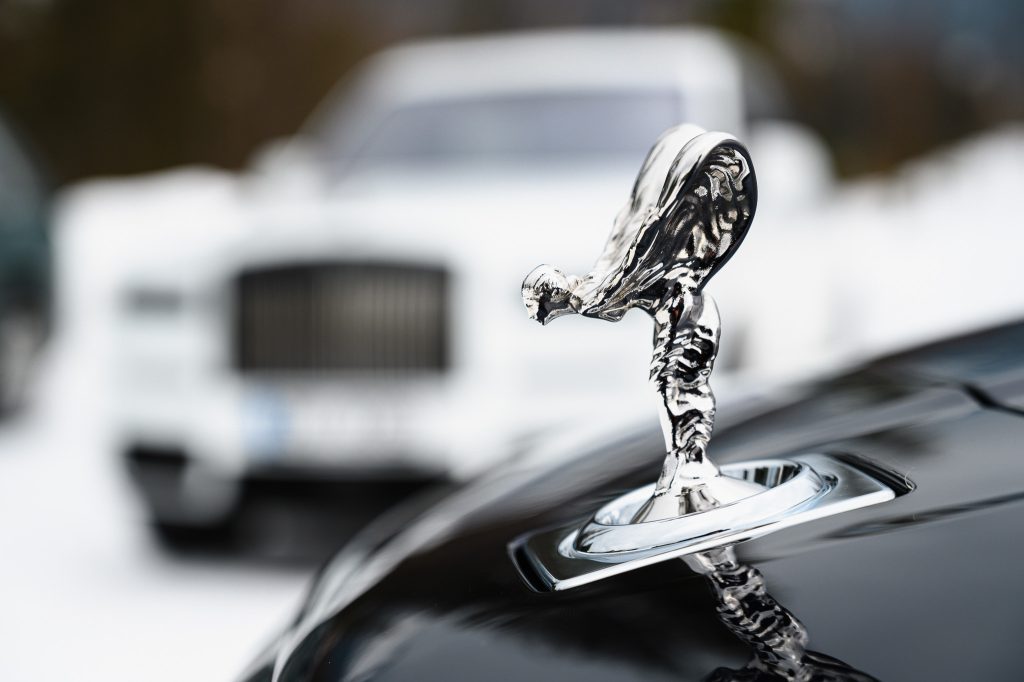 In 2023, the Spirit of Ecstasy will be reimagined for the Rolls-Royce Spectre. The new Spirit of Ecstasy will be smaller and more aerodynamic, standing 83mm tall compared to its predecessor's 100mm. According to Anders Warming, Director of Design at Rolls-Royce Motor Cars, the new Spirit of Ecstasy "becomes lower and more focused; braced for unprecedented speed and the exciting future her presence will define."
The original model was thought to be based on Eleanor Velasco Thornton, who was the secretary and lover of the 2nd Baron Montagu. Unfortunately, Thornton died tragically in 1915, when the ship she was sailing on was torpedoed by a U-boat. A part of her lives on though in an enduring icon. And as Rolls-Royce continues to innovate and push the boundaries of what is possible, the Spirit of Ecstasy remains a constant reminder of the brand's rich heritage and relentless pursuit of progress.