The One To Watch
Wyatt Crockett
Longevity the Maketh of a Legend
If he plays every game leading up to the Eden Park clash with the Blues, Wyatt Crockett will become the first player to reach 200 Super Rugby games. And, with his track record it's not hard to imagine he'll play a part in each of those games, such is his durability at a time when professional rugby players are falling over with increased regularity. While there's no question that the Crusaders prop's body would hold out to the completion of next year's Rugby World Cup in Japan, the toll on his family has finally worn the warhorse down. In February, Crockett called it quits on the International game as well as finishing up with the Crusaders to take on the more leisurely schedule of the Mitre Ten Cup instead.
In his time with the Crusaders, Crockett has won three titles including one in his first season in 2006. Further titles came in 2008 and 2017, a rare and curious lag between trophies for Super Rugby's premier franchise. Throughout his record breaking tenure at franchise level, he has only missed a small handful of Crusaders games and has shunned the rest policy employed by other senior All Blacks. It appears now though, rest is on his mind and Crockett is in the throes of his last Super Rugby season. When announcing his semi-retirement, Crockett also outlined his wind down in rugby which will see him play for the Tasman Makos until the end of 2019.
Internationally, Crockett's record was phenomenal. He had worn the All Blacks jersey 71 times and only ever experienced losing three times, two of those coming in the last twelve months and his second coming after 59 Tests to the Lions. A good luck charm of sorts, Crockett often came off the bench to finish the job set by the starting front row and used his mobility to hit breakdowns and tackle in the frantic last stages of Tests. A constant on the team sheet and after such a charmed run, injury would finally strike him though, his torn groin in the World Cup quarter-final against France his only serious ailment since his professional debut in 2005. Up until that demolition of France, Crockett had played in each and every game at the tournament; no surprises there. While props never receive the glory of the point scorers, Crockett's worth to his teams is well recognised in the appropriate circles and when he reaches his 200th Super Rugby game, don't expect many more, if any, to top that number.
Manawatu to Monte Carlo
From the Manawatu to Monte Carlo, Brendon Hartley lines up in his first Monaco GP and finishing the notoriously tricky course is his first battle. Passing in the narrow city streets is restricted as is access to the billionaire parties on a racing circuit that is clinging to its illustrious past rather than being a worthy track. Easily the glamour date on the F1 calendar.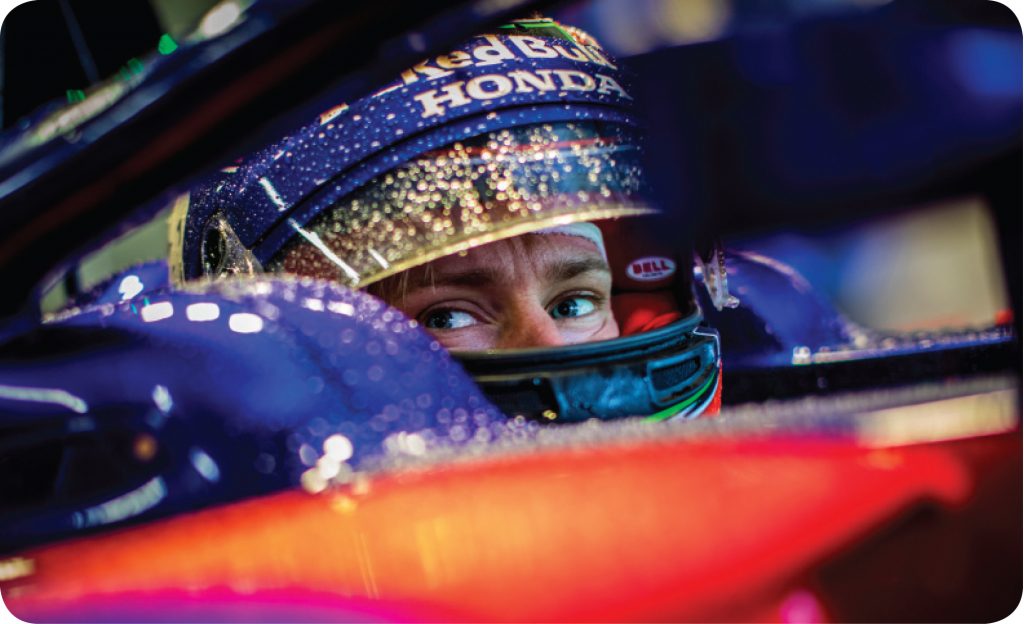 The Fifth Major: TPC at Sawgrass
Whilst not officially a major, the 'fifth' has the strongest field in all of golf because of its logical and meritorious qualification based on ranking. Annually held on the Sawgrass course designed with spectators in mind, there's signature holes galore but no more famous than the 17th island green that ruins dreams. Kiwis have had success here too with unheralded Craig Perks winning in 2002 by chipping in twice on the final two holes.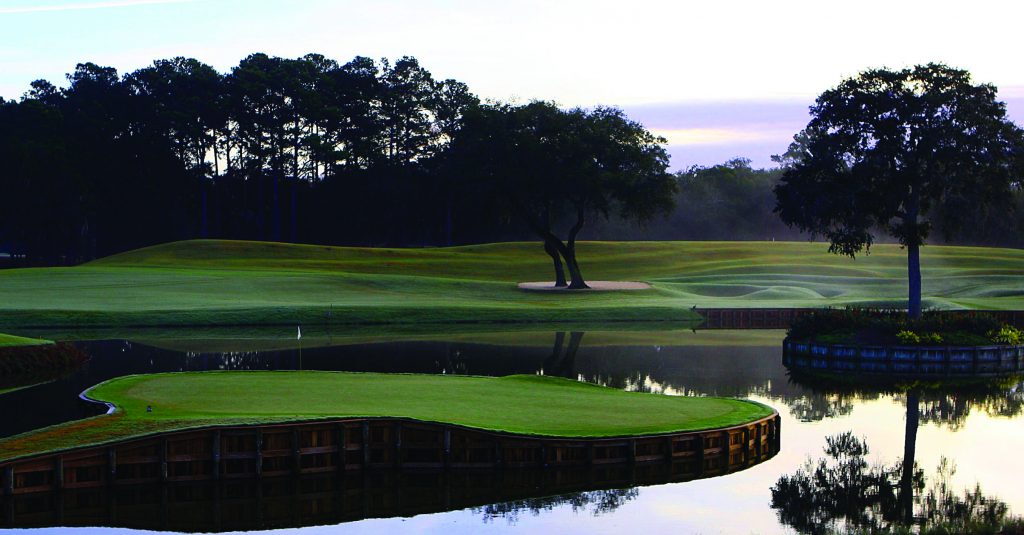 Venus Back to Defend at the French Open
Kiwi Michael Venus returns to the scene of his greatest triumph on the surface that was supposed to be his worst. Winning the doubles title on the Roland Garros clay was a phenomenal breakthrough seeing he'd never got past the third round at a Slam. In the marquee singles, a brave man would bet against Rafa Nadal adding an 11th title.