Over the years, Giorgio Armani has cemented himself at a kind of god-tier level within the fashion world. The Italian fashion designer, who is best known for his eponymous brand and its signature sleek, understated aesthetic was born in Piacenza, Italy in 1934, Armani began his career as a window dresser and eventually worked his way up to become a designer for a number of high-end Italian fashion houses. In 1975, he launched his own brand, which quickly gained a reputation for its elegant, high-quality clothing and accessories.
Since then, Armani's brand has grown to become one of the most successful and influential in the fashion industry, with a presence in over 100 countries and a diverse range of product lines, including menswear, womenswear, accessories, home furnishings, and more. In addition to his fashion empire, Armani has also ventured into other areas of design, including architecture and interior design, with notable projects such as the Armani Hotel Milano.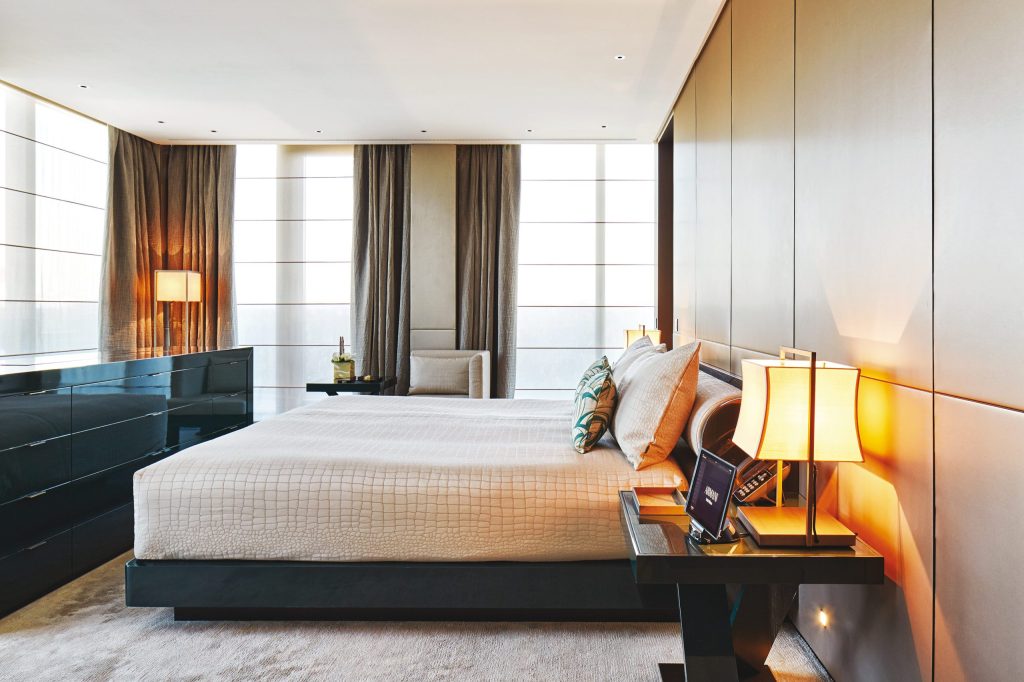 Located in the heart of Milan's fashion district, the Armani Hotel Milano is housed in the iconic Manzoni 31 building, which was originally designed by Enrico A. Griffini in 1937. The building's rationalist style served as the perfect canvas for Armani's personal design touches, resulting in a hotel that exudes the brand's signature understated luxury.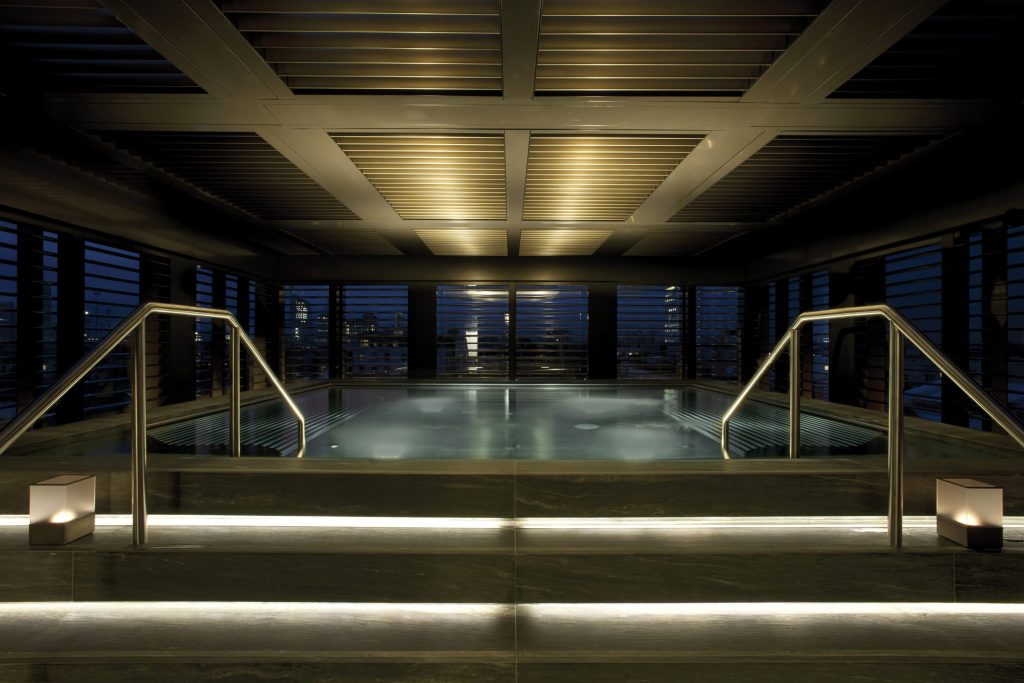 The hotel's 95 guest rooms and suites are all individually designed by Armani himself, and feature a range of luxurious amenities, including mini-bars, tea and coffee facilities, iPads to control room automation, and more. Guests can also enjoy a range of services from the hotel's Lifestyle Managers, who are assigned to each guest and are tasked with making their stay as comfortable and personalised as possible.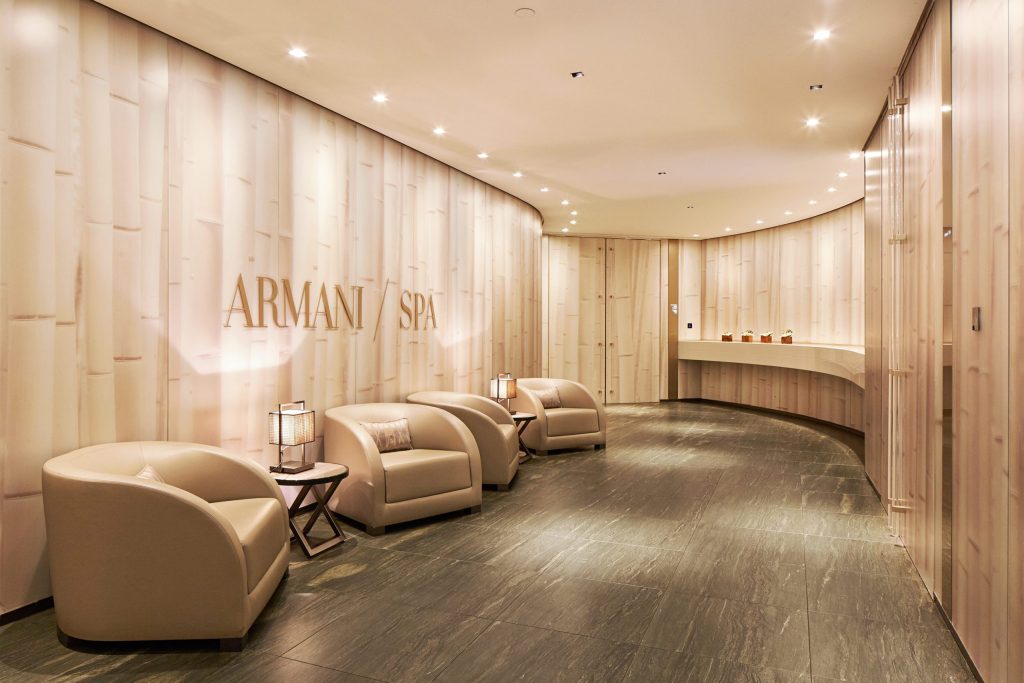 In addition to its guest rooms and suites, the Armani Hotel Milano also boasts a range of other facilities and amenities, including a fitness centre, a spa, and a panoramic restaurant with breathtaking views of the city. The hotel also offers a range of personalised experiences, including customised spa treatments, dinners at the panoramic restaurant, and more.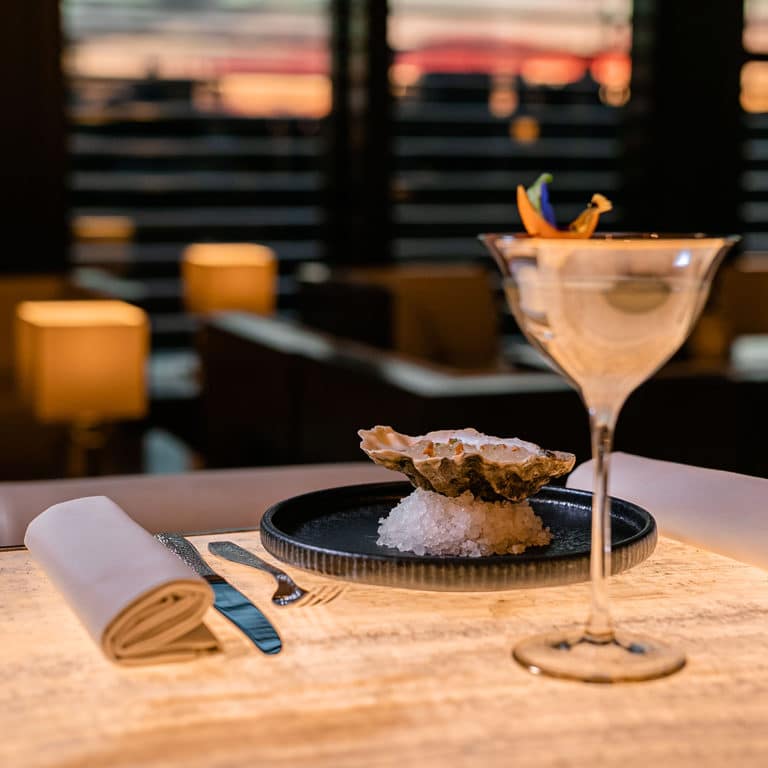 Overall, the Armani Hotel Milano is a true reflection of the brand's philosophy and aesthetic, offering guests a luxurious and sophisticated experience that is both stylish and understated. Its central location and range of amenities and services make it the perfect destination for those looking to experience the best of Milan and the world of Giorgio Armani.