From one of the flattest countries in the world, to the sharp ascents of the Southern Alps, Dutch-born Stef Zeestraten has, as is his wont, carved a name for himself in New Zealand snowboarding folklore.
Throughout his 17-year competitive career that saw him peak at 47th in the world in 2008, Zeestraten has followed the serious snow since 2000, bouncing between hemispheres to challenge the world's best.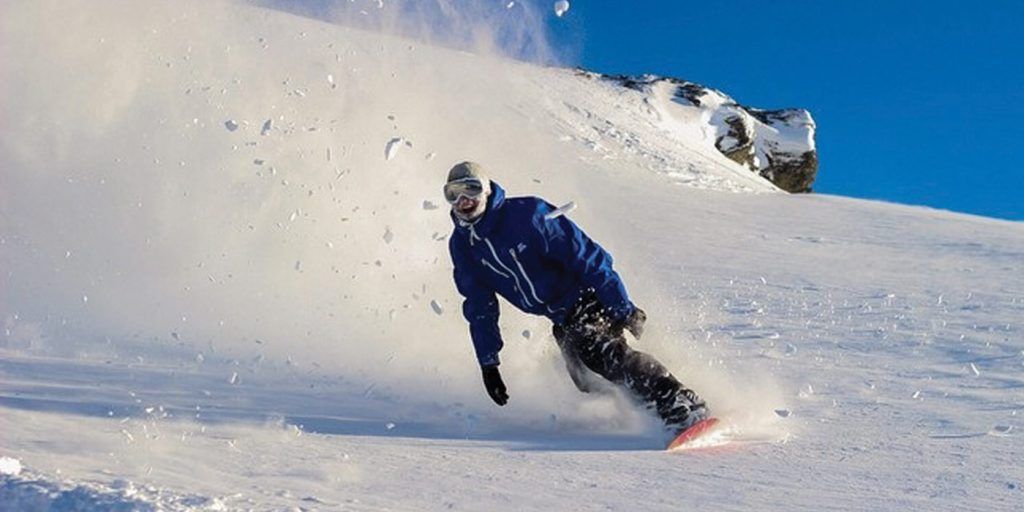 In a period of pioneering Kiwi snowboarders, Stef Zeestraten has been at the forefront of the sport, along with the quartet of Wells brothers.
Settling in Kaikoura after his move to New Zealand in 1994, Zeestraten would become an accomplished surfer, but soon translating his water skills to the hills and mountains. Slopestyle and BigAir would become his signature events and he took his talents to North America and the alpine areas of Europe to ply the tricks of his trade. In a saturated sport with high event participation, Zeestraten was ultra-competitive and often challenged for podium finishes on the World Snowboard Tour.
Zeestraten would have his best successes closer to home, however, on both sides of the Tasman. In 2009, he beat off the best in Australasia at the Remarkables before teaming up with Jake Koia to win the 2010 Dew Hut Jam at Mt. Buller in Victoria. Then, back on his home snow, Zeestraten won the 2012 Billabong Bro Down at the Cardrona Snowpark. This purple patch (including a fourth at the 2010 World Cup in Calgary) led to a scholarship that enabled him to come close to Olympic selection for the 2014 Sochi Games.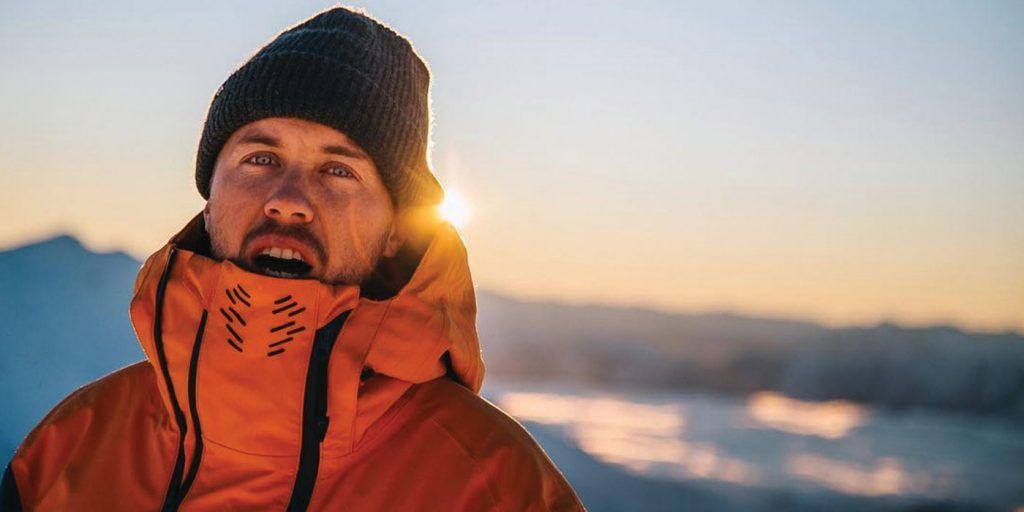 After 26 consecutive winters spent chasing and living the dream, Zeestraten returned home to settle in Wanaka and 'to get a real job'. Building his lavender farm business with brother Tim has taken centre stage in the past few years, but Zeestraten still squeezes in the odd competition. After a nine-month hiatus, he came third in last year's Jossi Wells Invitational at his beloved Cardrona, of which he is now an ambassador. Although his competitive schedule has been pared down significantly, finding back-country powder is still a serious prerogative.