No sleep till Moscot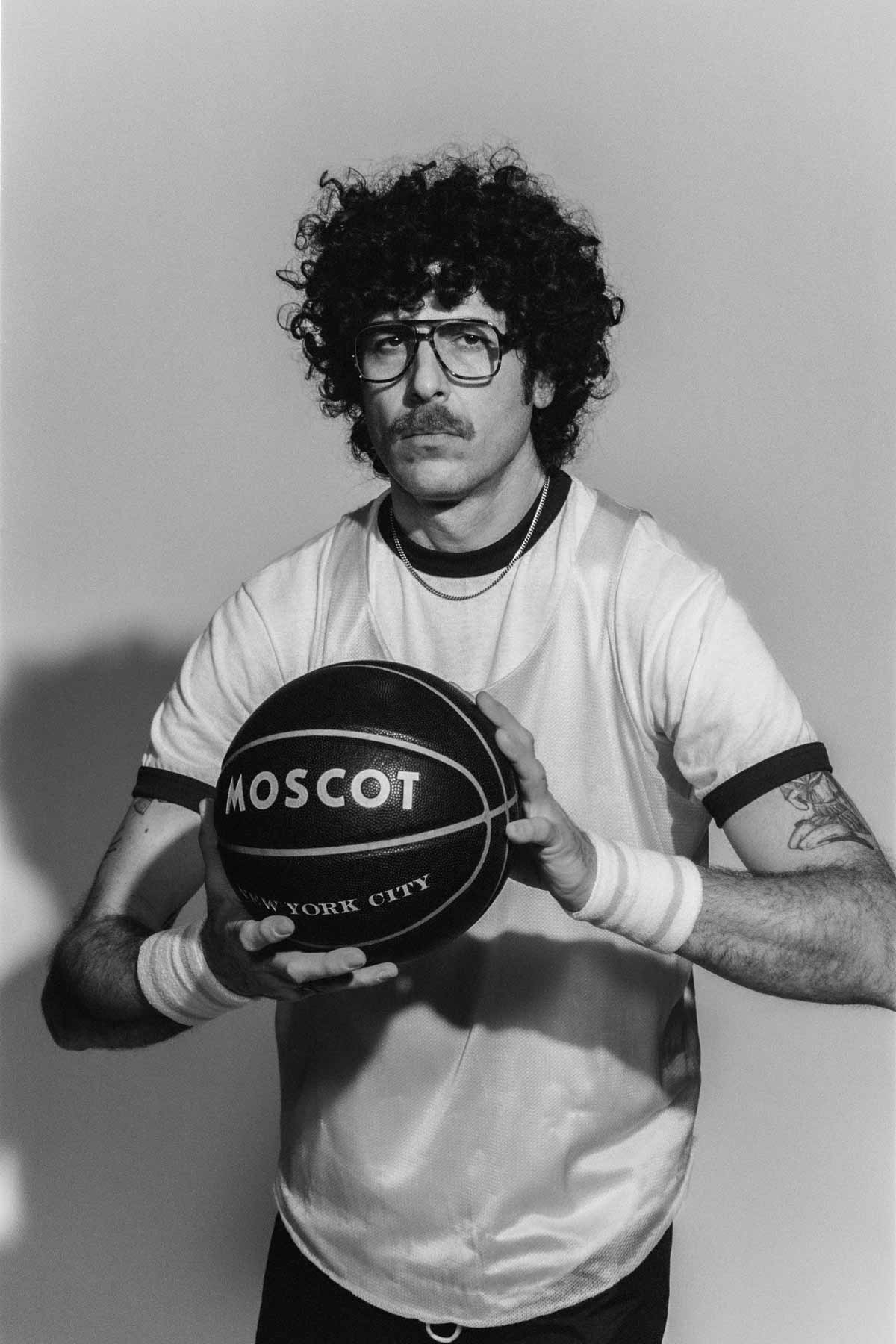 Moscot has a fresh collection that sees the heritage NYC eyewear brand taking to the court in a throwback to late 60's through to early 80's sports culture. This season's designs are all about their geometric aviators, lustrous colourways, thick acetate, and wrap-around frames.
Dopamine Hit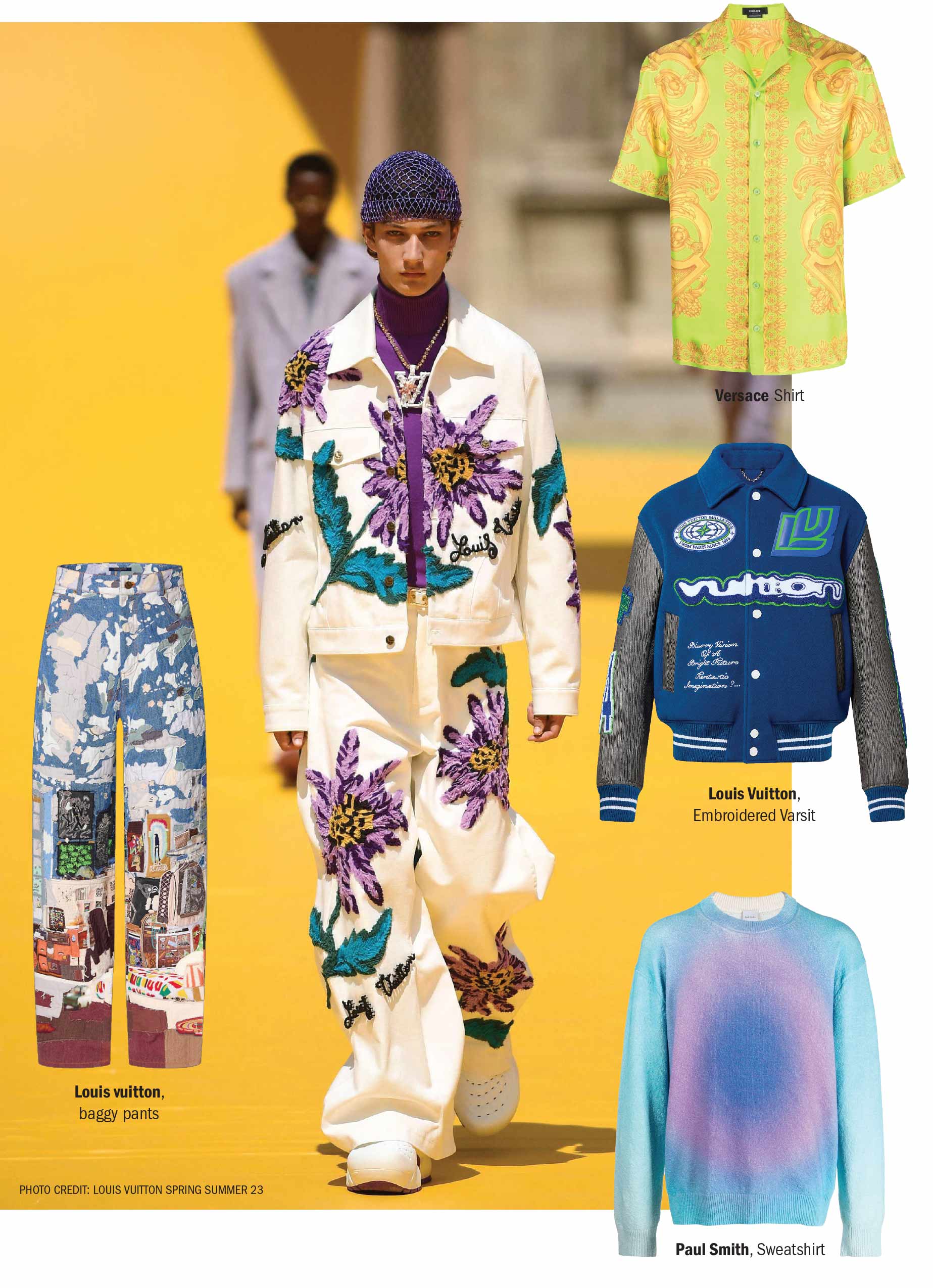 PSYCHEDELIC meets punch needle.
Three Stripes & You're Out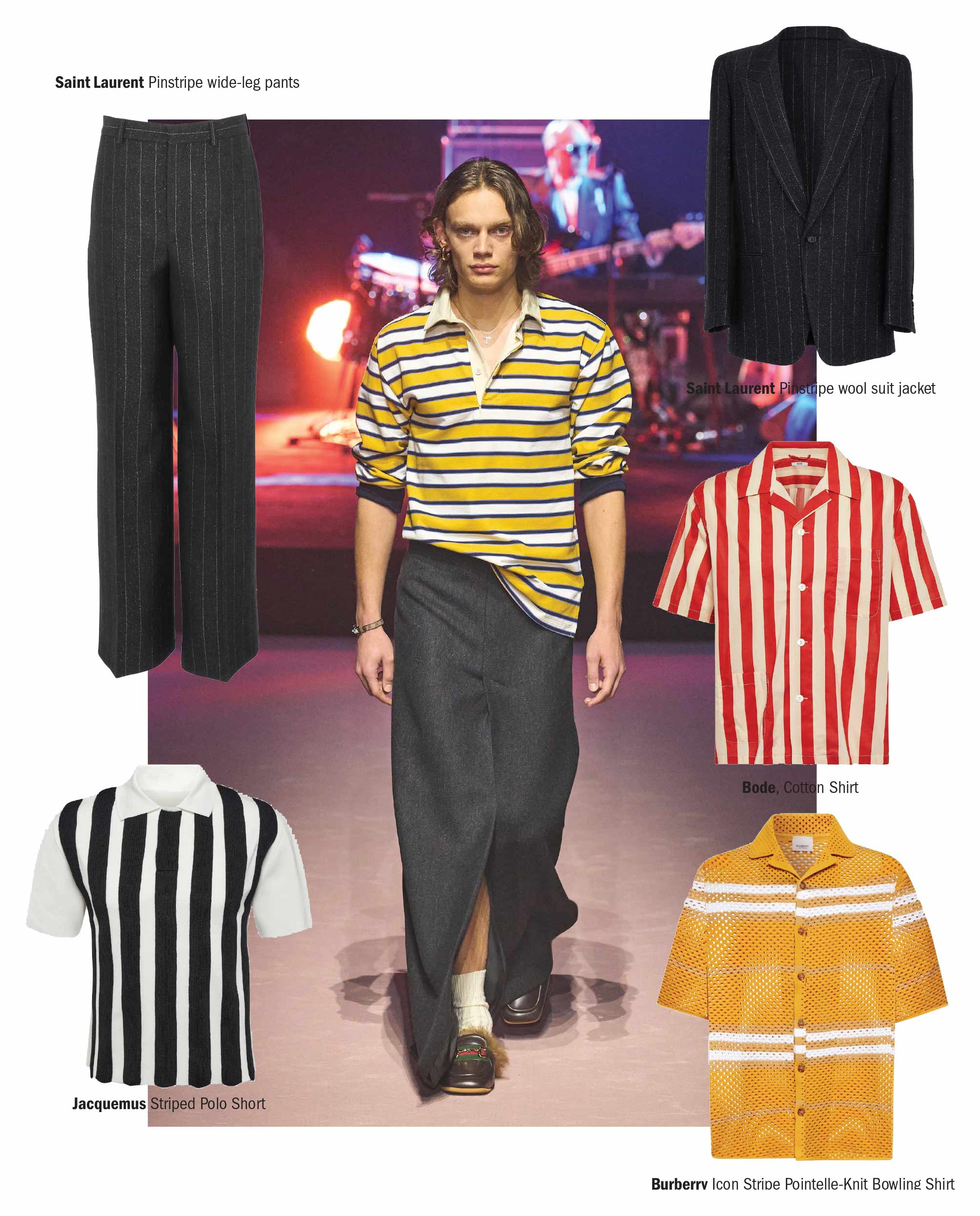 Sling Into Action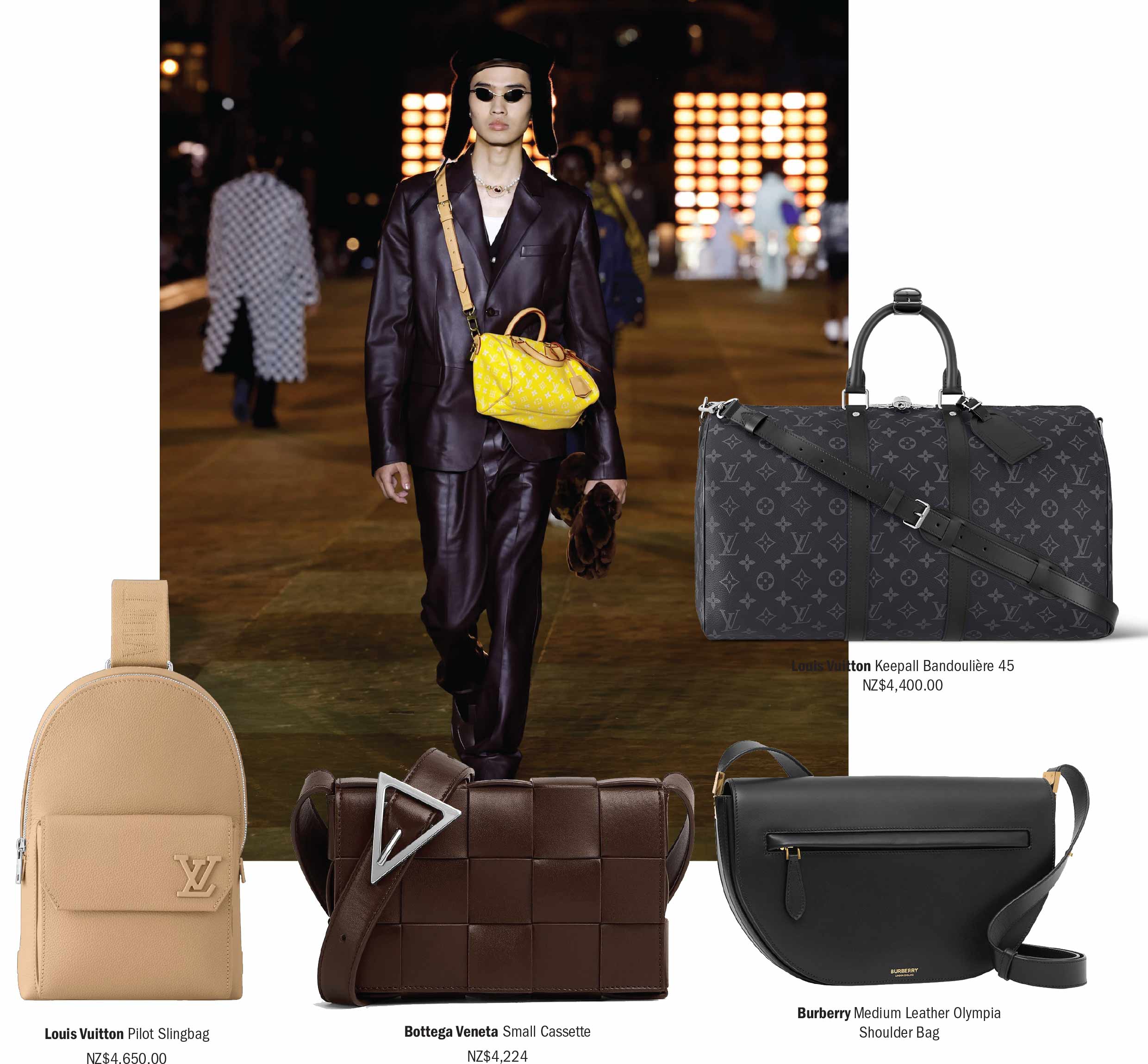 Man bags, murses, money belts or other: whatever you want to call them, men's accessories are having a moment.
A Vest-ed Interest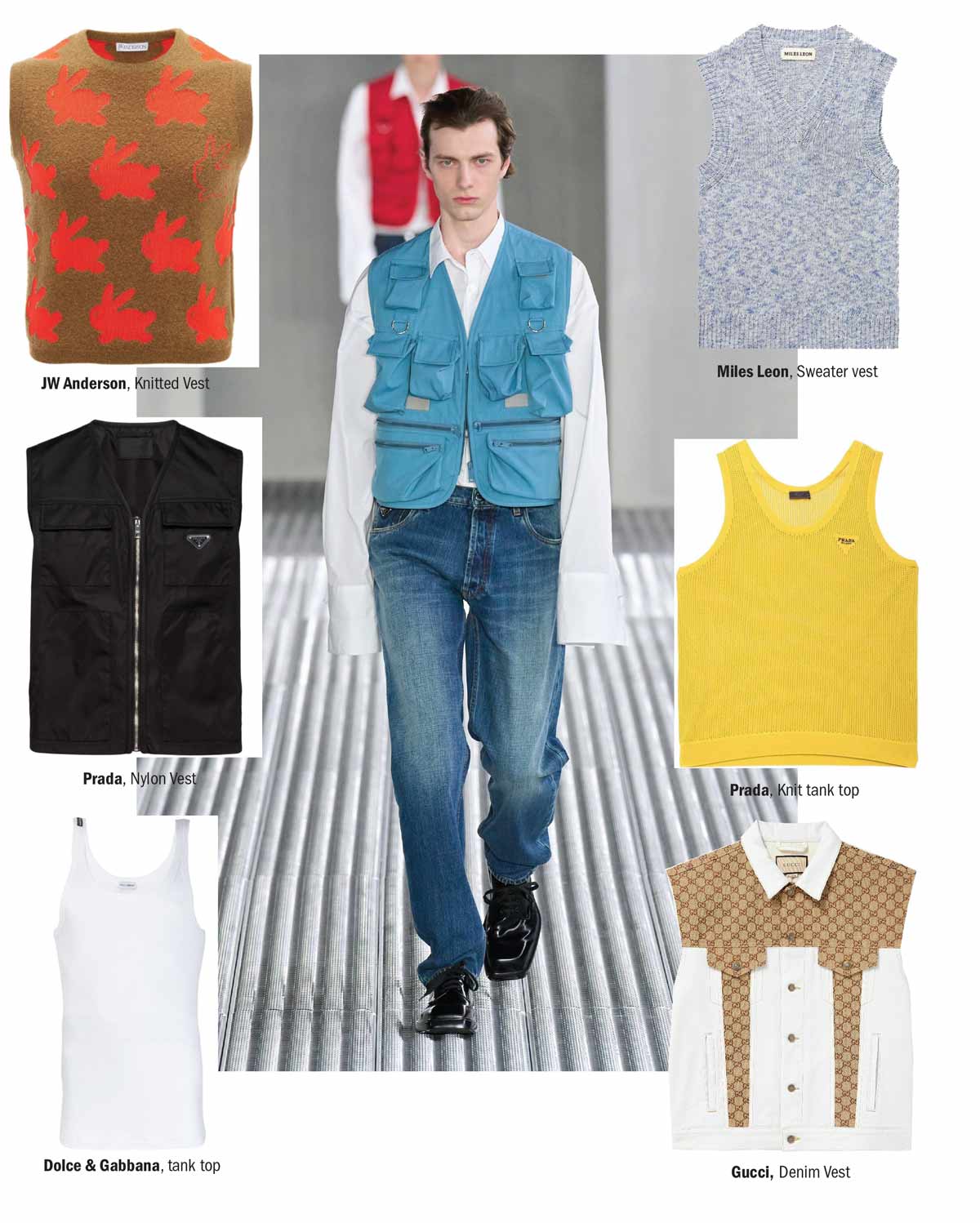 Specs on: The Right Optics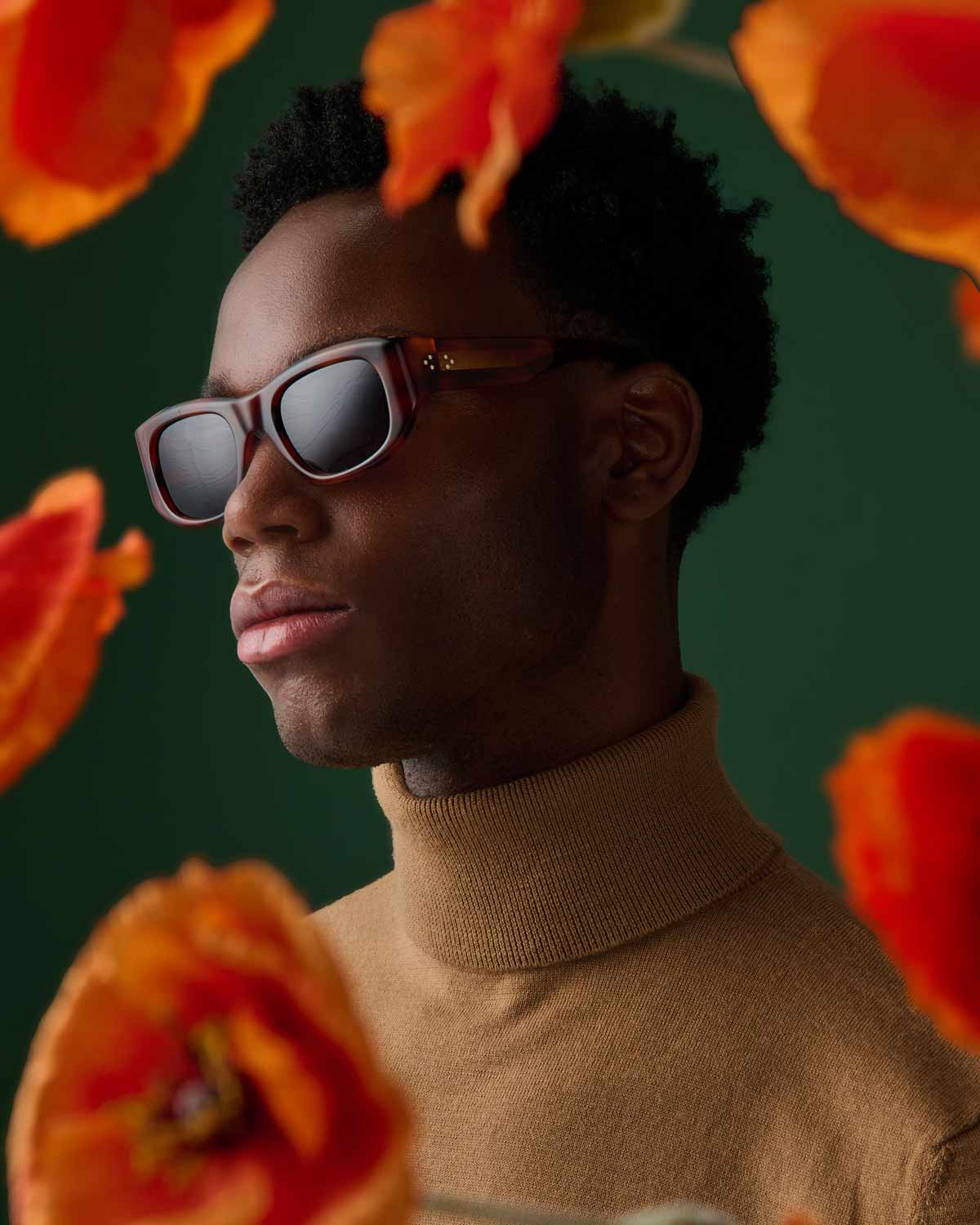 While here in the Pacific we're enjoying summer, Garret Leight California Optical is dropping it's Fall/Winter 2023 Collection which mixes a fusion of classic designs and contemporary elements. Inspired by the iconic "Summer of Love" that swept through San Francisco's Haight-Ashbury district in 1967, the new collection pays homage to the spirit of "Flower Power" while embracing the contemporary ethos of the city. The new styles boast a collection of powerful and timeless designs, marked by their elegant simplicity.
Supporting Local Fits: Married To This Look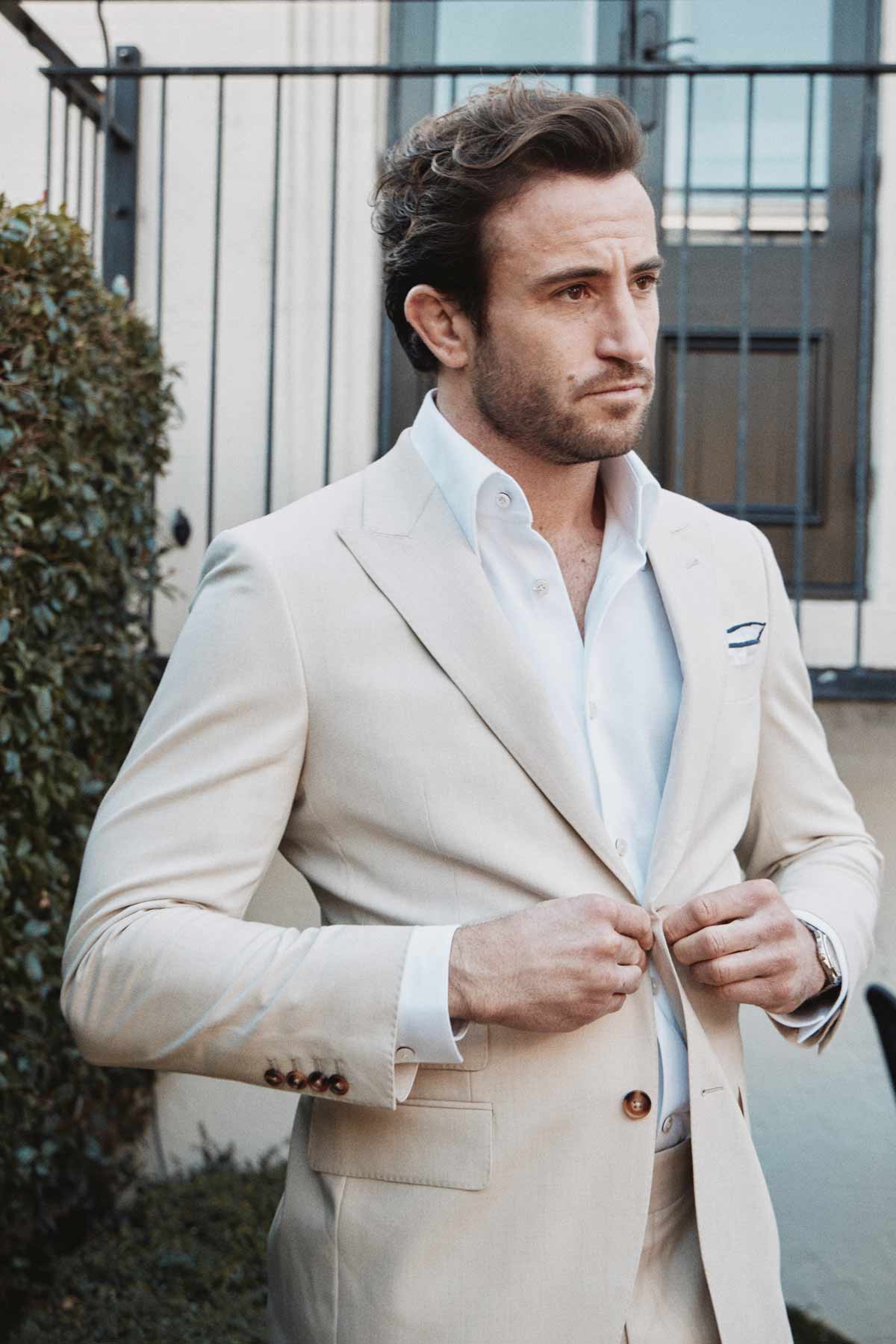 Looking for a custom suit good enough to get married in? The newly minted T. Begg Tailoring has you covered. T. Begg Tailoring is the brainchild of NZ Fashion Designer Trish Peng and her partner Tim Begg who's already got half a decade of expertise in the men's tailoring industry. It's a subsidiary of Peng's business supporting the brides side of things. Turns out that's only 50% of the market that needs to look good on the big day. Tim is coming in as Creative director to offer impeccable luxury made-to-measure suits available from their home base at their Epsom showroom. 'T. Begg Tailoring' will be accessible through appointment- only engagements. Envisioned as a personalized experience, consultations will embody an elevated approach to shopping for men's event attire for the groom, groomsmen or wedding guest. Get a suit you can get married in, and stay slim enough for the next 50 years to enjoy… the suit that is.
Get Shorty