On a sunny Saturday, on the 13th of February in Motueka, Steve Gregor and Brent Findlay successfully completed 120 skydives each simultaneously in a single day, smashing a 22-year-old NZ record in the process. This gruelling day was not only to rewrite the record books but to also raise money for the Mental Health Foundation of NZ. It was also to create more conversation about something still seen as taboo by many. While we are making headway here about our approach to mental health, we are still along way away from normalising the conversations we really need to be having according to Steve Gregor whose depression 5 years ago nearly took his life.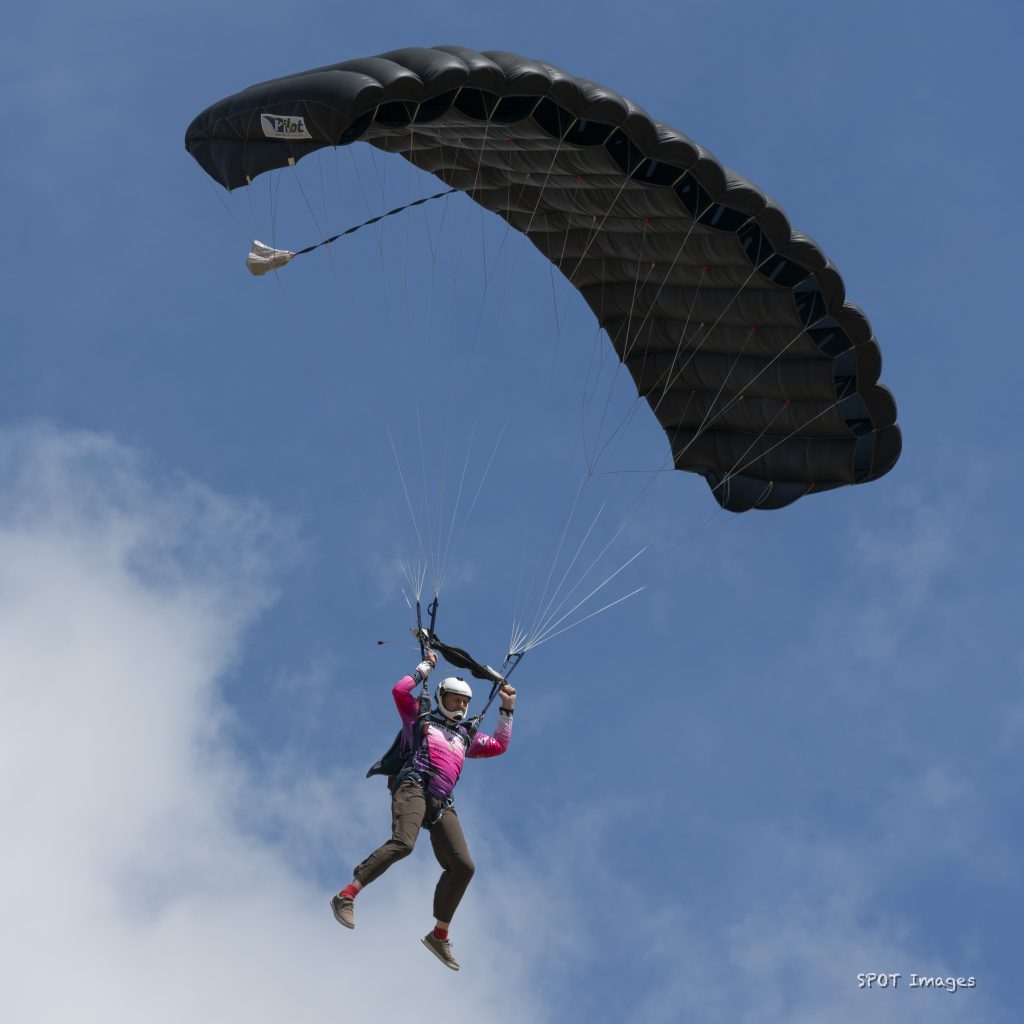 "We have to remember the whole point of this was to put mental health at the forefront of peoples minds. Together we have shown that it is OK to be vulnerable. Since being so public about my mental health battles, I've been getting countless messages from people sharing their experiences with mental health. Everybody has a story and we are helping to normalise telling it," says Gregor.
The first trip took off right on sunrise at 6:35am and, utilising a perfectly orchestrated and rehearsed jump/swap rigs/repeat method, the pair achieved an average of one jump every 5.5 minutes for nearly 12 hours non-stop. At approximately 4pm, Steve and Brent landed from their 101st jumps of the day, officially breaking the current record of 100, which has stood unchallenged since 1999. The pair didn't stop there though and continued to jump non-stop for another 2 hours to solidify their place in the record books, eventually ending the day on a total of 120 jumps each. The day wasn't without its heart stopping moments. Both Brent and Steve had to deploy their reserve parachutes on separate occasions after their main parachutes failed to open correctly.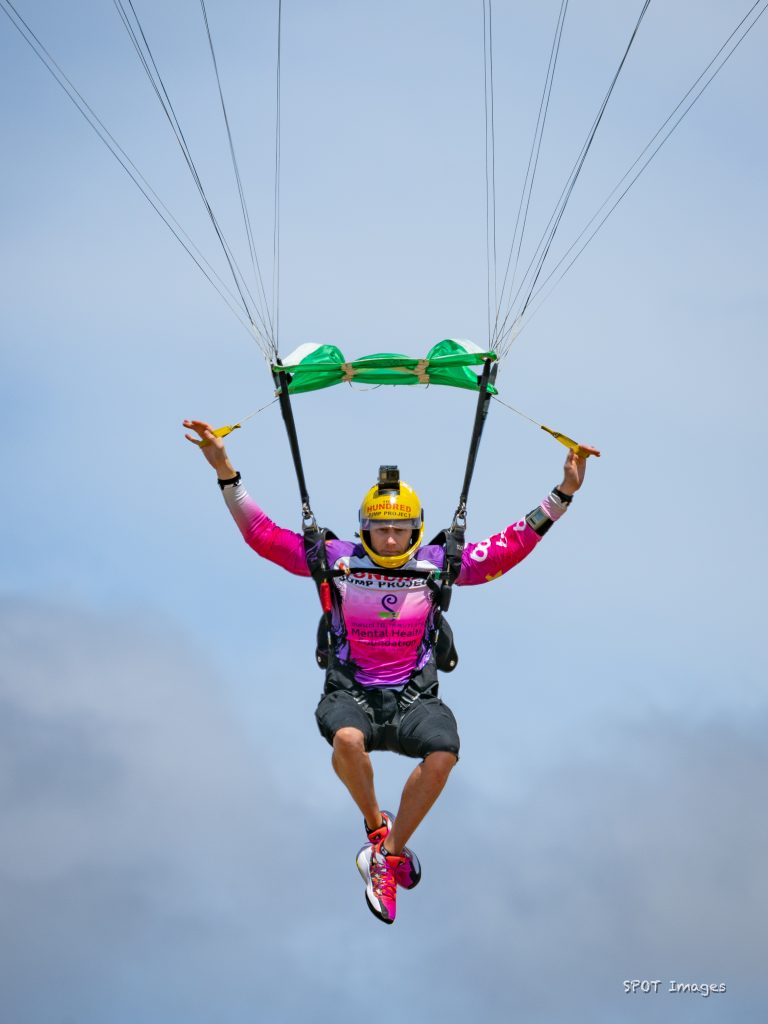 Gregor and Findlay credited the large team of over 50 volunteers who made the event possible by performing the untold number of ground-duties necessary.