The BMW iX range has taken the world by storm with its futuristic design, cutting-edge technology, and eco-friendly performance.
One of the latest additions to this groundbreaking lineup is the 2022 BMW iX 40 Sport, now available at Auckland City BMW and East Auckland BMW. This all-electric SUV offers a thrilling driving experience, impressive range, and a host of innovative features that make it a top choice for those looking to embrace sustainable mobility without sacrificing luxury or performance.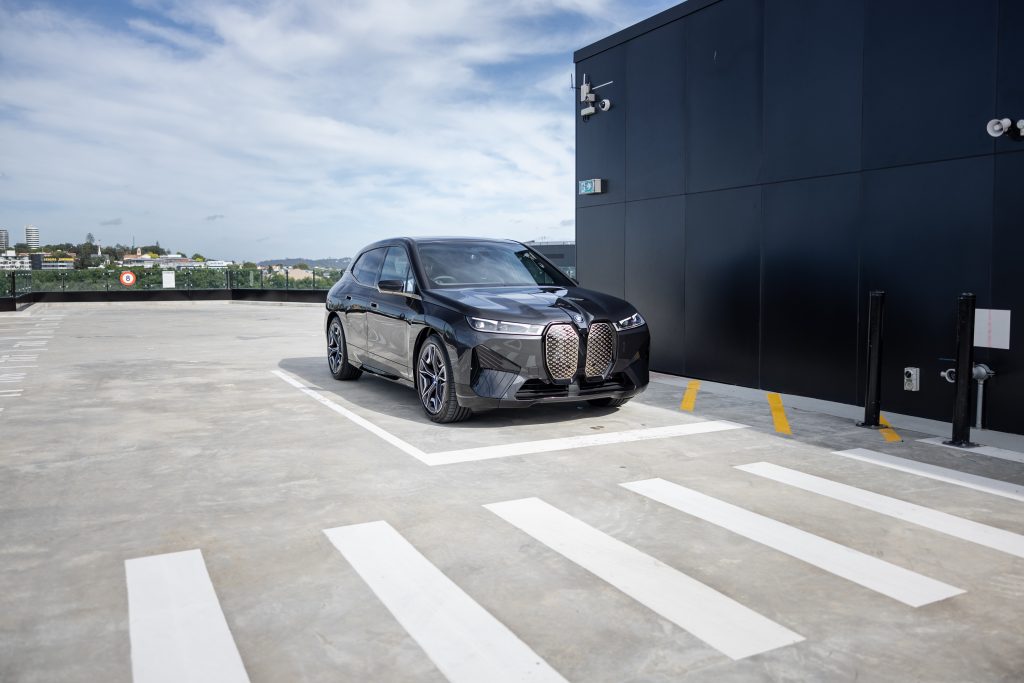 Under the hood, the BMW iX 40 Sport boasts an all-electric powertrain that delivers thrilling performance while being eco-friendly. The iX 40 Sport is powered by a 71 kWh battery pack that offers an impressive range of 360 km on a single charge, making it suitable for both daily commutes and long-distance trips.
Test drive the BMW iX 40 Sport today at Auckland City BMW and East Auckland BMW.

Auckland City BMW, 7 Great South Road. Epsom, Auckland 1051
East Auckland BMW, 8 Beale Place, East Tamaki, Auckland 2013