A Flash in the Pan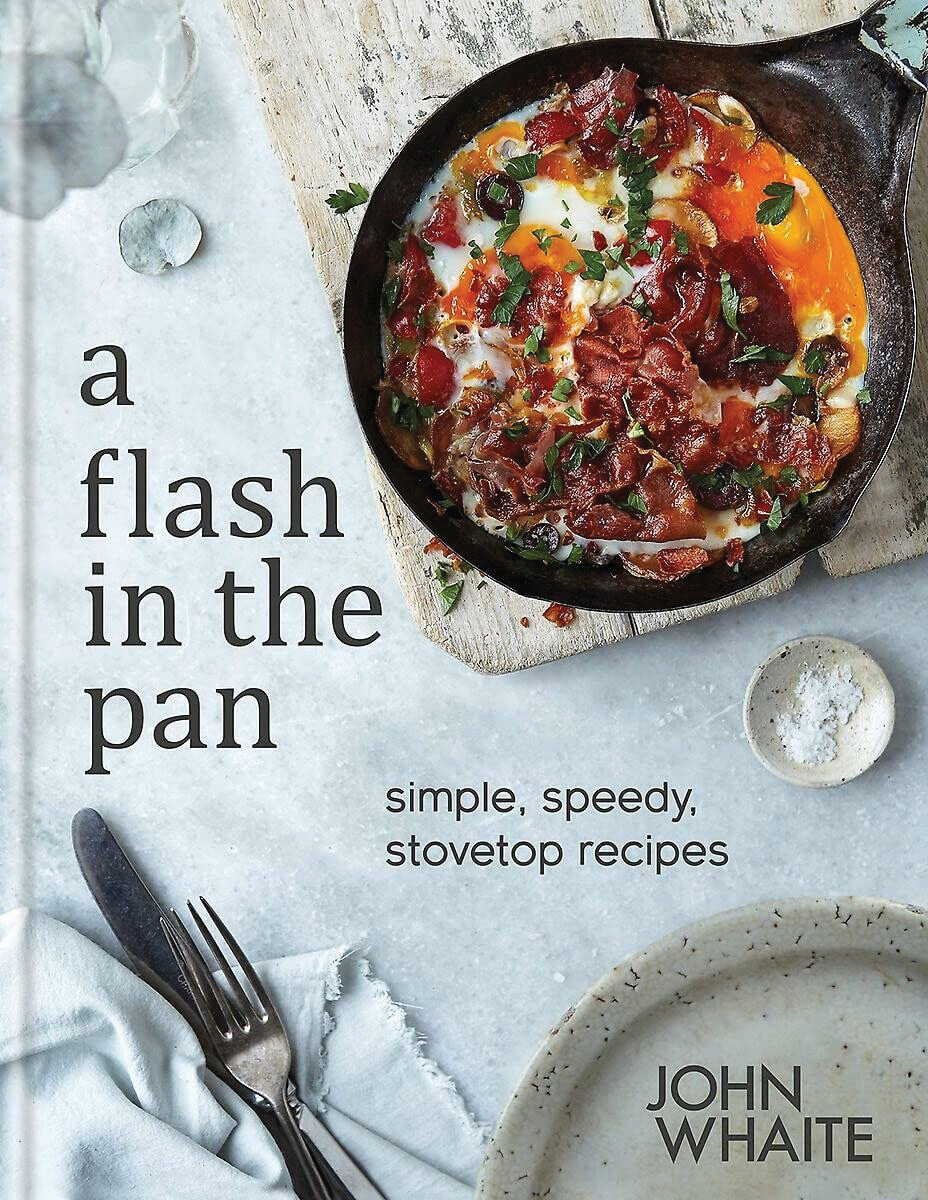 A Flash in the Pan: simple, speedy, stovetop recipes by John Whaite is full of stunning recipes that can be whipped up in under 45 minutes, hence the pan flashing. It optimises on simplicity, convenience without compromising the flavours. It's got everything from Marmalade Brulée French Toast and Bloody Mary Prawn Tacos to Saag Halloumi and Apricot, Whisky & Honey Cheesecake.
RRP $24.95
Apple Watch Series 9
The great thing about the Apple watch is that it works for pretty much everyone if you're ordering online. Get the bulkier 45mm varient for dad. Perhaps the 41mm for mum. Get rubber straps for the sportier niece or the gold Milanese Loop for your partner. Features a Retina display, a plethora of health trackers and the ability to even help you find your iPhone. They don't have an iPhone? Maybe buy them one of those this year and get them the watch next time. Two years of gifts sorted.
S-Lock Vertical Wearable Wallet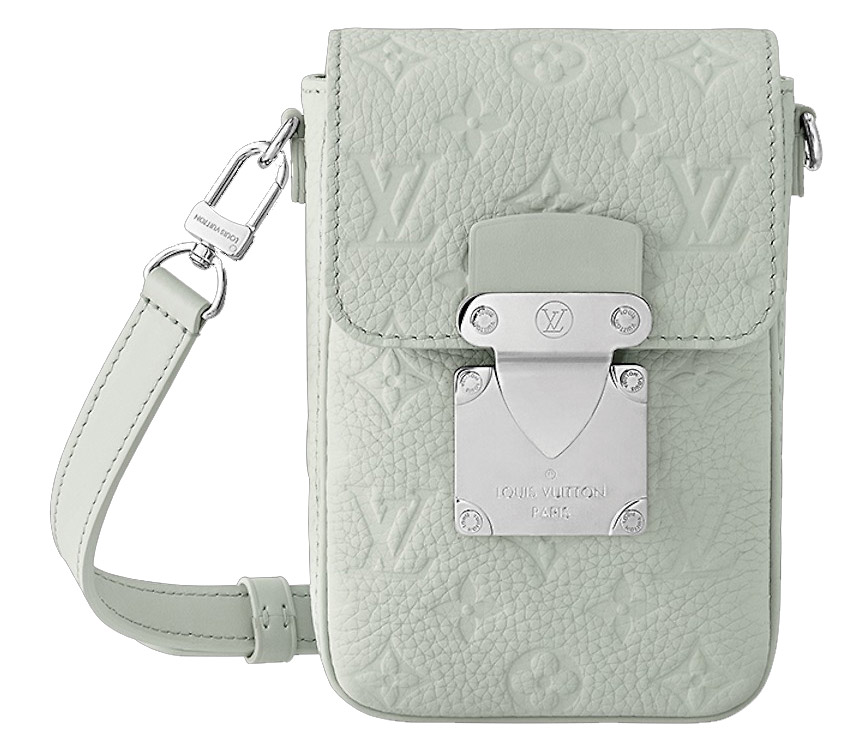 Louis Vuitton knows what they're doing when they're designing accessories. This Mens crossbody bag wearable wallet is the perfect way to flaunt your worth.
RRP $2,990.00
Hawkesbury washbag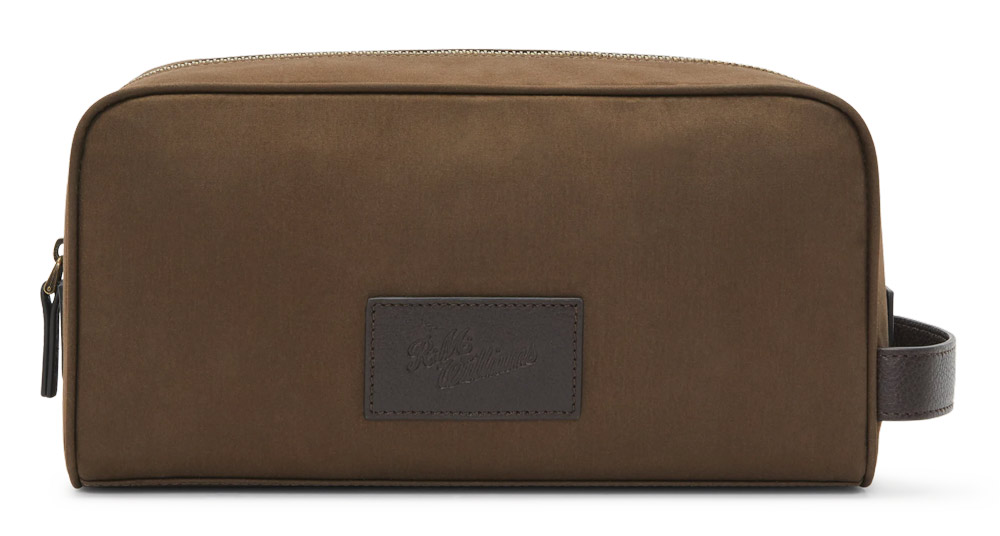 Made by R.M. Williams this Hawkesbury Washbag is a highly durable travel essential made of water repellent dry waxed cotton finished with leather strips and handle. On this inside it has a double internal small pocket and a single internal long pocket.
rmwilliams.com.au RRP $179.00
Parisian – 1919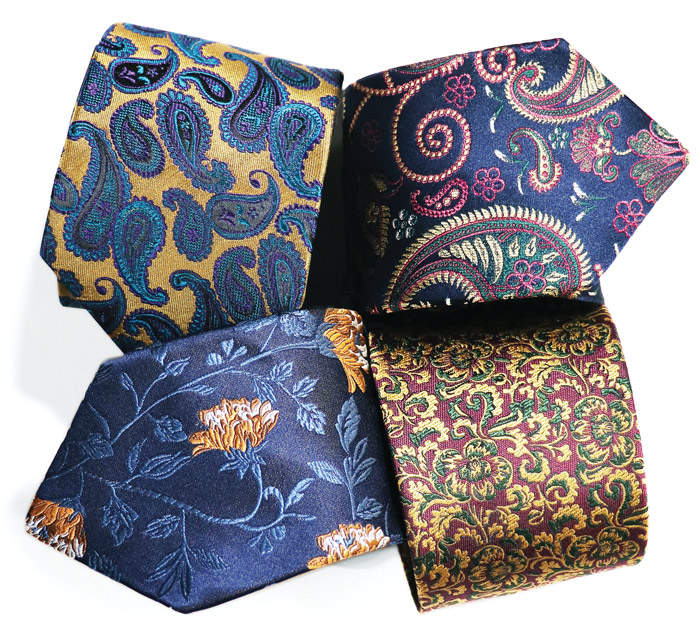 Give a little locally-made luxury this Christmas.
Indulgent colours woven expertly through opulent textures; these exquisite pieces of art will elevate an outfit whatever the occasion.
Each design is a limited edition, hand-numbered like an artist's print, and comes with a satin lined canvas travel bag.
Perched on the edge of Myers Park in the heart of Auckland, Parisian has been making ties for over 100 years. Named after the year the company made its first tie, the 1919 collection is a culmination of decades of craft, working with the finest raw materials the world has to offer.
Coach Green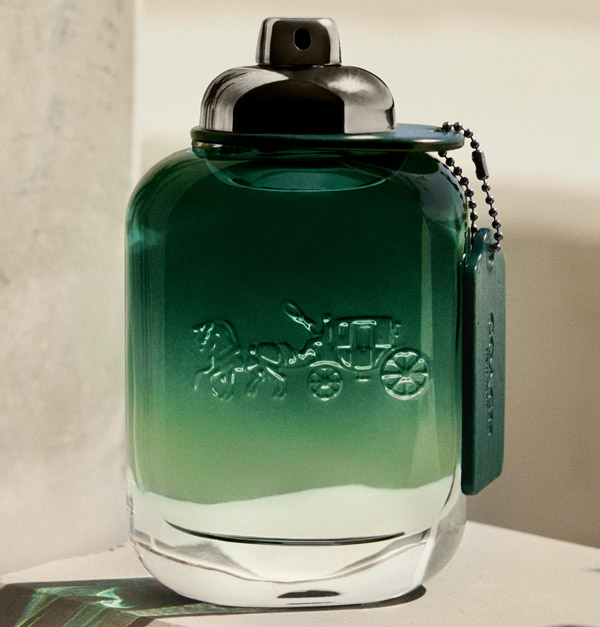 Looking to up your fragrance game? Look no further than the latest addition to the Coach for Men fragrance collection – Coach Green. This woody fruity green Eau de Toilette is the perfect scent for the modern man. With refreshing notes of juicy kiwi and crisp bergamot and a touch of rosemary and geranium, this fragrance will have you feeling fresh and confident all day long. And let's not forget the earthy crystal moss and masculine cedarwood for that extra touch of sophistication. Created in collaboration with director and photographer Tyler Mitchell, this fragrance is truly a work of art. So why wait? Treat yourself or someone special to the gift of Coach Green this season. Trust us, it's a scent that will leave a lasting impression.
Available at Farmers, Life Pharmacy and all leading retailers
EDT Natural Spray 100ml RRP $154.00
EDT Natural Spray 60ml RRP $118.00
The Dalmore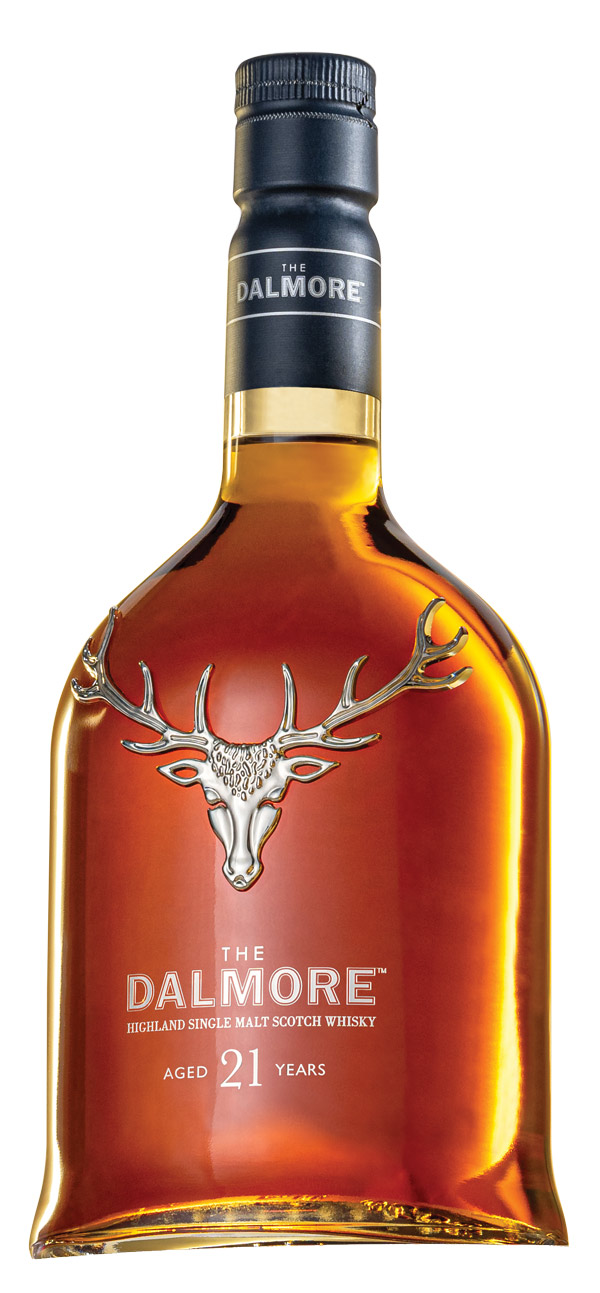 Experience the ultimate Christmas indulgence with The Dalmore 21 Year-Old 2023 Edition. This limited release whisky, carefully crafted for over two decades, is the perfect gift for whisky enthusiasts and those celebrating the festive season. With its rich navy display case and the year of release etched on each bottle, it is truly a masterpiece. Delight your senses with its symphony of flavors, including notes of oranges, bitter chocolate, gentle spices, Black Forest fruits, and sweet liquorice. This exceptional whisky is a wonderful way to celebrate Christmas and create unforgettable moments with loved ones. Available in select locations worldwide, make sure to get your hands on this extraordinary release.