In times like this, it's good to think about things that are rock solid and reliable. An institution, perhaps, that's been through the worst the world has had to offer and still comes out swinging. In the last 170 years, a lot has changed. It's hard to imagine what hasn't until you've been to Eden Valley and Barossa Valley in South Australia. It's here you'll find Yalumba descendants of Samuel Smith, a British brewer who found himself in the new colony in 1849. He bought himself a tidy little block of land and named it Yalumba, an Aboriginal word for "all the land around". Since that time 170 years ago, his family continues to independently make wine on a plot of land that can be traced to some of the first vine plantings in Australia.
In honour of the man, a range of wines have been brought together and dubbed the Samuel's Collection which both celebrates and exemplifies Yalumba's heritage, legacy and estate. The Samuel's Collection is made up of the Barossa Shiraz, Barossa Shiraz & Cabernet, Barossa Bush Vine Grenache, Barossa Grenache-Shiraz-Mataro, and Eden Valley Viognier.
What makes the collection, and indeed the whole range, Yalumba has on offer has to with its unique placement, geographically I mean. The Barossa is one of the only wine regions in Australia to have neighbouring warm and cool climate growing conditions, resulting in a diverse and distinctive collection of fine wines.
Now it can be difficult to decide which one to start with. Personally, I'd say pick up the whole collection, but for those with a more distinguished selective palette, we've put together a quick guide below.
Yalumba Barossa Shiraz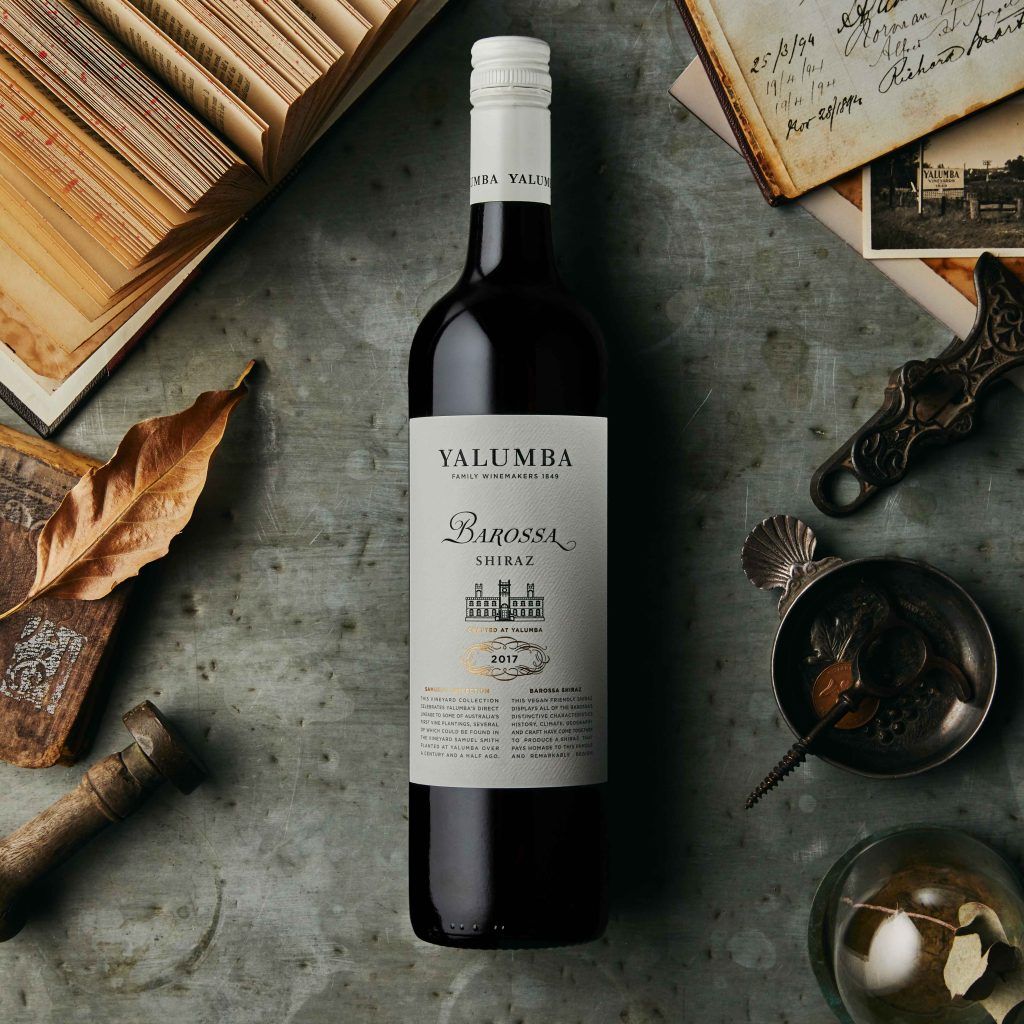 A moreish Barossa Shiraz that is approachable, full-bodied and fleshy. Deep and brooding with aromas of dark fruits, red spices, anise and ripe cherries, the palate flows with even texture towards a soft finish.
Yalumba Barossa Grenache Shiraz Mataro
This Barossa GSM is super aromatic, showing strawberry, mint, clove, rhubarb and curry leaf. A silky, highly drinkable wine with a juicy palate of raspberry and cherry with svelte tannins.
Yalumba Eden Valley Viognier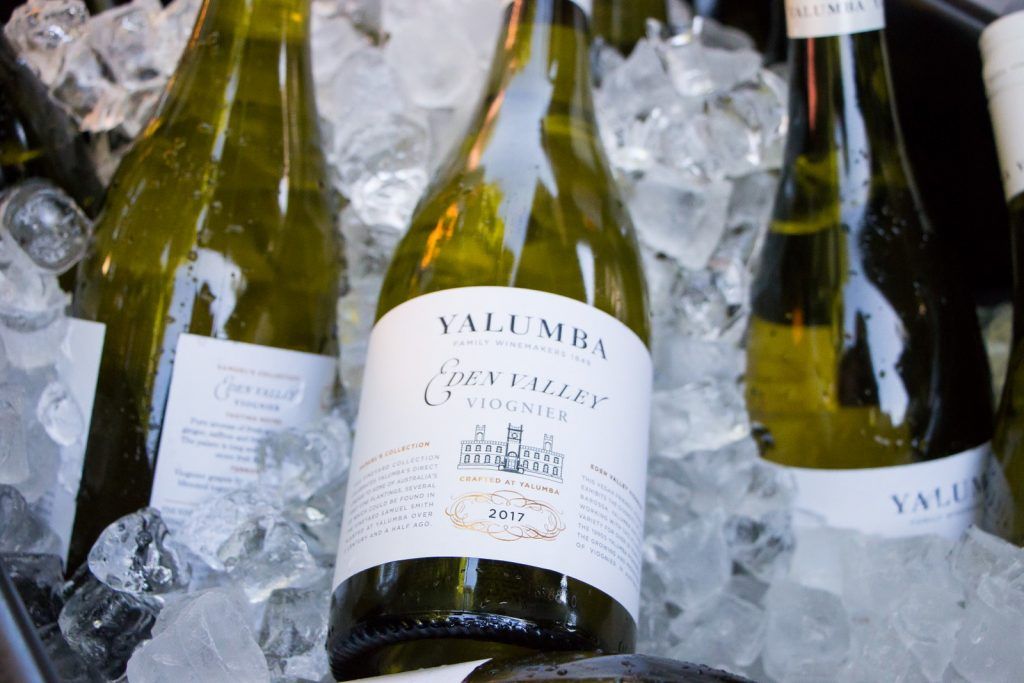 This wine is the pure essence of what Viognier is at Yalumba; apricot fruit aromas and flavours with long luscious textures and hints of orange oil with a refreshing finish.
Yalumba Barossa Shiraz Cabernet Sauvignon
This Barossa Shiraz Cabernet Sauvignon exhibits the hallmark flavours of both varieties; the wine opens with aromas of ripe plums and cherries, followed by leafy, cedar spices with red currents. The palate is rich and generous with balanced flavours that linger throughout the long finish.
Yalumba Barossa Bush Vine Grenache
This Barossa Bush Vine Grenache is saturated with brooding plums, dark cherries and berries. The palate is generous, round and subtle with red fruit juiciness that merges into velvety tannins.
See the range now at: