If you were to have a memorial to celebrate your life, what would you have? A tomb? A plaque? Or a 2.6 million-square foot mall in Nairobi, Kenya? Will Alsop is remembered by just that. His last architectural work before passing away in May this year – The Beacon – is a celebration of laughter, fun, his life and his legacy.
Alsop was highly regarded in the architectural world as being a pioneering character and unique talent. The mall's extravagant and elaborate design, called The Beacon, is expected to celebrate his uniquely different and ambitious style.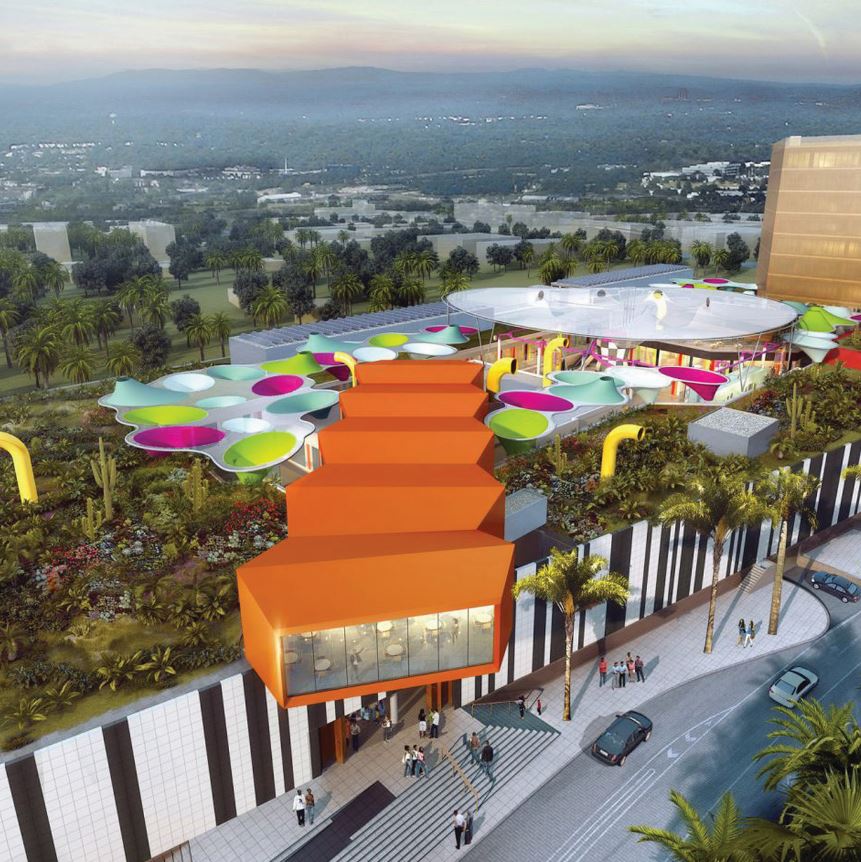 Alspo's London-based firm, All Design have been granted permission to lead the project. Boasting 2.6 million squarefeet, the open-air mall is set to include a 'piano' staircase, a rooftop bar and garden, a monorail, popular restaurants and shopping locations. The project will be the only infrastructure designed by Alsop on the African continent. The design team have indicated the shopping centre will be built in remembrance of Alsop, filled with rich and entertaining designs as he believed that 'architecture should always be fun'.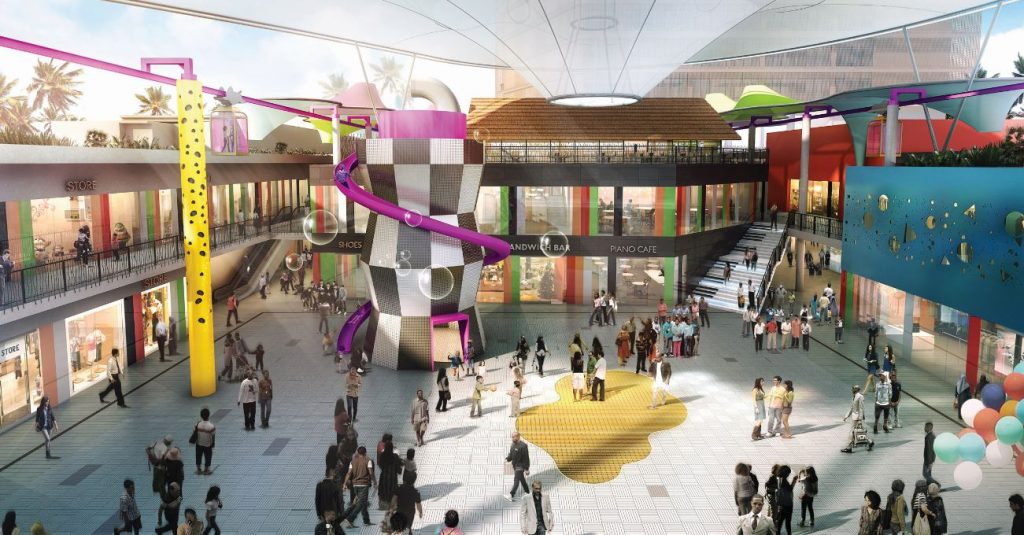 Co-founder of All Design, Marcos Rosello said he and his team are, "pleased to be able to create an open-air mall with a focus on sustainability, fun and family, which we
believe to be key drivers in future mall design." The avantgarde structure is one of many large scale projects being proposed for Nairobi, which is quickly becoming a centre of advancement in Africa. It is predicted that The Beacon will be completed by 2020 and will join the Peckham Library in London and the Sharp Centre in Ontario as part of Alsop's legacy. Alsops design innovations are highly recognised with his experimental theming and are included in his largely scaled portfolio.
Expected dates of building commencement are still unknown, however predictions of finishing the mall by 2020 seem a priority. Alsop's unfortunate passing on May the 12th, at 70 years old, will always be remembered by All Design as a celebration of his love of architecture and the fun he so easily injected into his designs and monuments.