Have you got a couple $100 million spare change handy? Perhaps you're an aspiring Bond villain? Or maybe you've been implicated in the Panama Papers?
Well, you're in luck – Netherlands-based yacht design company Sinot's latest concept design, Nature is a vessel ripped straight out of a Putin daydream.
It's called Nature for a reason; the design is meant to convey a symbiotic relationship between ship and sea, rather than a standard hunk of steel that hosts packs of Hawaiian shirt wearers sporting socks with their sandals.
Differing from your conventional superyachts, Nature utilises open views, clear sight lines and expansive open decks, and embraces 'playing with space' instead of keeping things confined and in the dark.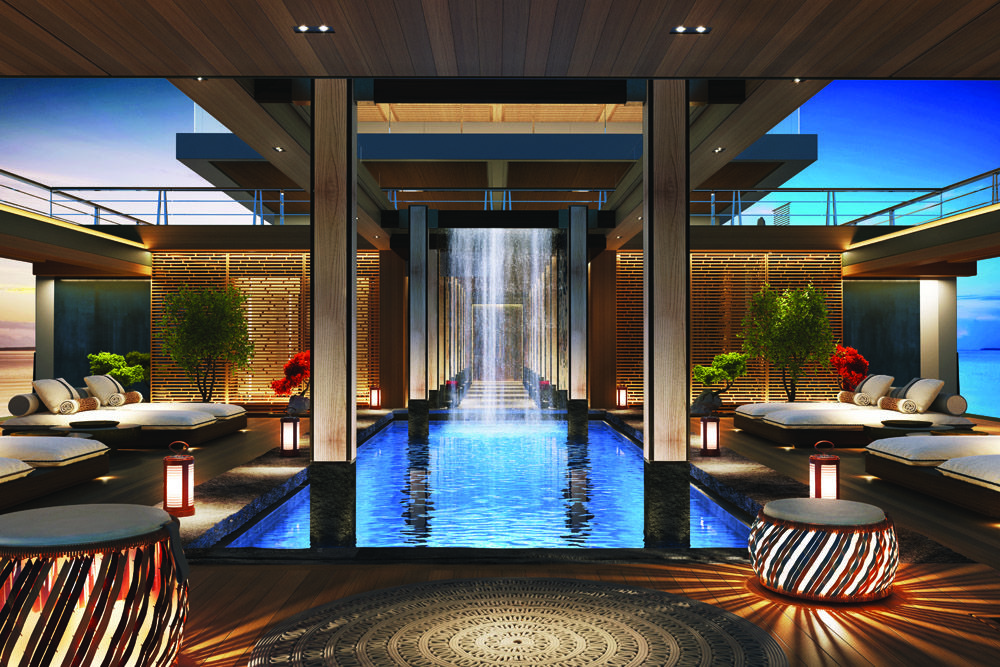 Equipped with an indoor spa, full-sized gym, eight VIP rooms, spiralling staircase and even a garden (because you need a bit of green on the open seas), Nature's interior motif of wood and stone adds that extra detail to the yacht's design philosophy.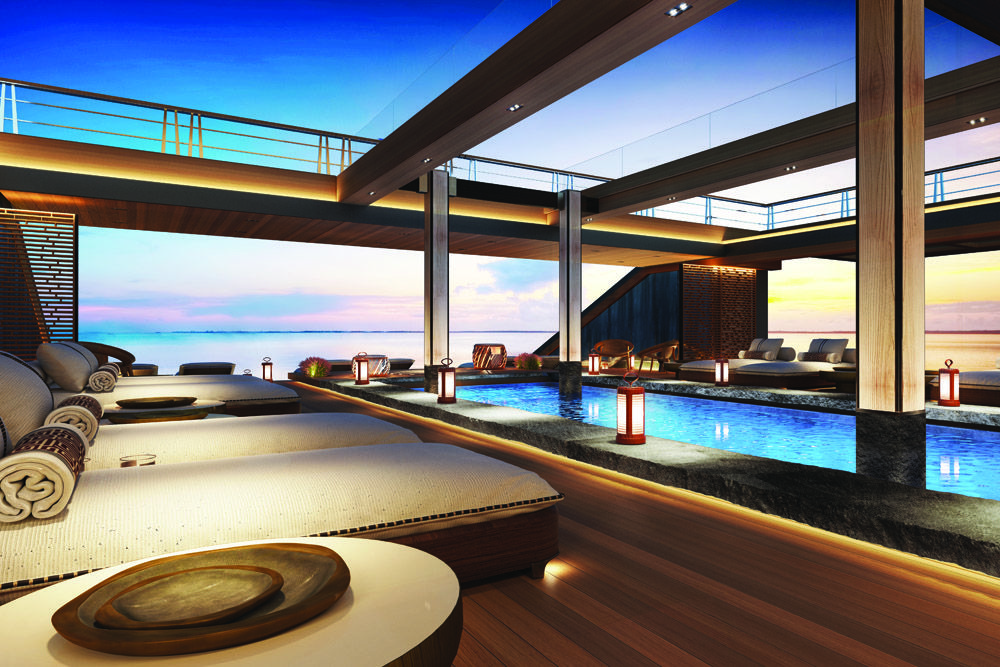 Top decks adorn the outside, complete with full-glass facades and an upper deck observatory. When things get a bit too hot, you can take a dip into a sea-level pool – that's right, a body of water, in an object, in another body of water. Poolception.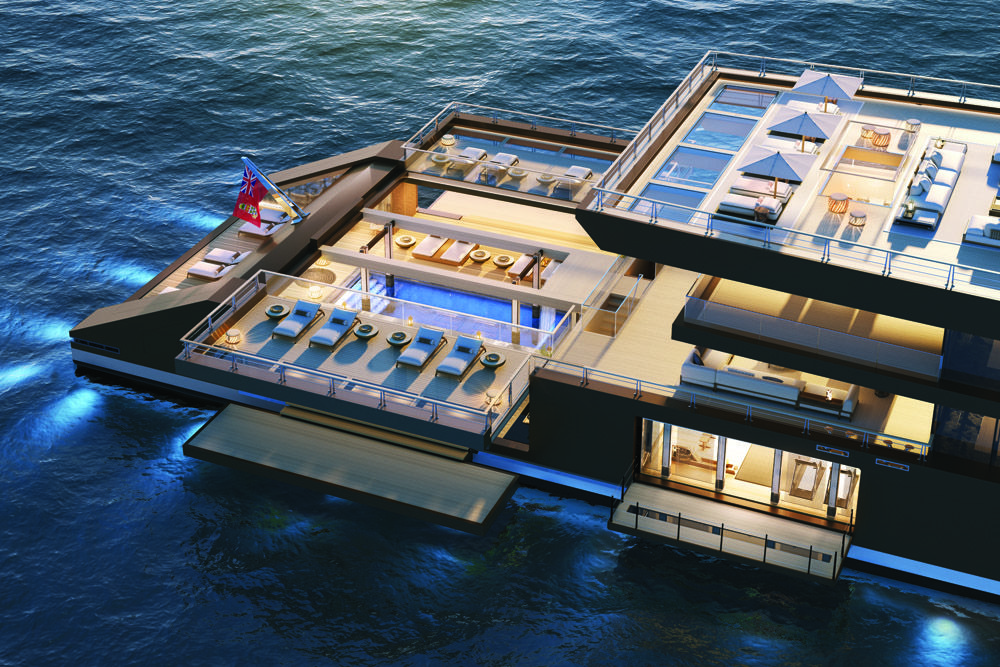 Timing is everything, and you still have some – Nature is still in the concept phase, so there's enough time to embezzle some funds or transfer your 'savings' into a Swiss bank account.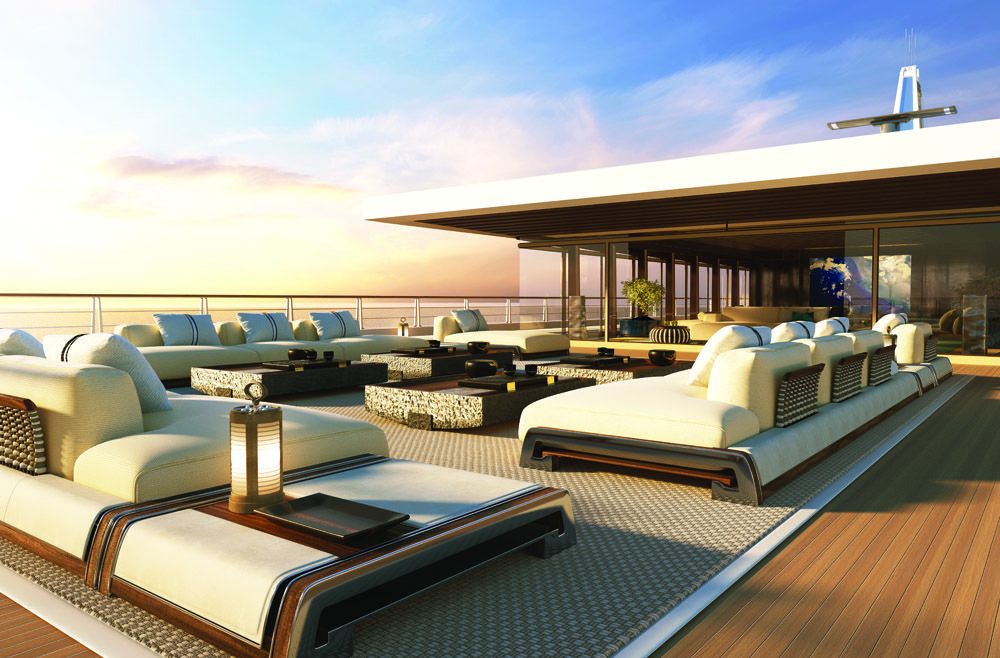 DISCOVER SIMRAD
High Performance Marine Electronics for Powerboats