The Bugatti Chiron Profilée has made history by becoming the most valuable new car ever auctioned. Sold for a staggering 9,792,500 euros net at the RM Sotheby's auction in Paris on February 1st, the Chiron Profilée is a one-of-a-kind piece of Bugatti history and the last W16-powered car available directly from the atelier in Molsheim, France.
Inspired by Jean Bugatti's Surprofilée Type 46 model, the Chiron Profilée has its own unique design and details. The sleek silhouette and elegant sweeping tail of the Surprofilée are echoed in the Chiron Profilée's sweeping fixed rear wing, which provides stability at high speed and crucial cooling for the W16 engine.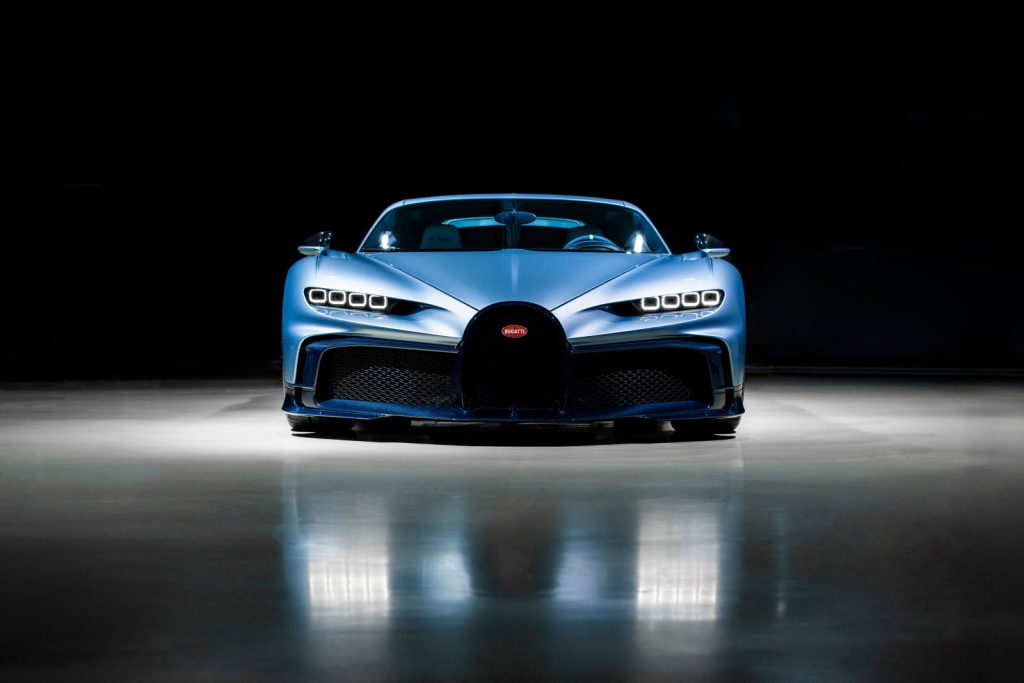 The Profilée is also the first Chiron to be sold fitted with a woven leather finish in the interior, and its exterior colour, Argent Atlantique, is absolutely unique and will never be applied to any other Chiron model. The horseshoe-style wheels inspired by the Bugatti famous horseshoe grille are designed and engineered only for this specific car, making it truly one of a kind.
Like the Chiron Pur Sport, the Chiron Profilée uses the powerful 1,500 PS development of the quad-turbo 8.0-liter W16 engine. 
The Chiron Profilée is the latest addition to the 114-year-old heritage of Bugatti, a brand known for its exceptional engineering and craftsmanship. With such a rich history, it's no surprise that the Chiron Profilée generated enormous global interest at the auction. It represents the pinnacle of automotive excellence and craftsmanship, and is sure to remain an important part of the Bugatti legacy for years to come.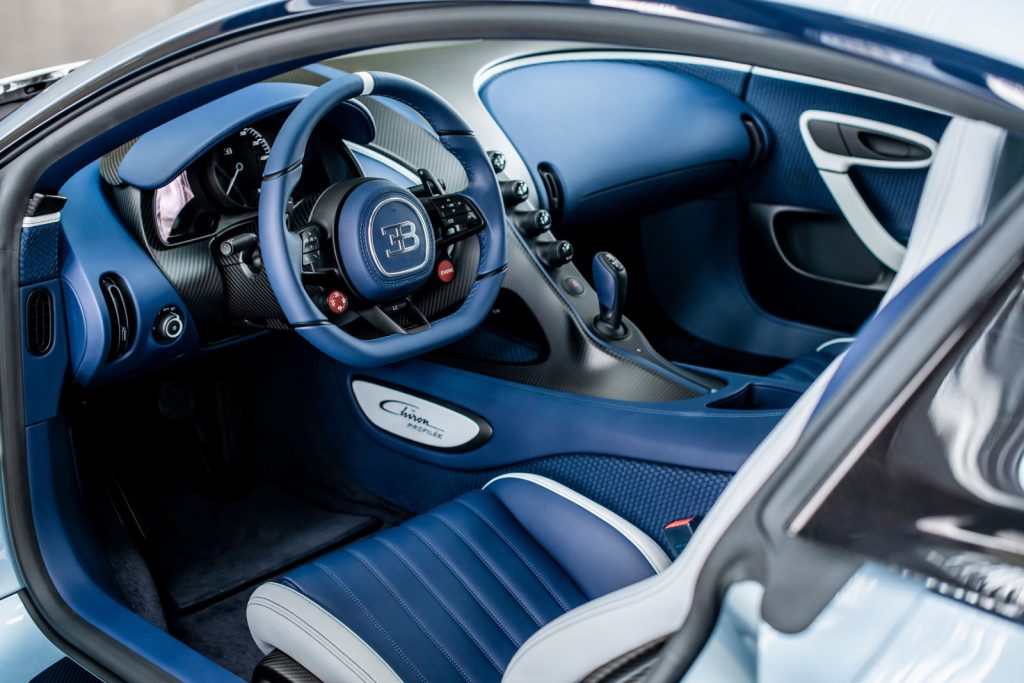 Hendrik Malinowski, Managing Director of Bugatti Automobiles, says, "Bidders clearly recognised the importance and value of the Chiron Profilée, with an intense rivalry and a price that places this car firmly into the history books." Marcus Görig, Car Specialist at RM Sotheby's, added, "There was a real sense of history being made, and we congratulate the new custodian of the Chiron Profilée on their extremely special acquisition."
The sale of the Bugatti Chiron Profilée has made history, and the car itself will forever be remembered as a unique and important piece of Bugatti history.