Selina Kyle a.k.a. Catwoman is one of those iconic roles which has been handed down from generation to generation of Batman films. It's a character that's always been a little hit or miss, but in the hands of Zoë Kravitz, it's definitely a hit.
A lot of time is given to Bruce Wayne's journey to becoming the Batman, but in the latest film in the franchise, The Batman, Catwoman gets her own arc as well, as Kravitz explains.
"We usually meet Catwoman, and it's either a very quick transformation – an overnight thing – or she's already there. And so to find the emotional journey that brings her to the place where she is making the choice to be this person, is what I'm really excited about," Kravtiz recently said about the role.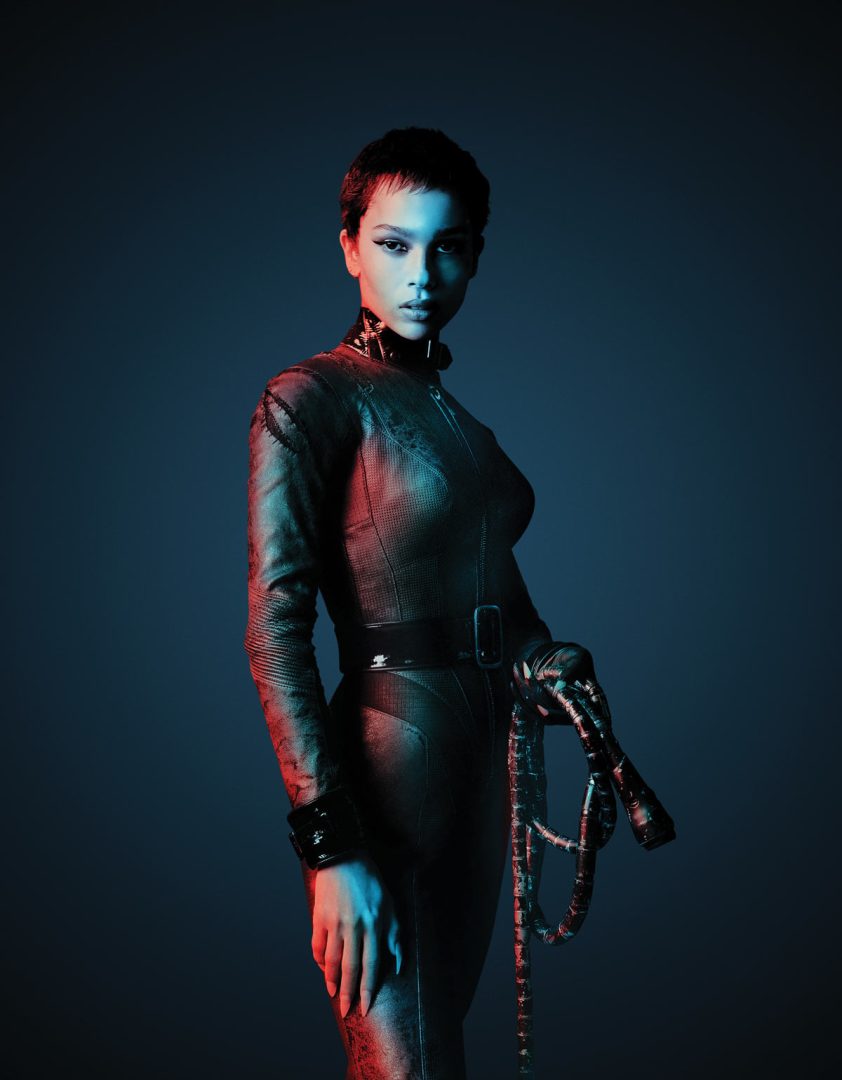 On  to  the main event though, who can't relate to a billionaire playboy orphan who gets off on wearing tight leather and beating the crap out of the lower class consequence free?
Robert Pattinson has an uphill battle ahead of him trying to convince a grim-dark audience that his grim-dark Batman will be anywhere near as good as Christian Bale's Dark Knight trilogy.
Pattinson isn't about dividing the fandom though, stating that he's seen all the films he can at the cinema and that, "I was always really looking forward to them coming out… none of them are bad movies. People kind of shit on some of them, but they're not actually bad. I've always loved the character."
So in the spirit of togetherness, let's take a look at the worst best Batpeople.
George Clooney
Clooney slays hearts, not crims. When he swaggered on screen, my partner got an instant crush. But even she admits, "he was kind of a s**t batman."
Clooney is voted as being most likely to make his entering catchphrase "Hey hey hey, I'm Batman."
Val Kilmer
Apparently Kilmer had such a tough time in the suit, he couldn't hear anything and he could barely move. Looking back at his time in Batman Forever, he's less than forgiving. "I mean, it's so bad, it's almost good."
Have a look at more articles from the March/April 2022 Issue
here