Pinot Noir is considered by many to be the most legendary of red grapes. It is the holy grail of winemaking, the thin-skinned grape notoriously sensitive, fragile and fickle to grow and equally difficult to fashion into a truly great wine. But combine equal measures of passion, patience, perseverance and most likely anguish, heartbreak and disappointment along the way with the noble grape's penchant for borderline environs where they are pushed to their limits – be it poor soils forcing roots to strive deeply for water and nutrients or marginal climates in which a struggle to ripen ensues – and the rewards are outstanding, especially from award-winning winemaker Te Mata Estate.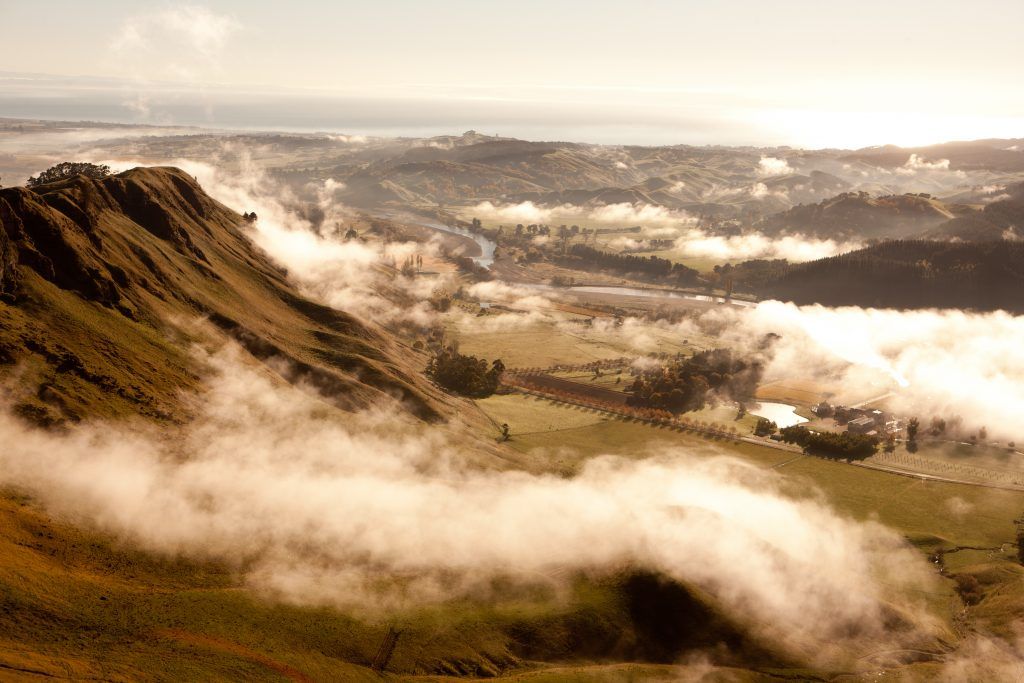 One New Zealand winemaker that has continued to draw recognition for the quality and individuality of the wines it produces since establishing its vineyard and pioneering Pinot Noir in the Hawke's Bay region in the 1890s, is Te Mata Estate. The grapes of their very first vintage of 1896 hailed from the Havelock Hills and were hand-harvested and vinified in the very buildings that are still used today by the family-owned estate.
Well-versed in the kind of vision, drive and tenacity required to extract a top quality wine, Te Mata embarked on an ambitious twenty-year project in 1999 with the planting of four pinot clones on an elevated inland site of ancient river terraces specially chosen by the Te Mata Estate winemaking team. This was followed by the planting of further pinot clones including vine material not used before in New Zealand in 2002, 2015 and 2018, the results of which, over time, would lend even greater depth and finesse to their already critically accepted Pinot Noirs. Now at 20 years of vine age, Te Mata's Pinot Noir style speaks of mature, low-cropped origins and has culminated in two releases from the superb 2019 vintage – Alma Pinot Noir '19 and Estate Vineyards Pinot Noir '19.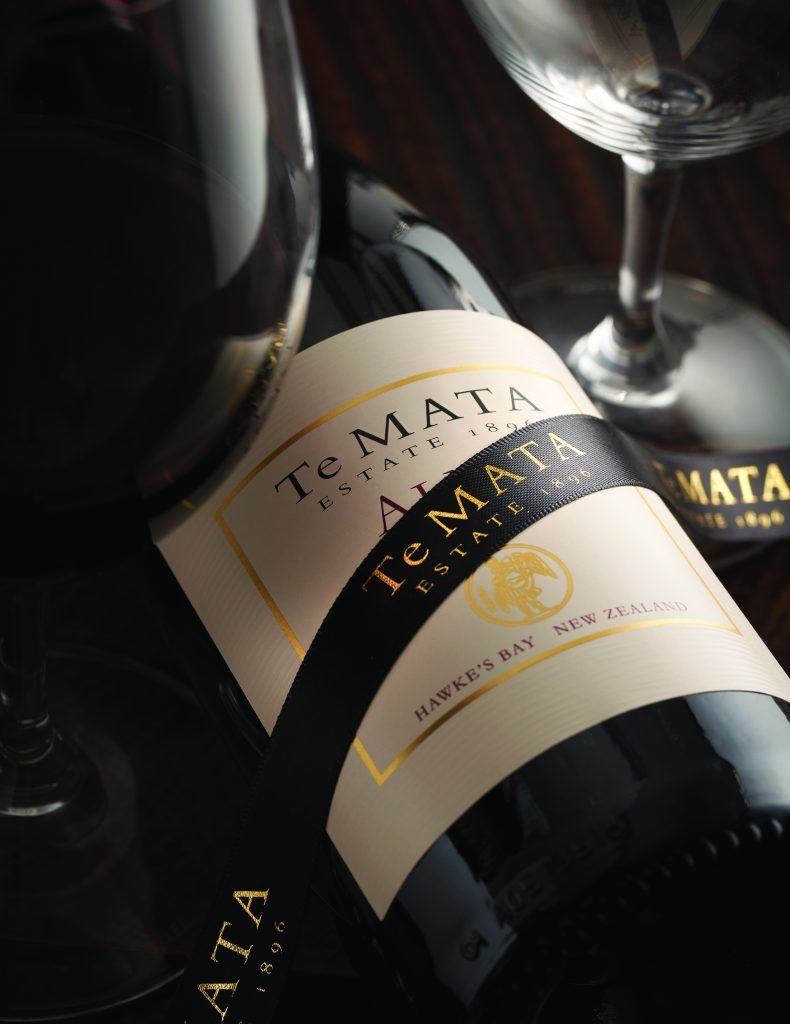 Alma '19 is a saturated dark crimson mineral and savoury Pinot Noir exhibiting an elegant palate of rich fruit flavours, dark fine tannin and mouth-filling structure. A nose of pomegranate, raspberry and lush black cherry is exquisitely balanced with hints of orange peel, peppercorns and sage. Alma '19 is the finest expression of Te Mata Estate's commitment to producing great New Zealand Pinot Noir, its separate parcels of fully ripened Pinot Noir grapes hand-harvested with every step of the production under the watchful eye of Te Mata's Senior Winemaker, Philip Brodie, who has applied his experience crafting Pinot Noir in Burgundy with a Burgundy oak programme developed specifically for these wines.
Individual lots of the Pinot Noir grapes were destemmed and given traditional warm-plunged fermentation followed by extended maceration on the skins before pressing. The separate wines were then run to a mixture of new and seasoned French oak barriques for 11 months of maturation. Alma '19 takes its name from Dr. James Thomson, a hero of the 1854 Battle of the Alma during the Crimean War and forefather to Te Mata Estate's Buck family who own the Pinot site. Dr. Thomson tended to wounds of the vanquished soldiers in the knowledge they had already contracted cholera, saving the lives of over 400 soldiers but sacrificing his own in the process. He was awarded a medal for his selfless act of valour, which takes pride of place on the bottle's label.
Alma '19 is priced at $59.90 and available strictly by allocation only. Visit Te Mata's website to try the Alma '19 today.
For more similar content, news, articles and advice, head to the M2 Cellar Channel here.