It seems like every other day we're talking about tech startups wanting to clog the sky with flying taxis, but Lilium's offering appears to be more than just pie in the sky dreaming. Let me introduce you to their newest eVTOL, the Lilium Jet.
Back in 2017, Lilium successfully flew their smaller 2 seater proof of concept. But their ambitions have grown since then and a new 5 seater model has been trialed, with its maiden flight successfully taking place at the beginning of 2019.
"Moving from two to five seats was always our ambition as it enables us to open up the skies to many more travellers," said Lilium founder and CEO Daniel Wiegand.
"Whether its friends or families flying together or business travellers ride-sharing into the city, having five seats delivers an economy of scale you just can't achieve with two."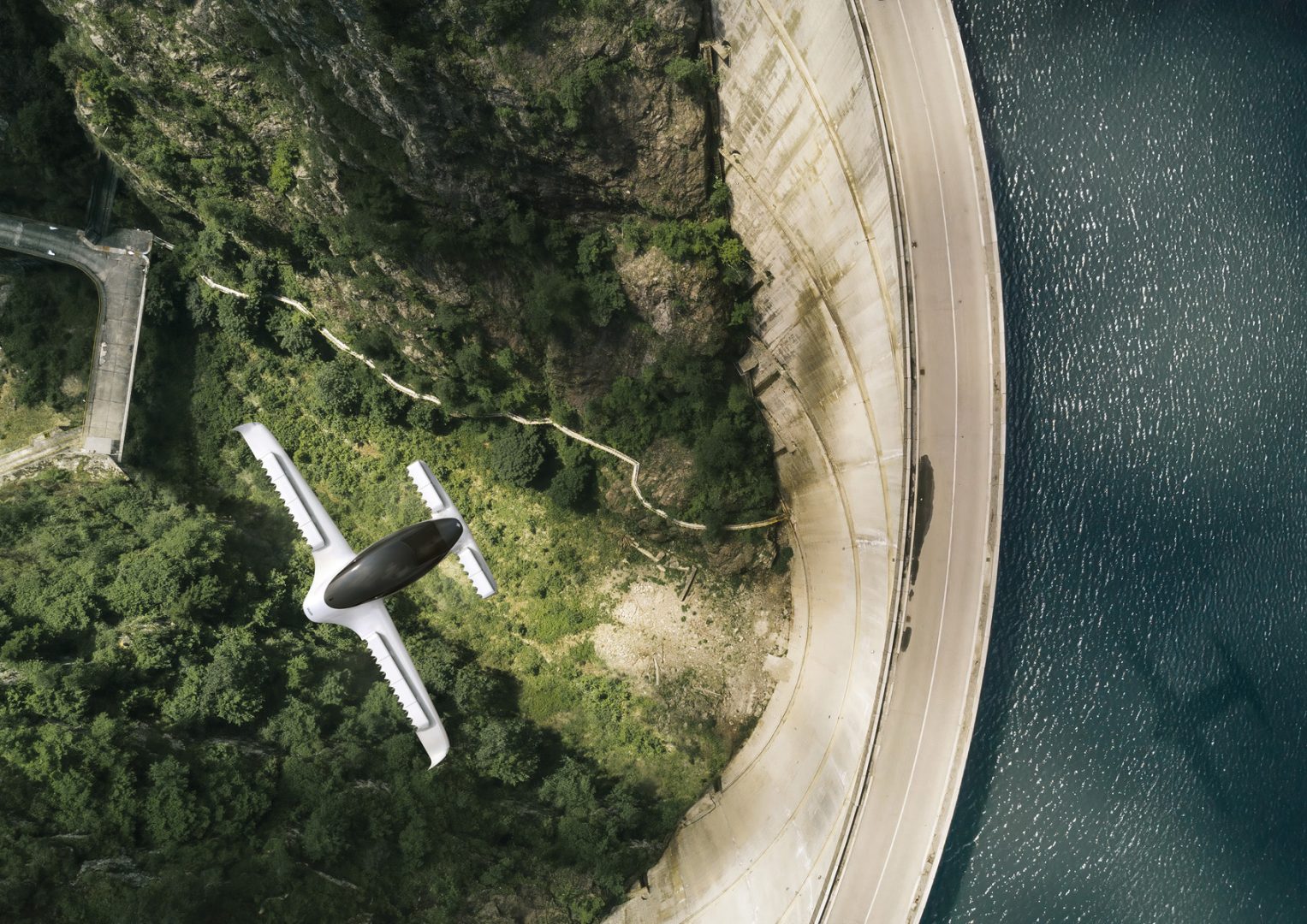 They invision that people will be able to order the jet the same way you might an Uber. Well, to be honest, you can get an app that tells you where the closest landing pads are. Not exactly the same thing. Concept art shows landing pads on top of buildings or in parky areas, so don't expect it to landing outside your house.
Powered by 36 engines on its fixed wing, it's able to take off vertically before transitioning to horizontal flight. It can move at up to 300km/h, and has a range of 300km.
Lilium is keen to get these things into the wild, with the hopes that it could be in service as early as 2025.
With zero operational emissions and record-breaking power-to-weight and thrust-to-noise ratios, Lilium has achieved the first ever electric jet engines in commercial certification.