Common wisdom would tell us that Australasia would have a hard time keeping up with Europe when it comes to things like wine and chocolate. But whenever we've been given the chance, we've knocked it out of the park. NZ has its fair share of great wines and don't get me started on anything we do with dairy. Australia, likewise, has made steps in the wine world which are almost impossible in Europe. One name in particular stands out and that's Yalumba.
Yalumba has been making wine for 170 years now and 'The Caley' is perhaps the best example of what sets them apart from anything else you'll find in the world. It was named after Fred Caley Smith, grandson of Yalumba's founder, Samuel Smith.
When he started out on his two year adventure in early 1883, Fred was a young 26-year-old, eager to see what the world had in store for the family business. He wrote home from everywhere in the world, spanning USA, UK, Europe, the Middle East, Sri Lanka and India. This gave the family an outward focus on how to take their craft into the future.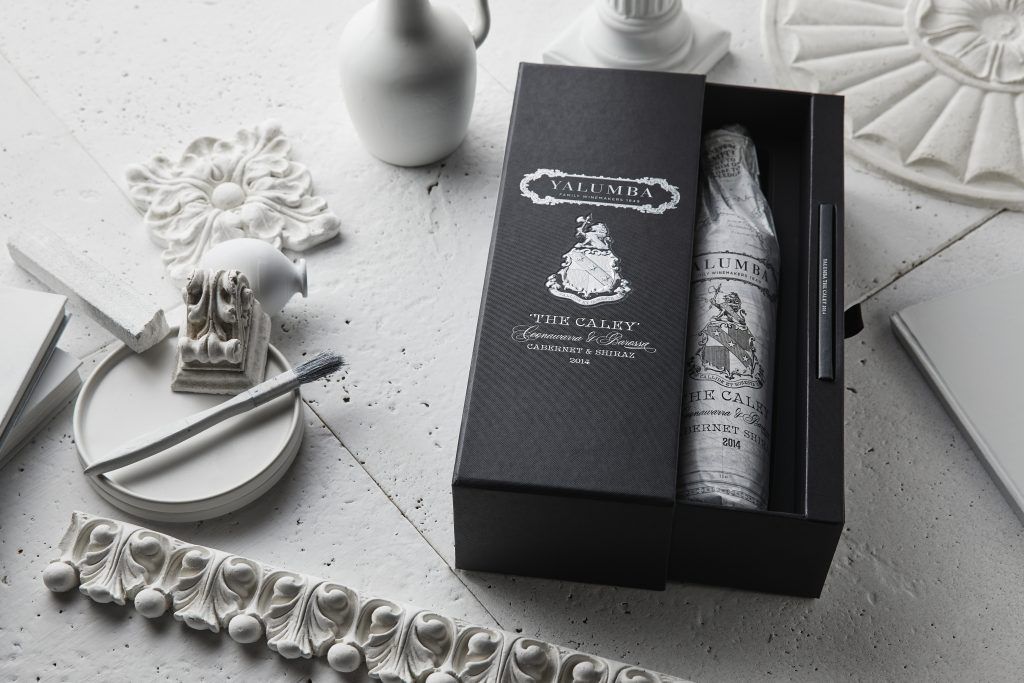 What they realised was that they weren't beholden to the same rules as Germany and France with their appellation d'origine controlee system, which forbids multi-regional blending. This meant they couldn't compete with the now rich Australian tradition of mixing Cabernet Sauvignon and Shiraz together to create a Claret, otherwise known as The Great Australian Red.
The Caley makes the finest example of this. The 2014 release is a blend of Coonawarra Cabernet Sauvignon and Barossa Shiraz. This is a classic Australian marriage of two noble varieties and two great wine regions, which I believe makes it deserving of its title as a "super-claret" and one of Australia's most iconic wines.
Tasting Notes
Colour: Deep and dark red.
Bouquet: Bright aromatics that are intriguing, fine and complex. A touch of currants, leaf and herb followed by cool, fresh spices with iodine and cedar.
Palate: Richness, texture and depth, yet cool with a line of Coonawarra peppermint through its soul. The acid and fine tannin show their support and precision.
Cellaring: Built to spend many, many years in the cellar, it will drink beautifully in 2034 and beyond.
Available here: vinofino.co.nz/product/yalumba-the-caley-cabernet-sauvignon-shiraz-2014/