Get on the hype train losers, we're going shopping for NFT's. Is it a bubble? Most certainly it is. Will a bunch of suckers be left carrying the bag? Absolutely! Do we want to miss out? Well according to my boss, I have to write this so let's have a look at the hottest NFT artists and collections you should have on your radars right now.
Bored Ape Yacht Club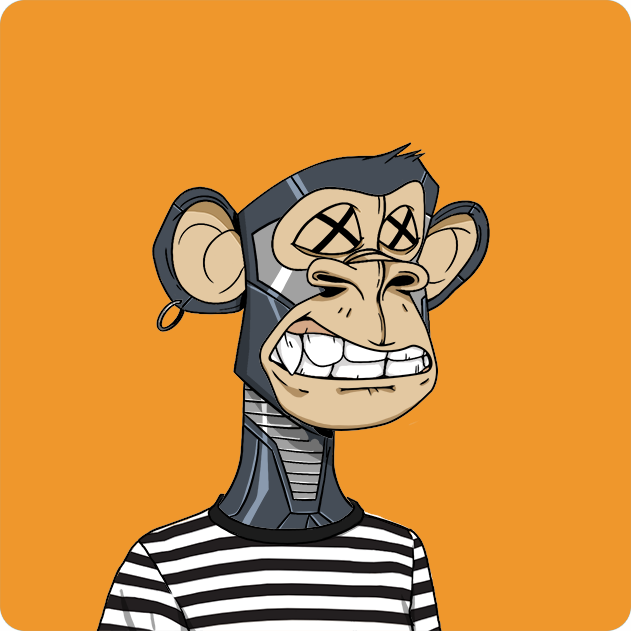 Bored Apes have become the new go-to face for NFT's, and the community is lousy with them. At the time of writing, they're the most heavily traded crypto art collectable, moving almost NZ$6,422,334.98 worth of Etherium in the last 24 hours alone. This isn't to mention its twin, Mutant Ape Yacht Club, which is also going gangbusters at the moment. Owning one of these bad boys gives you club access on their website to members only areas. All you need to do is let it take a peak at your metamask wallet.
Cryptopunks

If you don't already know what Cryptopunks are then this might be the first time you've even heard the term "NFT". These are the old guard of NFT collectables and were the first widely distributed pieces out there, predating Cryptokitties and Top Shots. 10,000 were generated and were originally given away for free, but now can fetch a pretty penny for those lucky enough to have seen the potential early on. For better or worse, Cryptopunks set the scene for all future collectables with its randomisation making each punk unique in a simple 24×24 pixel art style. Owning one of these is like owning a piece of NFT history.
CyberKongz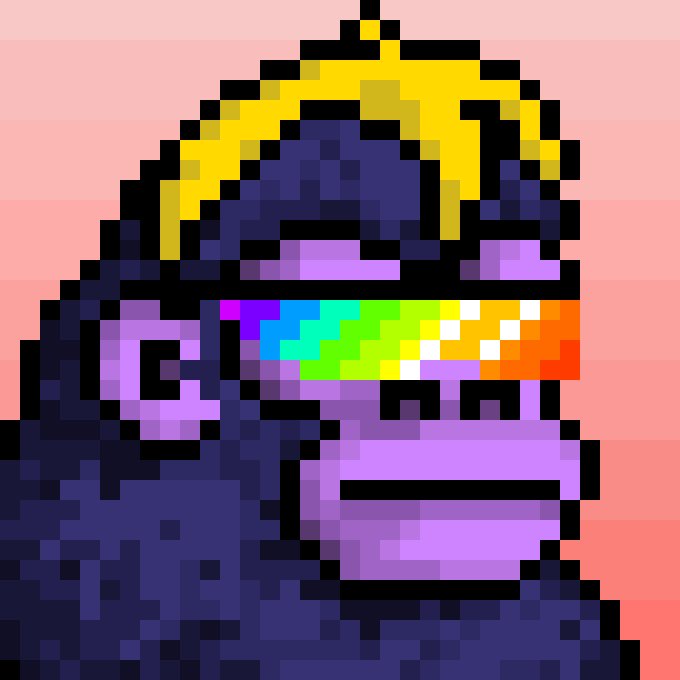 Once you get past the heavy hitters that have sheer name recognition, NFT collections need to try a little harder to stand out from the crowd. CyberKongz started life as just another Cryptopunks clone but has since expanded to provide 3D Voxel based NFT's that can be bought and then used in virtual spaces such as The Sandbox. Owning a CyberKongz also nets you 10 $BANANA tokens a day for ten years. Burning these tokens lets you modify your monkey in various ways, or crossbreed with other kongz. It becomes its own little ecosystem, which is pretty fun even if you don't make a zillion dollars. Current trading volume in the last 24 hours netted NZ$835,579.3205. The highest selling CyberKongz sold for a whopping NZ$1,301,808.
Mad Dog Jones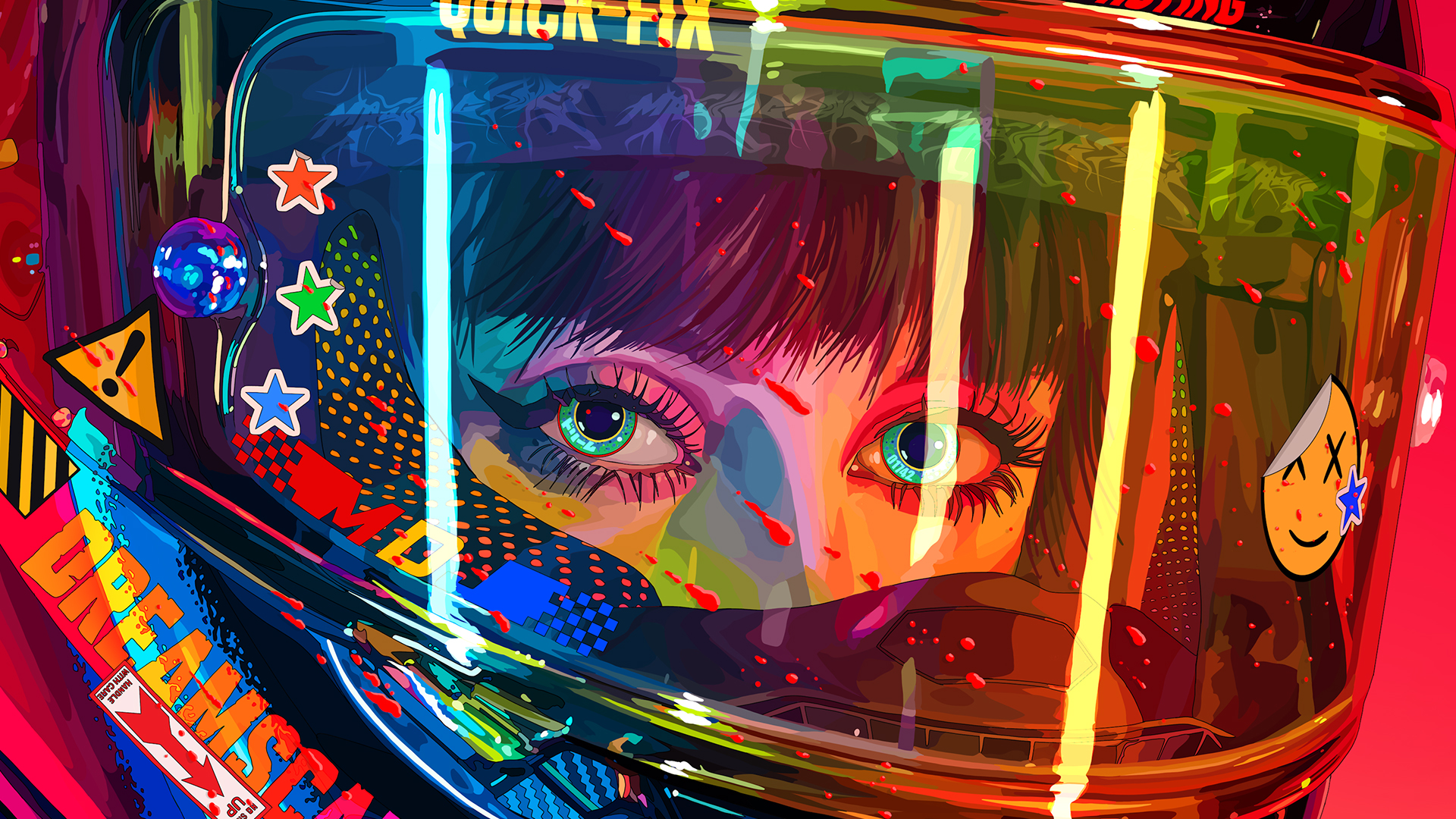 Mad Dog Jones does some genuinely awesome work. Bright vivid colours jump out at you, and its futurist subject matter makes it low hanging fruit for the NFT market. Their recent sale of  REPLICATOR (2021) going for $4.1 million has jumped them into becoming the most expensive living Canadian artist. Still not a candle to Beeple, but his work deserves all the money and praise it can get.