If you wanted to look as dapper as Ralph Fiennes in the upcoming film, The King's Man, then the luxe MR. PORTER online fashion shop literally has you covered. Teaming up with director Matthew Vaughn they have developed a collection inspired by the film, making it easy to dress like a World War One era gentleman spy.
As Director Matthew Vaughn says, "For the latest 'costume to collection,' we embraced the timehonored materials and heavier weaves of the era, which often hang so much better than modern fabrics. We also incorporated luxury casual wear pieces that embrace the same Kingsman sophistication, but in more every day, wearable styles."
mrporter.com
Easy Breezy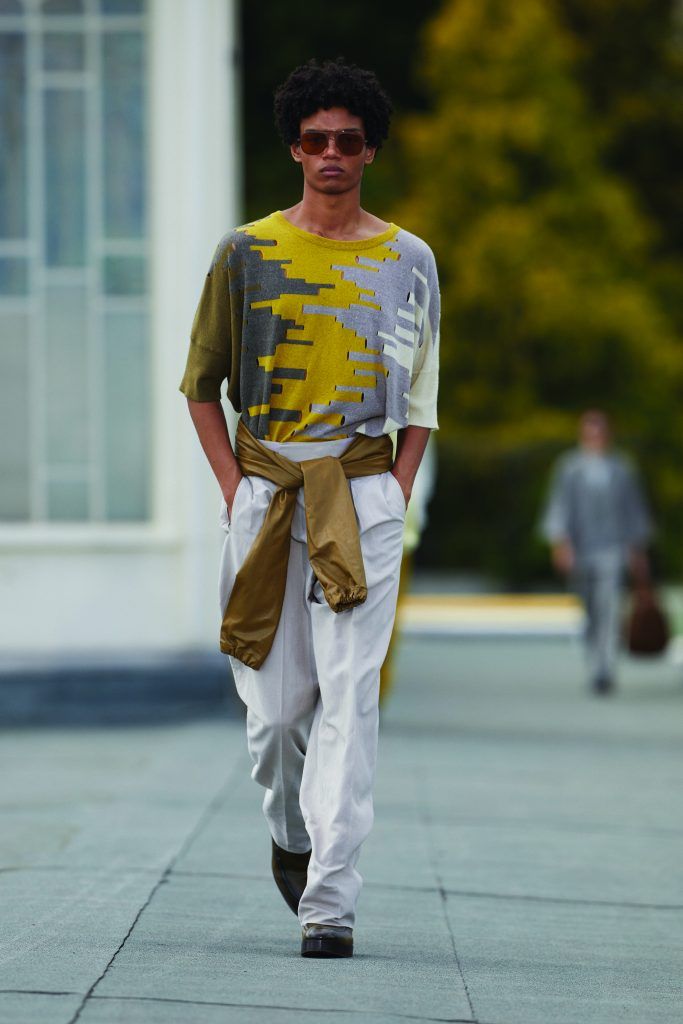 Spring is here, so it's time to take off the bulky layers and look to lightweight fabrics and breezy shapes. Take inspiration from this look from the Ermenegildo Zegna XXX Summer 2021 collection.
The linen and cashmere blend crewneck keeps it breathable yet still holds on to warmth for the crossover season, while the silk double pleat trousers keep the look tidy but casual. Add an interest piece with a functional bum bag in soft calfskin – this one brings the quirk with two jumper-style sleeves as the closing mechanism instead of the usual clip.
Riding the Wave
Nothing says exclusivity quite like this hand numbered custom-made Dior surfboard. Only 100 of these pieces have been made and will run you back at least a cool $20k if they ever went up for sale.
Brought out retirement, Shawn Stussy, collaborated with Dior for their Fall 2020 Dior Men's Show in Miami to create this piece of street (wave?) fashion. Each board took 72 hours to make, and was finished by UWL Workshop in La Rochelle, France.
dior.com
Go Undercover in Style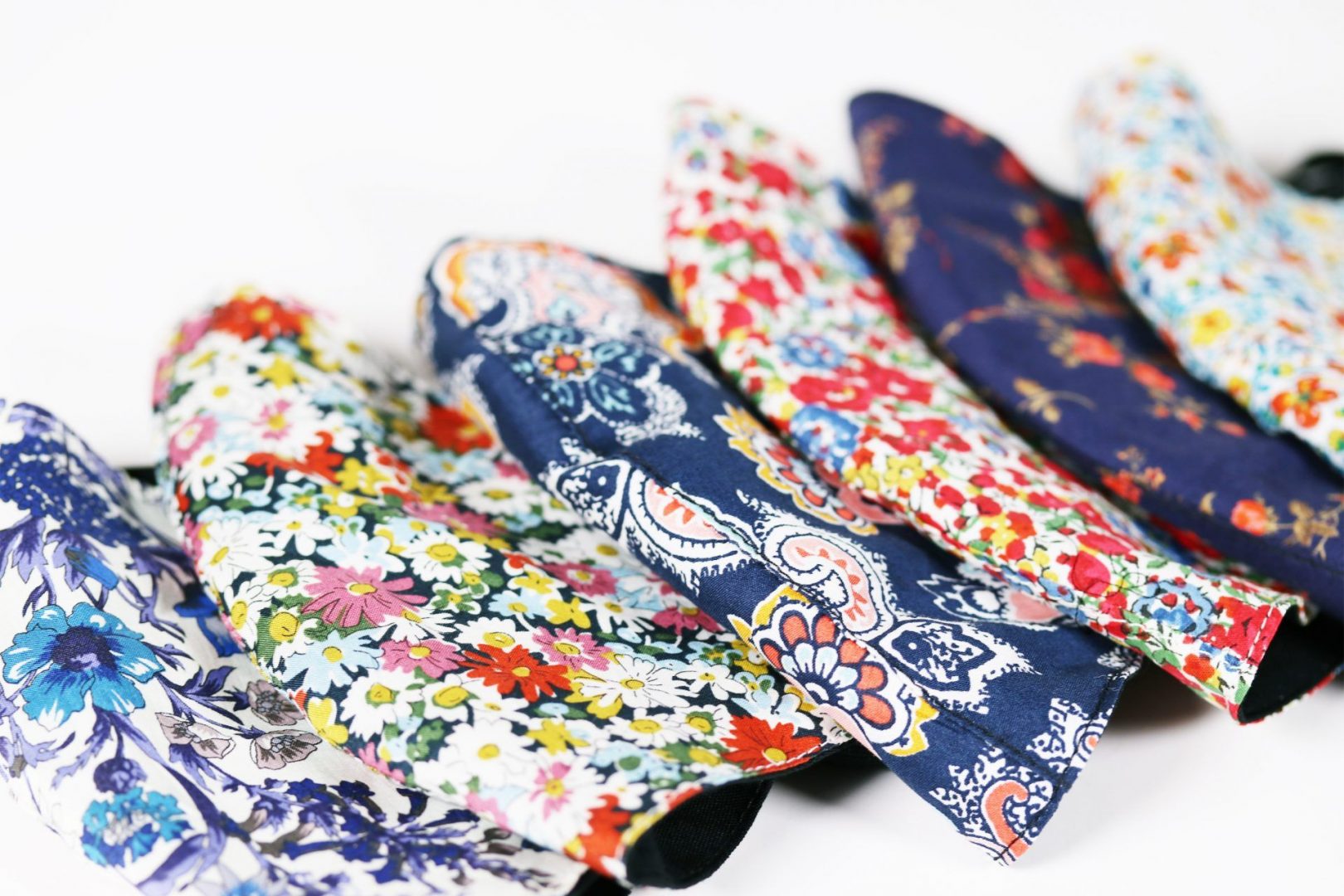 We're all a bit new to wearing masks. Looking your best is one thing, but none of us need compromise on comfort.
Founded in 1919, PARISIAN have stayed true to their niche for four generations, crafting men's accessories on the edge of Myers Park in the heart of Auckland.
Their latest addition of FACE MASKS allows you to mix and match with their collection of Liberty ties, bow ties, pocket squares and braces.
Liberty designs are renowned for their intricate detail and original colour palettes.
A uniquely woven super-fine 100% merino lining delivers the ultimate in comfort. With its superior wicking properties, moisture is drawn away from the skin, making breathing and talking easier.
Machine washable. Made in New Zealand
Effortlessly Cool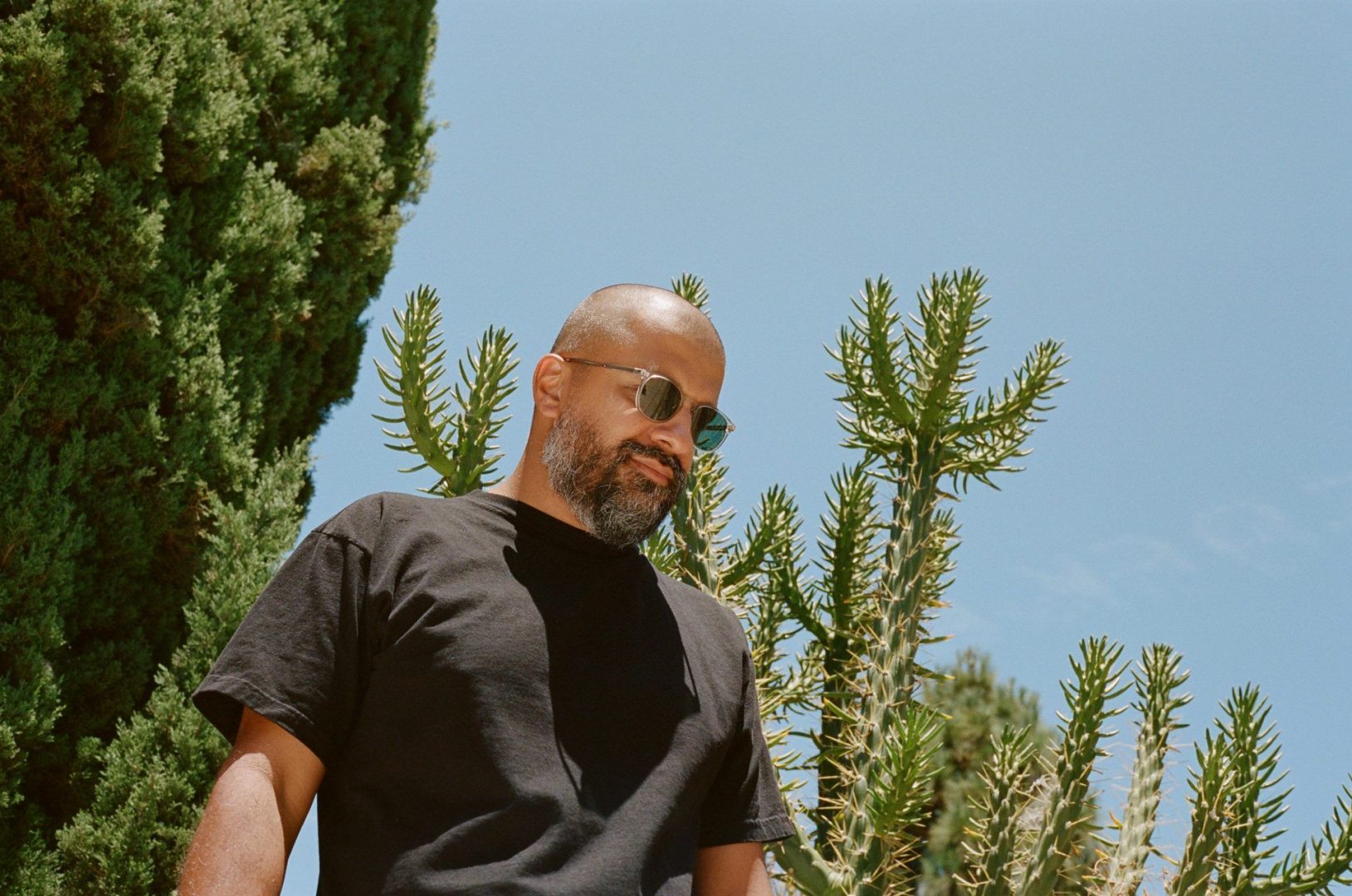 If you're looking for a fresh pair of shades this spring then Garette Leight's updated 10-year anniversary theme for Spring/Summer with fresh new colour palettes should be on your radar. Autumn took them back to the origins of their story, Spring celebrates their 'now'. You can support local retailers at Ocula (South Island), Spex (Hawkes Bay), Parker & Co and Edit in Auckland,
Available garrettleight.com

Dying to buy You
Supreme continues to pick up headlines as a one-of-a-kind tie dyed Supreme Friends & Family Box Logo Sample T-shirt sells for a whopping US$52,000. The piece originated sometime between 2006 and 2007, in much simpler times. In the meantime, it has circulated a of couple collectors before finally going up for public auction for the first time this September.
It's a size large, but I doubt its size mattered to any of the bidders.
You'll also like: