The other day, via the magic of that great culinary archive, YouTube, I was watching a Michelin star Italian chef put together pasta aglio e olio, which just has to be one of the simplest utilitarian Italian meals there is. It basically means pasta with olive oil and garlic – no more, no less. Not even salt.
As this chef was lovingly folding in these ingredients, I couldn't help but be entranced by his love and care for these basic ingredients and the power of this simplicity. How something so basic could be such a profound experience, both in the preparation and in the eating. There is something to be said for restrained cooking and contentment to let a few flavours come to the surface.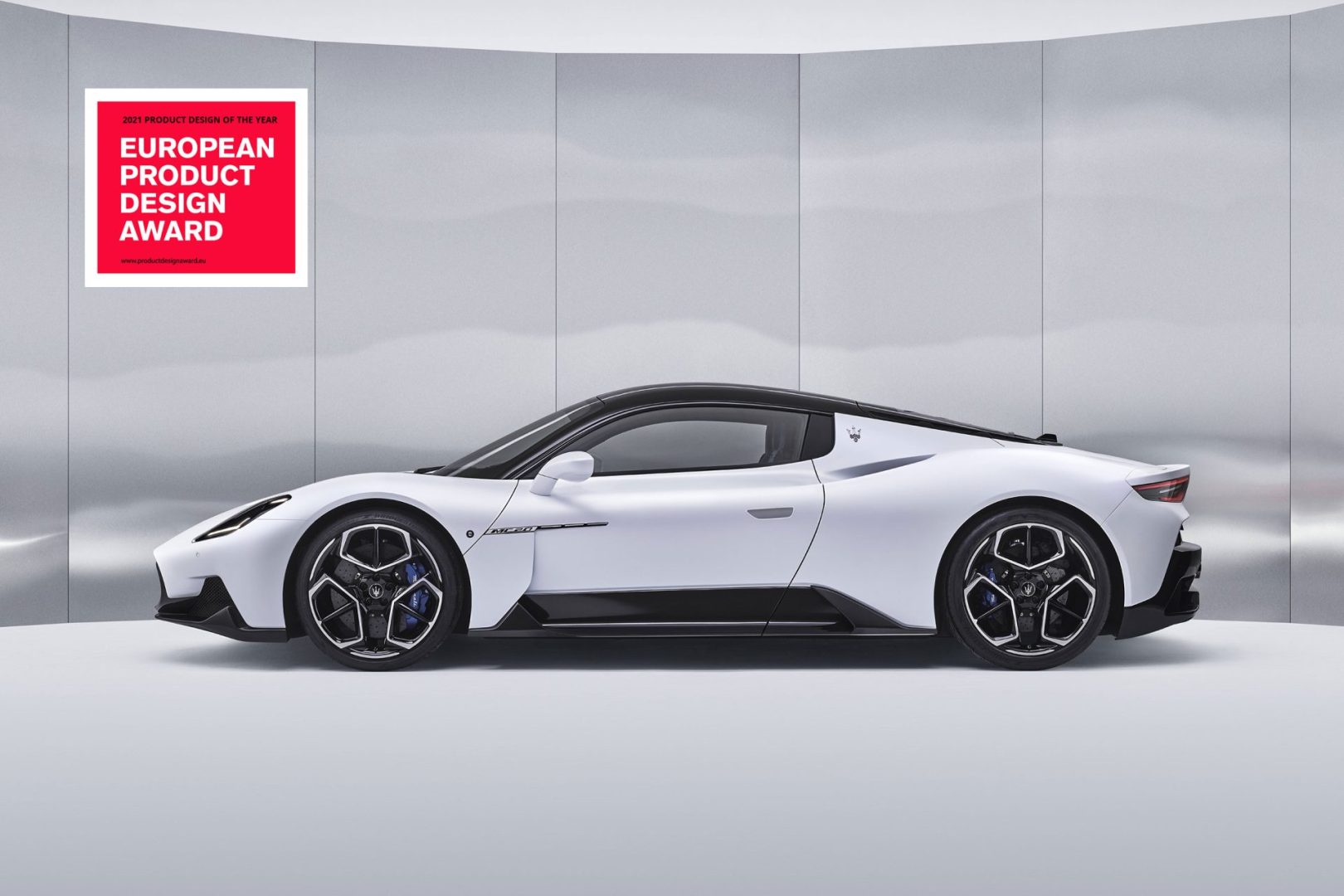 I'm pretty sure that whoever is behind the Maserati MC20 has not watched the same video, nor do they share the same appreciation for restrained experiences. The MC20 or Maserati Corse 2020 (Maserati Racing 2020) is named as a celebration of Maserati's racing come back and is the opposite end of the spectrum of Italian cliches. It is balls-to-the-wall power wrapped in tight-fitting designer pants. It is a supercar that combines all-out luxury with aerodynamic styling and pure performance. It wouldn't know restrained simplicity if it parked on it.
Developed by the Maserati Innovation Lab and produced at the historic plant on Viale Ciro Menotti in Modena the MC20 draws a lot on its famous Italian trident heritage but it does not let the past get in the way of getting to the future very, very quickly.
There are a number of factors behind this quickness. But of primary importance is the fact that it is powerful and light. Coming in at just 1,500 kg and running a 630 hp engine, its weight-to-power ratio comes in at a whopping 2.33 kg/hp. This is also helped through the air by the fact that the development of the MC290 involved 2,000 hours in the Dallara Wind Tunnel and more than 1,000 computational fluid dynamics calculations to achieve just the right downforce and aerodynamic efficiency. But this is tempered along the way. Of course, the Italians aren't going to let physics and fluid dynamics get in the way of beautiful design. The MC20 straddles this line beautifully. The use of a carbon fibre monocoque helps not only with the lightness factor but also the sculpted nature of the MC20.
Underneath all of this considered design is the heart of a trident-wielding demon, or more technically speaking the Nettuno, 630 hp V6 engine with Maserati Twin Combustion technology. Built entirely by Maserati, this engine uses pre-chamber combustion technology derived from Formula 1 engines.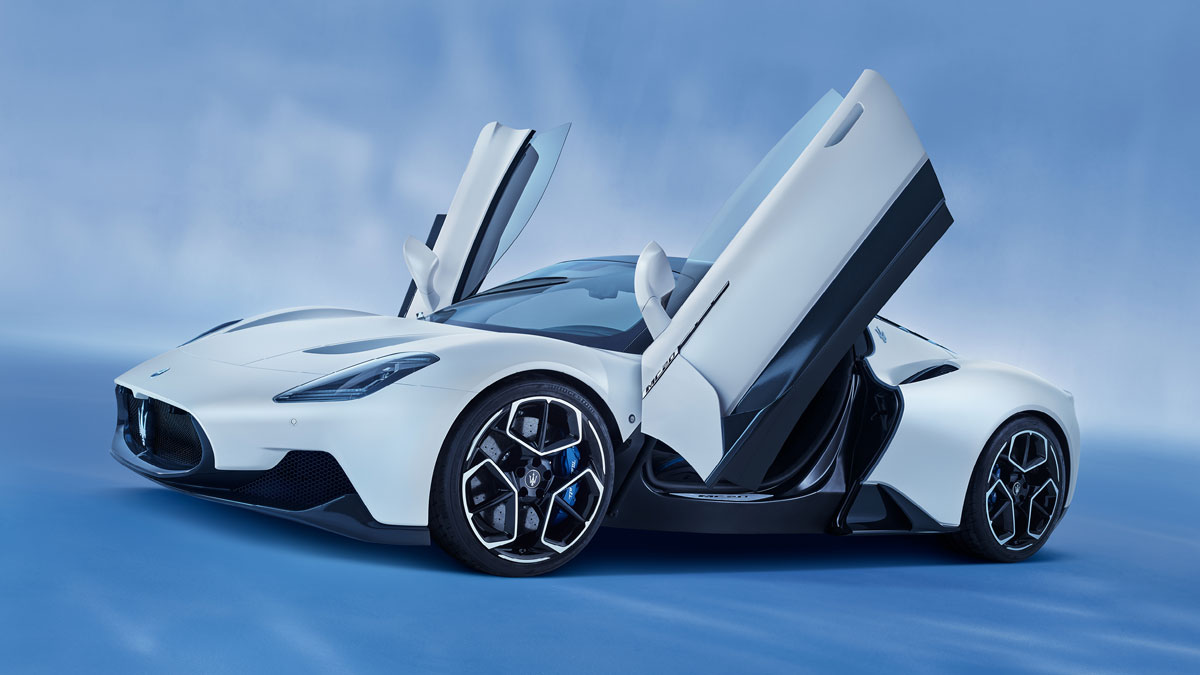 Helping to wrangle this sophisticated power is an 8-speed dual-clutch transmission and adjustable height and semi-virtual double-wishbone suspension. A combination of power and lightweight components powers the MC20 to a top speed of 326 km/h with acceleration from 0 to 100 km/h in 2.88 seconds.
And to further help the MC20 be the brand's flagship celebration of Maserati's return to racing, it gets the option of six unique colours, which Maserati are quick to point out are not just mere colours but substances of dynamic colour originated and inspired by great models of the past including Bianco Audace, the launch colour, a yellowish, warm white with blue mica that evokes vein patterns of marble and Rosso Vincente which conveys the "explosive power of a volcano" and the red of the famous Tipo 26.
So while there might be a certain magic in the simple things, sometimes, even Michelin star magic there's also a lot to be said for going all out and putting everything you have into something. Buon appetito.