The Montblanc fragrance range, Legend, has become a timeless classic fragrance for men since it was first launched in 2011. This unforgettable fresh take on the famous Fougère Accord, matched with its accompanying timeless photographic campaign featuring Simon Clark just went off. Almost overnight it seemed that everyone was wearing it – and why not? It was an instant classic. But being timeless doesn't mean it's static. Since the launch, it's released two other expressions, a casual-chic fresh aromatic version, Montblanc Legend Spirit (2016), and an ultra-seductive woody oriental variation, Montblanc Legend Night (2018).
The family of Montblanc Legend has grown once again with the launch of an Eau de Parfum version of the fragrance.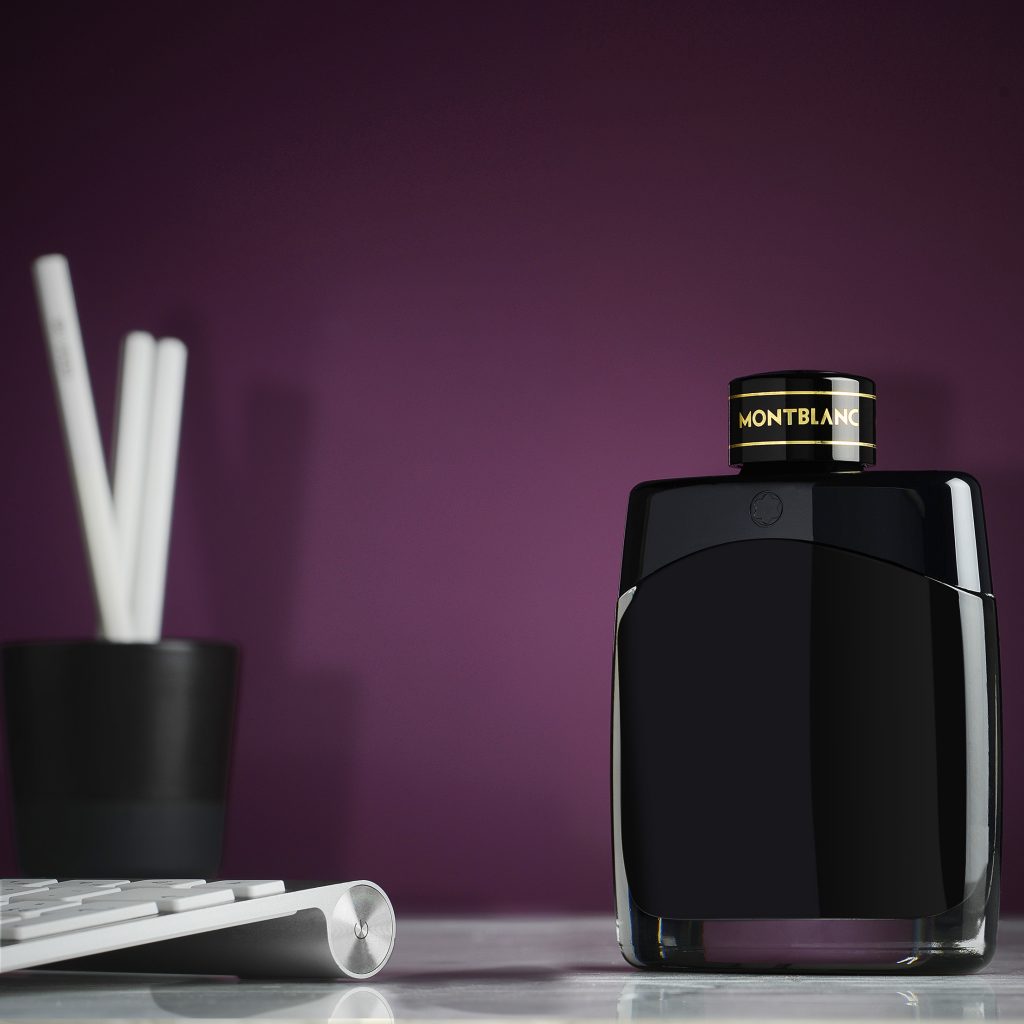 "In this new version, you'll find the olfactory identity of Legend, with Bergamot, a pure Jasmine and the Moss accord," explains Olivier Pescheux, who created both the original Montblanc Legend and the Eau de Parfum, "but it has been enhanced with a new facet: fresh Violet leaves, highlighted by a magnetic floral note of Magnolia and a captivating trail of vibrant wood and leather."
All this culminates in a concentrated assertive version that lingers throughout the evening.
Coming in hipflask-like bottle Montblanc Legend Eau de Parfum is both confident and refined sitting on your desk or in your bathroom. With subtle gold around the cap and a debossed Montblanc logo near the neck, this is a bottle that doesn't need to shout. It knows how cool it is.
Simon Clark is even back as the face of the new campaign – so his continuing run as an internationally famous male model probably means that the factory apprenticeship he left behind in East London will stay unrevisited. Hopefully he's made peace with himself over that!
Look for the flask-like Montblanc Legend Eau de Parfum bottle in its stylish black box featuring the three gold stripes today.