It's easy to find ridiculously priced bottles of whisky out there. Usually studded with diamonds to fluff their value and to grab easy headlines. But let's be realistic, if you're an actual connoisseur, you aren't buying that stuff. You can't taste a bottle. So let's get back to what really matters, the liquid inside. The most expensive scotch on this list is still the better part of a moderate house deposit, but at least you aren't paying for jewellery. I've also made sure these are expressions you're actually able to pick up here in Aotearoa. Here are our top picks of the most expensive scotch you can pick up right now.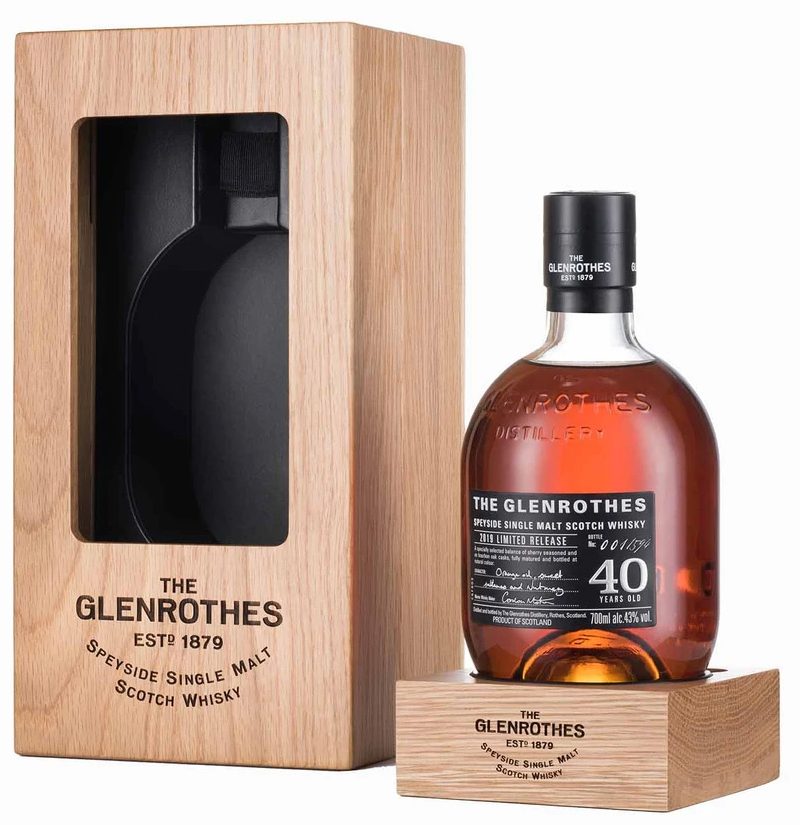 700ml's of pure deliciousness. It's a rare single malt due to being one of the last batches created 40 years ago in Glenrothes original stills, which have since been retired. As one of the oldest expressions from the Speyside region, this is a one of a kind offering in New Zealand and very rare. Flavours of sultanas, cinnamon and nutmeg. Spicy, with orange peel and oak tannins on the finish. Globally, only 594 bottles in total were made.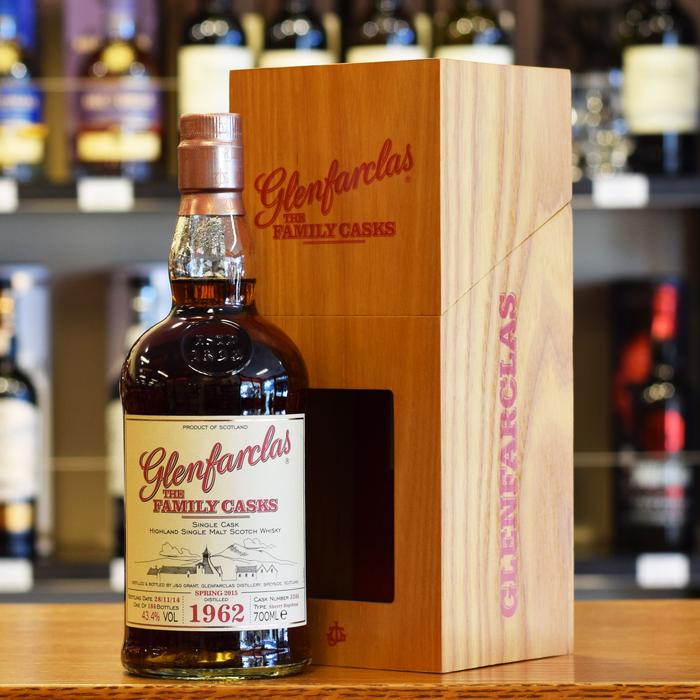 This 1962 "Family Cask" from Glenfarclas also comes from Speyside and comes packed full of surprises. It's a bold rich red colour and is surprisingly light and refresh despite its age and strength. It was bottled in 2008 but this whisky has been 46 years in the making.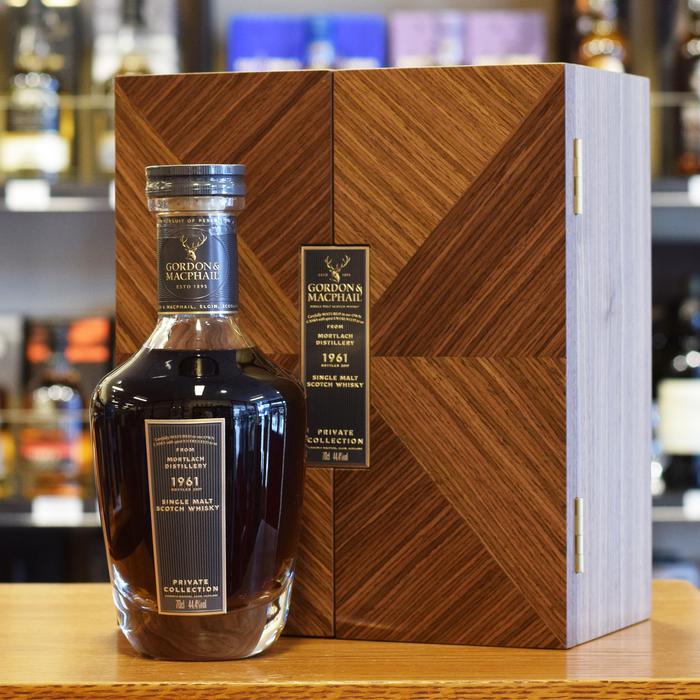 Arranged by Scotland's acclaimed bottler Gordon & MacPhail, you're gonna have a hard time finding anything retailing much higher than this single malt Mortlach from their private collection. Filled from a 1961 single ex-sherry cask that yielded only 137 bottles after 58 years, this is a rare expression indeed. Many regard this is the most complex and meaty spirit in all of Speyside. Incredibly old, incredibly good, and, of course, it had to come in an exquisitely crafted wooden presentation case.