What does it take to navigate the vast, enigmatic recesses of the world's deepest ocean trenches? Courage, an adventurous spirit and a touch of insanity are undoubtedly key. Yet, an equally integral part of this high-stakes equation is precision and timing. Enter OMEGA's Seamaster Planet Ocean 6000M Ultra Deep, a watch that doesn't merely toe the line of extremity but dives headfirst into a realm where light and human presence seldom reach.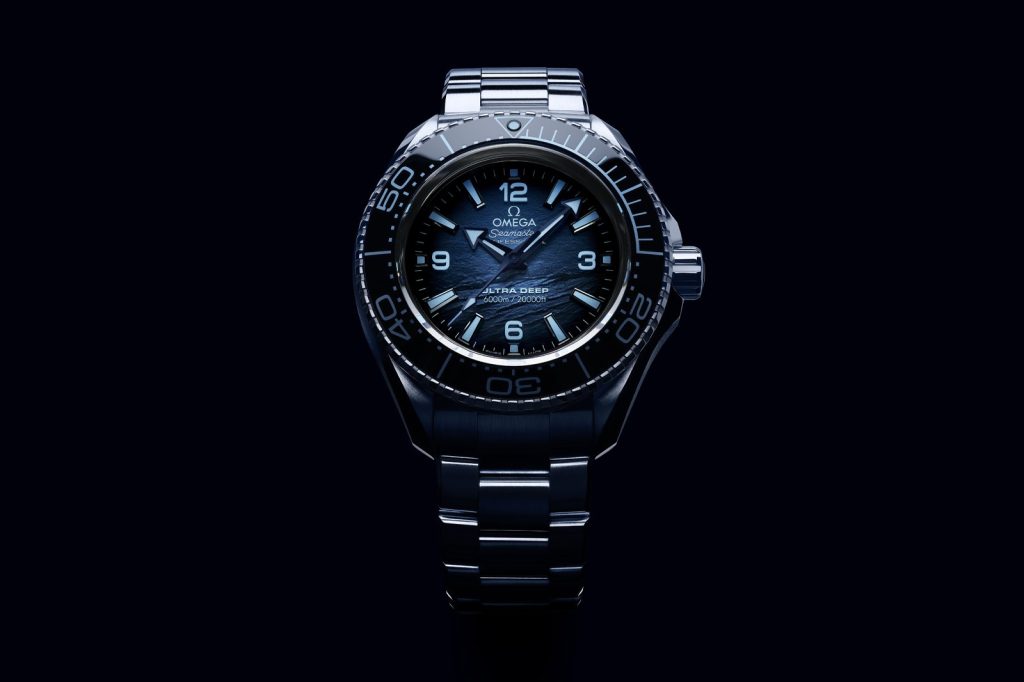 OMEGA has been a trailblazer in the world of timekeeping for over a century, with its roots tracing back to 1848. The Seamaster collection, first introduced in 1948, is one of the longest-running lines in the company's portfolio. Yet it wasn't until the debut of the Planet Ocean series in 2005 that OMEGA began courting the professional and extreme diving community more earnestly. Designed with modern adventurers in mind, the series has continued to push the envelope of what is possible in dive watch technology.
When the Ultra Deep was first announced, it sent watery ripples through the horological community. Boasting an awe-inspiring water resistance of 6000 metres—far deeper than any average diver will ever venture—this watch is not just an accessory but a veritable piece of equipment for the utmost extremes.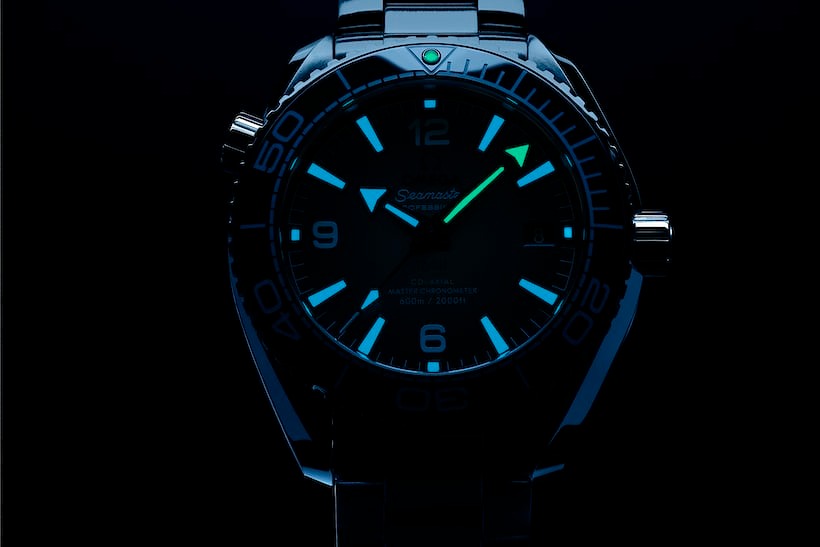 Helping the extreme nature of this watch is the 45.5mm stainless steel case that comes in at a  robust 18.1mm in thickness. Underneath all of this stainless steel is the METAS-certified automatic Calibre 8912 with 60 hours of power reserve. The bezel incorporates a ceramic build with accents of light blue to signify the depth and darkness of the ocean while the intricate dial pattern, showcases an "accurate representation of the bottom of the Challenger Deep," the deepest point in the Mariana Trench, mapped by the Five Deeps expedition using nearly a million sonar points. The liquid enamel coating provides a flowing pattern that adds another layer of depth, quite literally. Even the hands and markers are treated to ensure legibility at the darkest depths.
And while it might look like a showpiece, this isn't just a watch that sits on display; it has been on the wrists of explorers who've gone where few dare. Notable personalities like oceanographer Dr. Sylvia Earle and explorer Victor Vescovo, known for their daring deep-sea expeditions, have adorned the Ultra Deep.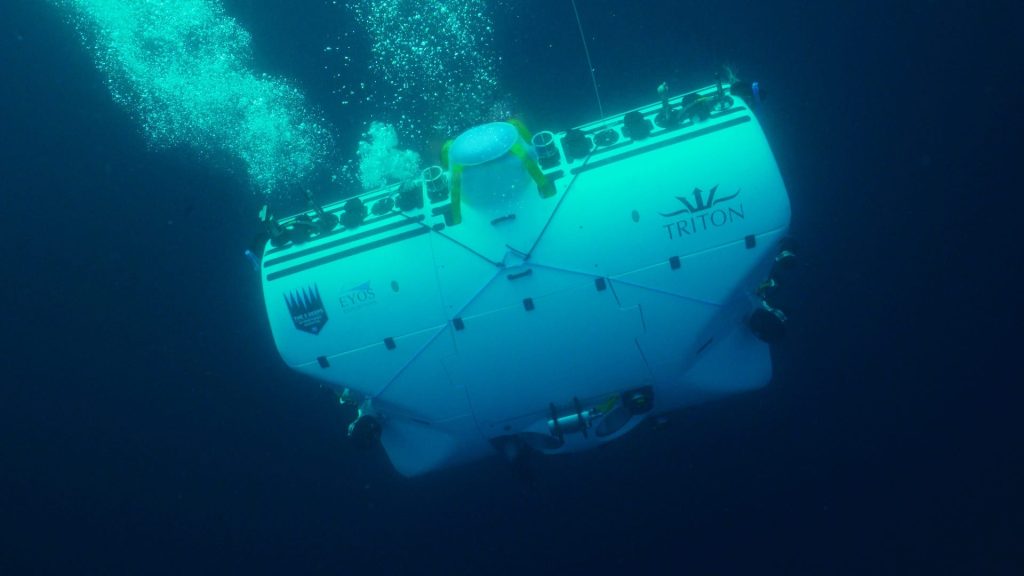 And to put this kind of exploration in perspective oceanic trenches remain among the least explored and understood parts of our planet. When you're down at 6000 metres, the sheer weight of the water column above you exerts pressures that are over 600 times that of the surface—enough to crush almost anything not specifically designed to be there. 
So, if you find yourself inexplicably drawn to the unfathomable depths of the ocean—or perhaps the unknown in any form—the Ultra Deep may well be the perfect companion for your journey.